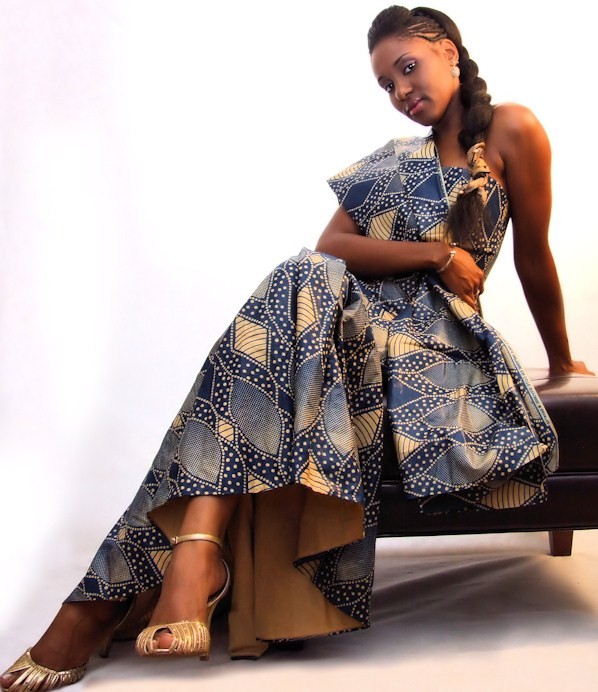 Every new day comes with a new thing , and with social media we can never tell how better things seems to be. It is possible that Instagram has been running a background checking on it users fashion appeal because, the new technique is all about telling their users how to dress better.
As Mashable pointed out, four researchers from the University of Toronto have developed an algorithm that will study your photograph and tell you how to dress more fashionably. This for the record, will be the best and highest use of social media for fashionistas. 
The new development means that, as you post your #OOTD (or outfit of the day) pictures on Instagram, be ready for Instagram algorithm to make incredible suggestions on it.
As explained in a report posted on The Computer Vision – "People want to look good; business or casual, elegant or sporty, sexy but not slutty, and of course trendy, particularly so when putting their picture online."  Our goal was is to learn and predict how fashionable a person looks on a photograph and suggest subtle improvements the user could make to improve her/his appeal." 
The researchers started their study by analysing 144,169 photos from chictopia.com, a social website where users share photos of their outfits. After which the team was able to amass highly detailed statistics for each user, their photo and the fashion it features, along with the comments and responses it received from the rest of the Chictopia community.
As the case be may be, the algorithm also makes suggestions depending on scenery, lighting, and angles in order to "maximize her/his look instead of their current outfit," as the article states. And we're totally in love with it!