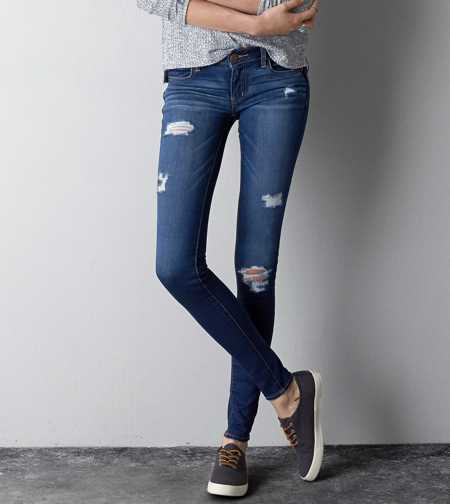 A lot of skinny jeans aficionados may not be aware the reasons behind the decline in skinny jeans over the last few months. It's actually because the jeans can send you to the hospital. 
As reported, skinny jeans has officially been declared hazardous to your health. According to a US News and World Report published by Elle, a woman was recently taken to the hospital after wearing her skinnies while helping a relative by squatting. Before the end of the day, her legs were extremely swollen, keeping her in a situation of which she was unable to walk. According to the report, after cutting off the jeans, doctors then found that the jeans had caused severe muscle and nerve damage, and the woman was still week for fours days after leaving the hospital. 
While this may sound scary, we think the fashion houses should begin to do something about it – maybe that is the more reason we see a lot of flare jeans on the rise right now.
Scroll down and shop your non-skinny jeans below: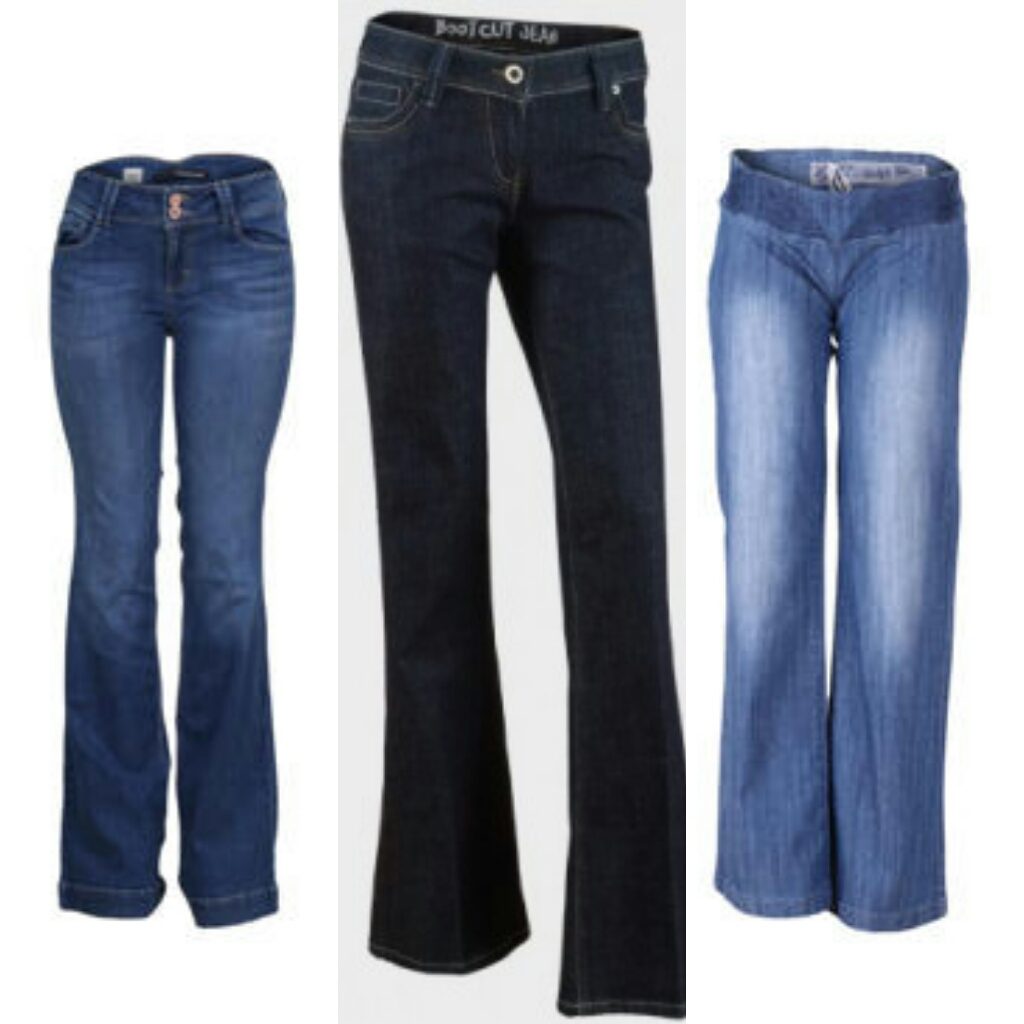 From left to right: Sneak Peek Flare Fit Jeans (N7,500) on Jumia, Bootcut Jeans (N3000) on Konga, Gold SK Flared Trousers (N4025) on Jumia.
[ws-facebook-likebox url="https://www.facebook.com/FashionPoliceNg?ref=hl" width="500″ height="500″ show_faces="true" show_Header="true" show_border="false"]
[otw_shortcode_button href="https://twitter.com/fashionpolicing" size="medium" icon_position="left" shape="round" target="_blank"]Follow us on Twitter![/otw_shortcode_button]