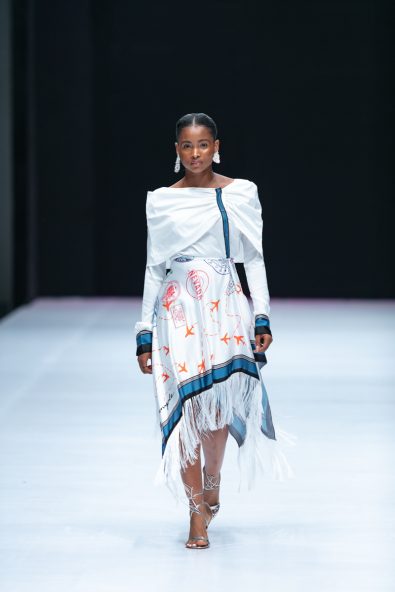 Photo: Kola Oshalus
Lagos Fashion Week is no doubt the hottest fashion ticket in Nigeria. In fact, it's one of the highlights of the entire fashion season in Africa in general, attracting the hottest names in the African fashion community as well as a whole host of observers across the world.
Going by this high esteemed status, it boasts all the chicest brands like Style Temple, Mai Atafo, Meena, Maki Oh, Andrea Iyamah (etc), and Fashionpoliceng.com is excited to report all of them. Here, click through the gallery to see our favorite looks from the 2019 LFW show.
Photos Credit: Kola Oshalus!