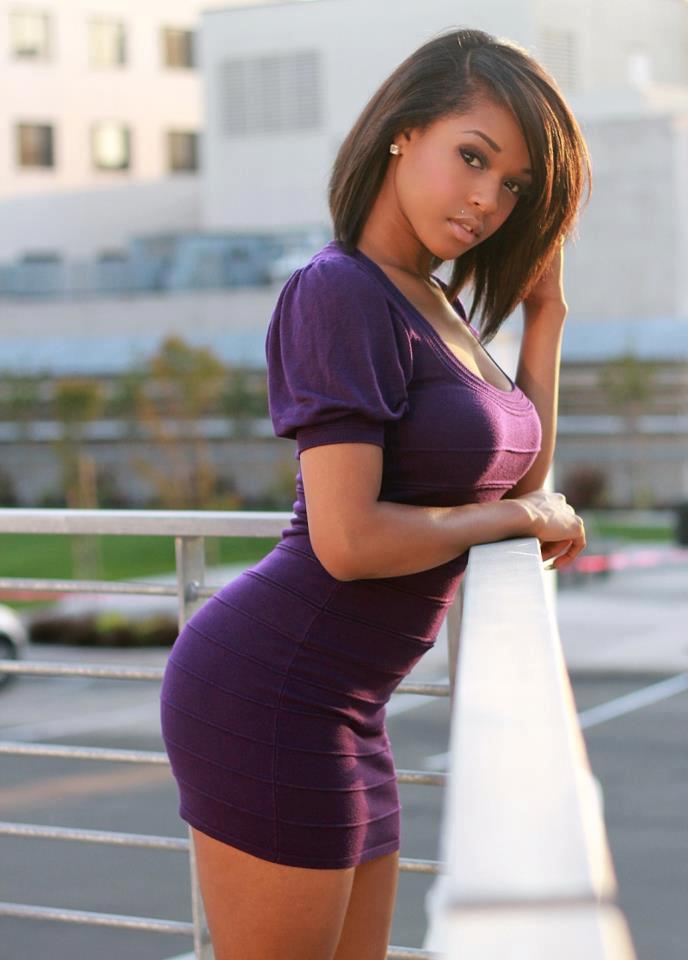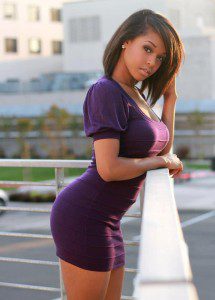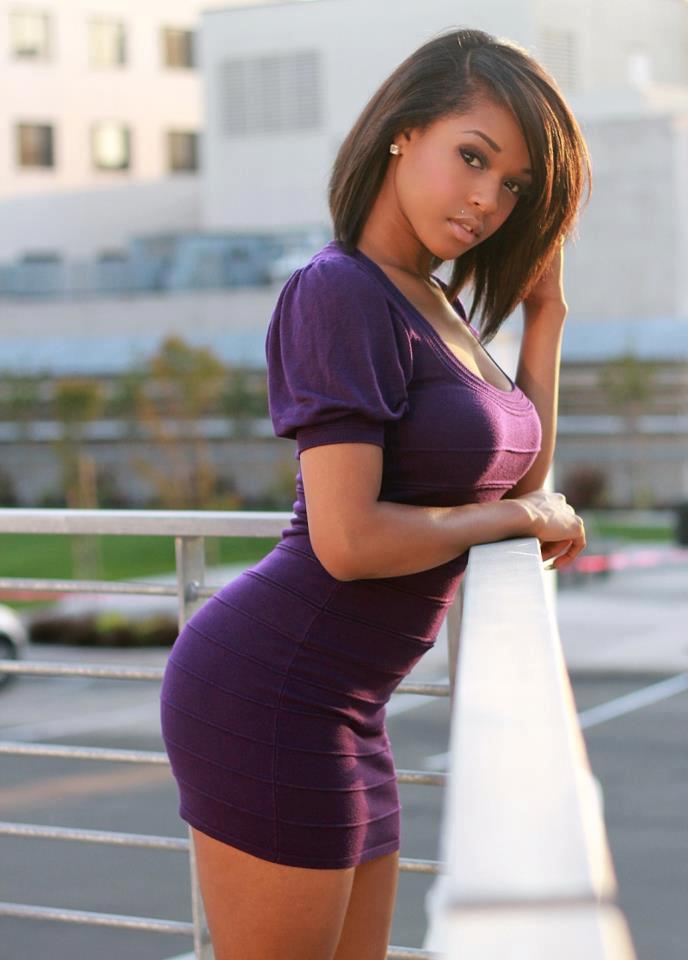 I inarguably agree with Nigerian musician Duncan Mighty who expressed bitterness over the trend and uncontrollable pace in which Nigerian Ladies bleach their natural skins out,who told them black isn't beauty anyways? The dark nigerian singer lamented over this few hours ago.
Going the extra-mile to impress unnecessarily and at your own risk will only end you up in a payback skin mess you'll regret ever building up. Hellooo! Real Men seek Real Beauties,you know? He awaits a natural-skinned beauty on a first date,that will last longer. Why? First impression matters,he isn't going to sit all prepared and waiting for a dumb bleached smelling ass and a lousy makeup clown. Sorry if I sounded rather abrasive.
Before you spend a zillion hours getting ready especially for a first date,read this. The next time your hair or eyeliner is just not cooperating before a first date, take a deep breath. First of all, this guy is going to be way more impressed with your charm and intelligence than he will be with your makeup prowess. And second of all, most guys actually prefer a more subtle look.
According to a recent survey from an online dating site, men like a more natural beauty look on a date. Of the 1,200 men surveyed, 66 percent said that they didn't find a date any more attractive if she was wearing dark eye makeup like a smoky eye. As for your hair, 82 percent of men said that a natural hairstyle was the most attractive and 84 percent preferred natural-looking hair color over hair that was obviously dyed. So the next time you're preparing for a date, skip the crazy-expensive blowout and opt for one of the quick and easy hairstyles.
And above all, portray "confidence". Men love ladies who are beautiful, smart and confident. Be original in your total appearance.