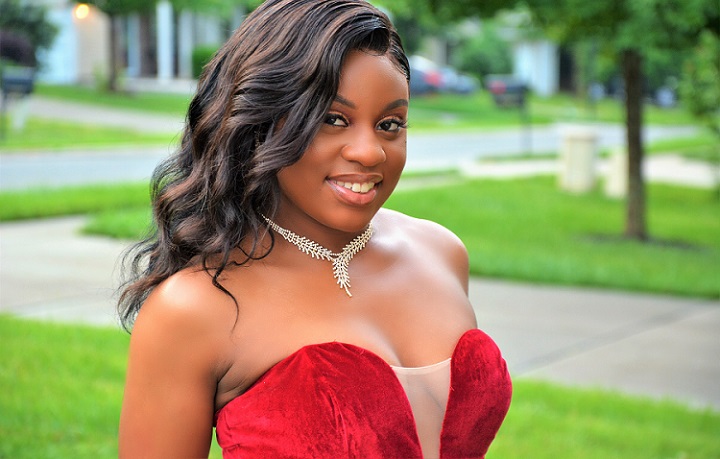 A corset is an article of clothing worn to suck in and train the waist, either to achieve the traditional hourglass figure or for medical purposes. Corsets have been iconic articles of fashion for several centuries in Europe and are still a popular trend all over the world. First becoming popular in the sixteenth century as an undergarment, its popularity reached its zenith in the Victorian era.
In the twenty-first century, waist training corsets are worn for various purposes. While some still wear it as an undergarment that gives women an ideal body in a matter of seconds by reducing the midsection space and moving the floating ribs, some also wear it over their apparel as a style statement or for lumbar support.
While wearing corsets might seem a bit intimidating and only for fashionable purposes, there are lots of physical benefits that have wooed thousands of women for hundreds of years. Here are some amazing benefits of wearing corsets on a regular basis.
Correct Your Body Posture
Lots of women suffer from bad posture due to common issues like osteoarthritis, degenerative disc disease and past injuries like slipped discs and vertebral fractures, etc. Corsets can help improve or even cure the spinal curvature in kyphosis, scoliosis, and lordosis patients and also conceal and prevent spinal asymmetries.
By squeezing your torso in, corsets effectively correct your posture and give you a perfect structure and position while standing, working or even lifting weights. Further, the support for your spine helps ease any chronic back pain due to injuries or autoimmune disorders like fibromyalgia, chronic fatigue, lupus, etc. by applying a firm, equal pressure, compressing your back muscles and preventing slouching, all while still making you look fashionable.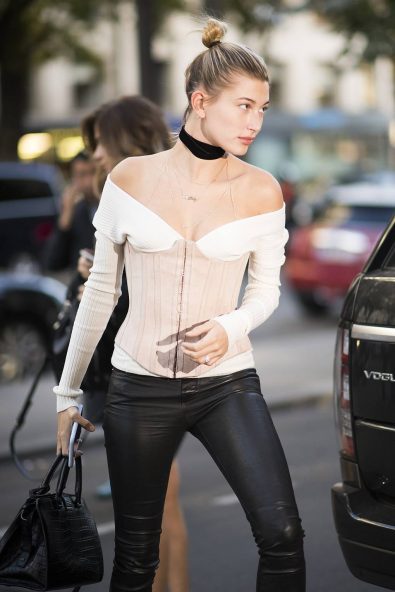 Getty Images
Waist Training
With the Kardashians and quite a few other celebrities talking about "waist training" using latex cinchers during workouts, it's become quite a hot topic. Waist training is the gradual reduction of your waist to achieve an exaggerated hourglass shape through the regular use of a corset.
A corset pulls in your waist and rearranges your internal organs and floating ribs to give you a more flexible waist. The key is to be regular and slowly build up the duration for which you wear a corset. The more regularly you wear a well fitted comfortable corset, the more dramatic the results are likely to be.
Mental benefits
Many women all over the world suffer from low esteem and a poor body image. Corsets, due to their immediate noticeable effect, have a huge impact on the body image of women and promote body positivity. Due to the cinched in waist and better posture, most women feel naturally more confident while wearing a corset. Also, due to the pressure on the abdominal region, it helps reduce hunger and hence fight eating disorders. Further, due to its warm comforting body-hugging feeling, it is known to ward off panic attacks and anxiety and any nausea symptoms associated with them.
Breast support
Bust support is extremely important for women to feel comfortable and confident and ensure that they don't have a deformed body posture and curve. This is especially true for women with a heavy bust as that may create a significant strain on your back muscles and neck region.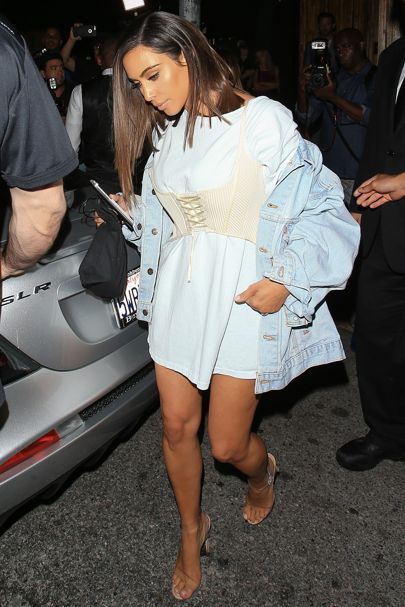 Getty Images
While a well-fitted bra goes a long way, it may not be enough for a person with an already affected back. Overbust corsets, on the other hand, offer effective additional bust support, while also helping heal a strained back. The best part is that they can be worn under casual maxi dresses and formal attire alike.
Minimize Menstrual Cramps
Menstrual cramps take over the lives of innumerable women every month and most would love to have an accessible way to regulate that pain enough to get through an entire day at work. A tightly fitted corset puts pressure on your abdominal area relieving the pain and allowing you to get through your day at home or work. Choose a color that aligns with your formal clothing so as to wear it underneath your work clothes. White and black are the two favorites of working women to wear to their corporate jobs as they blend in so easily.
Prevent Headaches and Migraines
Lots of women get headaches and migraines from standing for long periods or slouching in an office chair for most of their workday which causes deformed back and neck nerves. Such damaged nerves can often lead to vicious headaches and corsets are great for reducing such headaches.
Wearing a corset prevents slouching and prevents the pinching, stretching or contracting of the spinal column. The improved posture creates a straight link between the neck and the spine, thus relieving the pressure and pain.
Aid in Weight Loss
Many women prefer corsets as a weight loss tool because it can help in losing weight in various ways. Firstly, acting as an external gastric band, it puts pressure on the abdominal area which prevents the expansion of the stomach and controls your appetite. Also, specialized corsets worn during workouts compress your core muscles leading to the concentration of heat around the stomach which in turn increases metabolism and speeds up the breakdown of fat.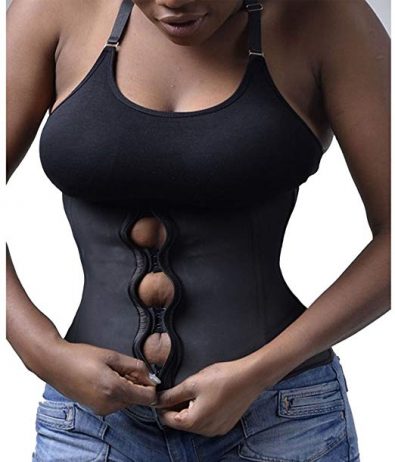 Photo: via Amazon
Last, but not the least, corsets show an immediate effect on the wearer's waist, visually motivating you to improve your fitness regime and diet.
These were a few benefits of wearing corsets, but there are many more to go around. However, to reap all the physical and mental benefits of wearing a corset, it is really important to pick the right option for your body. There are a lot of options out there like the hourglass shape, the conical shape or the waist cinchers.
While picking a corset for yourself, try to incline towards the traditional kind instead of the fashionable ones as the traditional ones, unlike the fashionable silk ones, are made of a strong fabric underneath which gives you the desired support. Also, try to buy a corset a little smaller than your size to achieve the hourglass figure and invest in a quality durable corset to reap long term benefits as the cheap ones won't last. Now that you're all set, go buy your first corset!