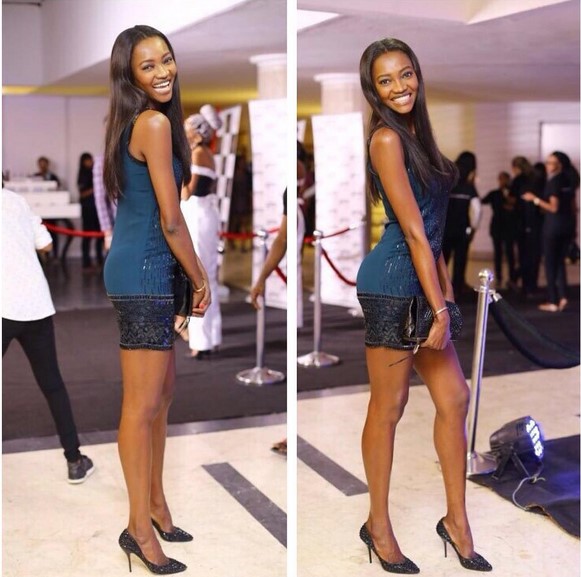 Oluchi Orlandi is known for her amazing modeling physique, and with her love for lingerie, we were thrilled when she announced her collaboration with premium brands to launch her own line of lingerie, LuLu Nigeria Lingerie. The lingerie line will feature swoon-worthy underwear and active wear for men, women and children.
Giving an overview of her brand, the supermodel wrote via her Instagram – "Those that are close to me call me lulu! Just in case you are wondering. It is the 'Lu' in Oluchi. It also stands for Love U Love U. Now say it out slowly LuLu! I believe in partnership always. So, WE have partnered with the premium brands to bring you value…! #SlightWork #Obcession #LuLuLingeria #LuLuStores You will love it! So help me God!"
Though, we're yet to know when the collection is going to be available, Oluchi has promised a great fit and high quality.
[ws-facebook-likebox url="https://www.facebook.com/FashionPoliceNg?ref=hl" width="500″ height="500″ show_faces="true" show_Header="true" show_border="false"]
[otw_shortcode_button href="https://twitter.com/fashionpolicing" size="medium" icon_position="left" shape="round" target="_blank"]Follow us on Twitter![/otw_shortcode_button]