Unless you're not a Nigerian, have you ever witness any weekend where they're no Aso Ebi attires flooding the streets? Have you? There will always be aso ebi, because, it has undoubtedly become part of culture, and we're not only proud to be attributed to a distinctive way of dressing when it comes to a wedding ceremony, but having another way of showing solidarity during ceremonies and festive periods.
It's that time of the year where our wedding calendar will begin to pop up every now and then — whether you're a regular or a first-time wedding guest, or attending any of those solidarity ceremonies, we just want you to survive the season in maximum style. So we're delivering some style commandments for you to have in mind before stepping out of the door. Keep reading by clicking through: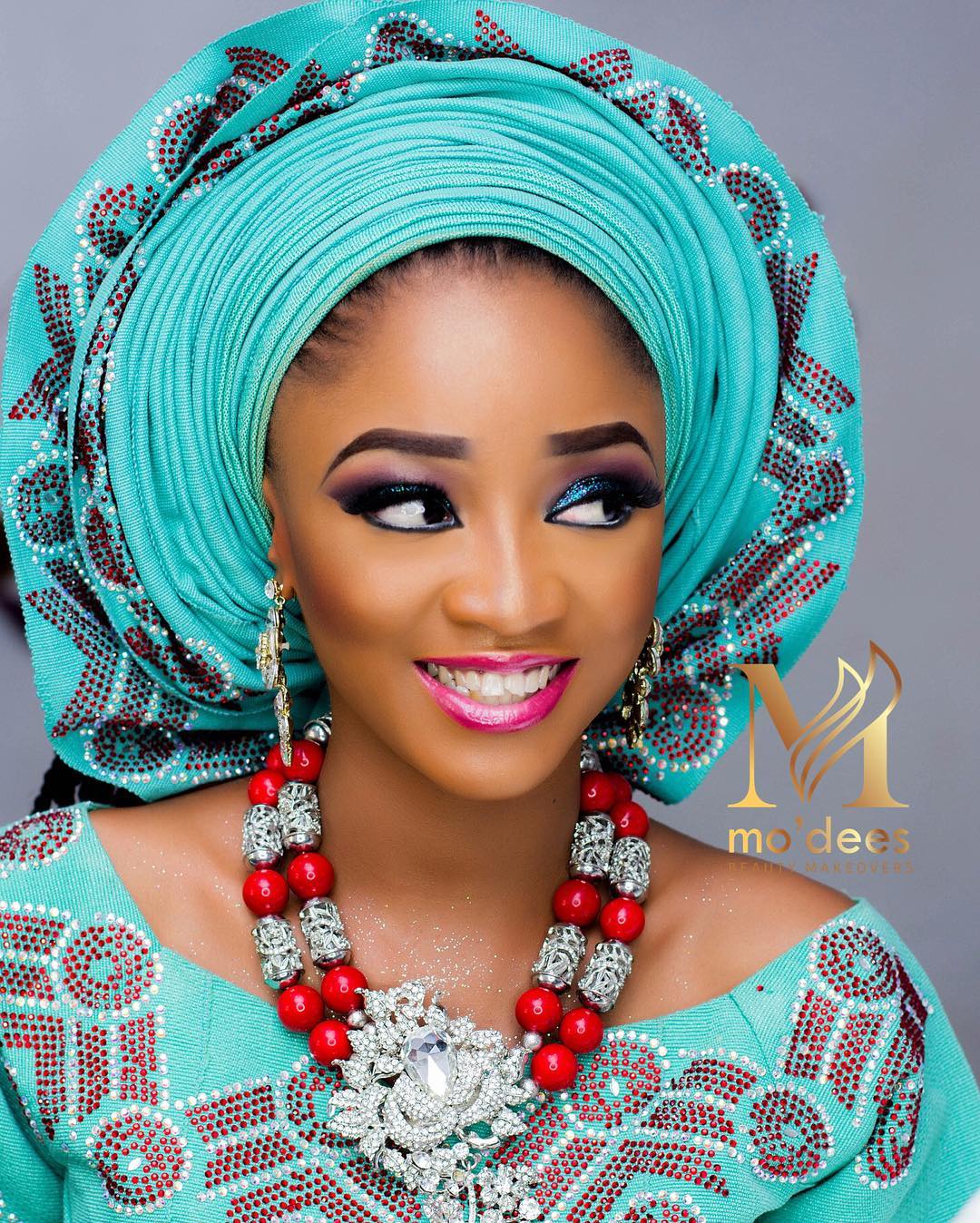 Thou Shalt Wear A Perfect Makeup!
The first thing that always comes to the minds of women prior to wedding guest appearance is the perfect makeup. If you have not mastered the art of a glamourous makeup, you need the services of a makeup artist. He or she will surely make your day memorable and your look Instagram-worthy. Don't think about what you have to pay — after all, looking good comes with a price.
Photos: Instagram/Google Images!