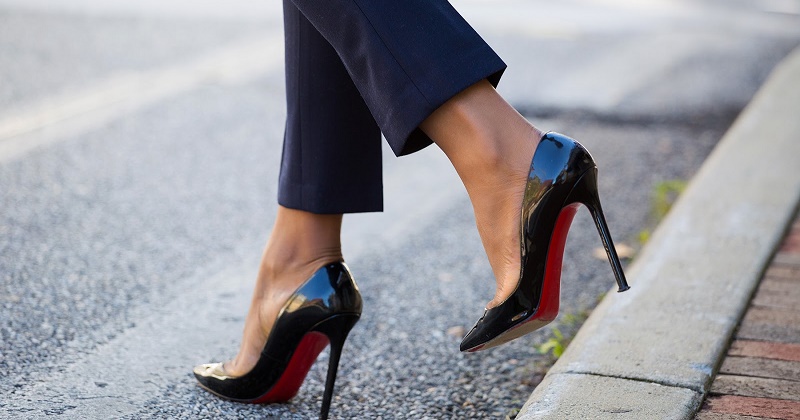 Christian Louboutin heel is one of the highly covetable pairs of shoes any woman would want to own. There are expertly finished, eye-catching, and usually comes with a striking iconic red sole. While this red sole has certainly added to the aesthetics of the shoes, we're not sure you've ever curious about the story behind it but thanks to the guys at Marie Claire who discovered how it came about.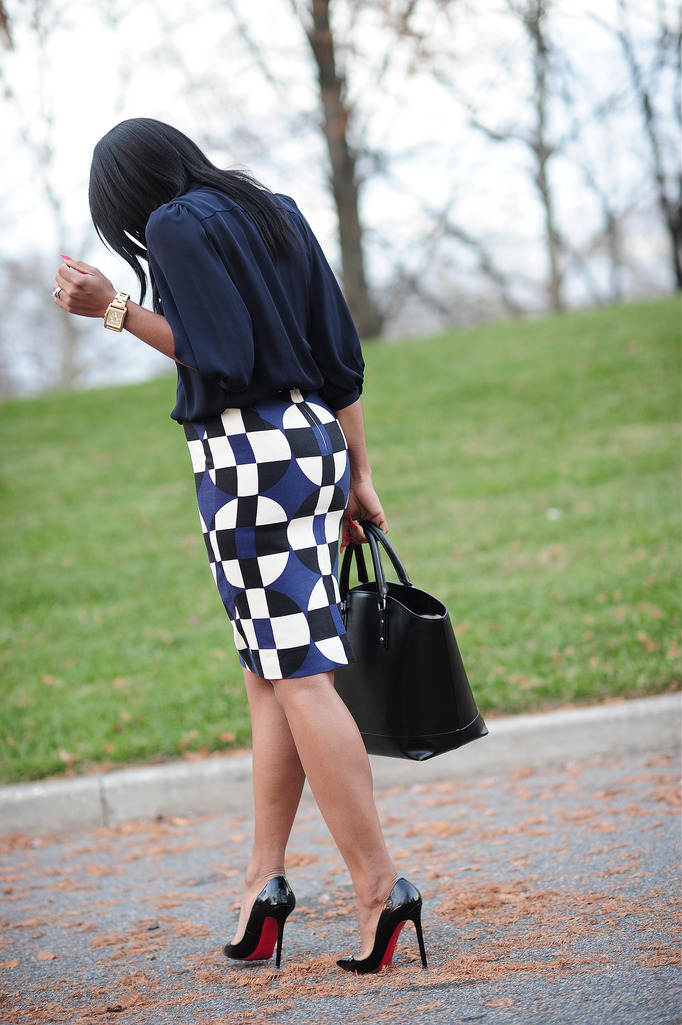 Photo: jadorefashion
After a serious digging into Christian Louboutin's Rizzoli book, it is believed that a nail polish actually gave the designer the inspiration. According to the report, Louboutin actually stole his assistant's red nail varnish and after painting it on a sole, the result was so thrilling that he was drawn to churn out all his shoes with a red lacquered sole. Interesting, right?
[otw_shortcode_button href="https://twitter.com/fashionpolicing" size="medium" icon_position="left" shape="round" target="_blank"]Follow us on Twitter![/otw_shortcode_button]