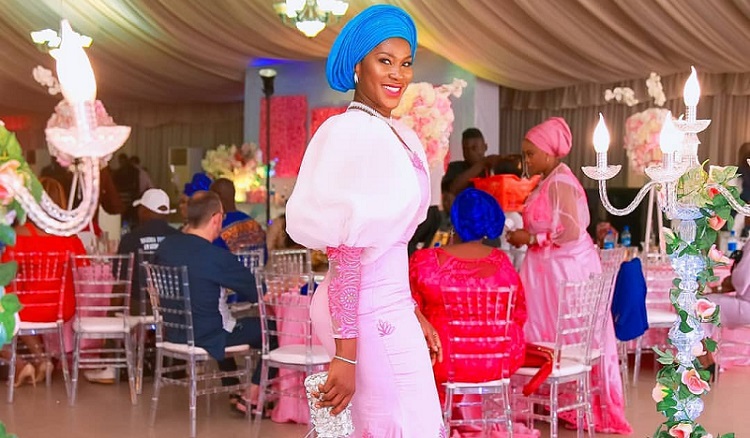 It's been over 7 years since Stephanie Okereke got married to her husband and even celebrated their anniversary last year, but she was back again to the wedding scene when she stepped out yesterday for her little sister's nuptials.
The actress wore a pretty pink dress with floral embroidered mesh bodice, which features embroidered, meshed skin-hugging sleeves and billowing shoulders. What's more, the soft pink hue is flattering, making it an absolute winner for a wedding guest.
Okereke teamed the gorgeous ensemble with a blue headwrap while completing the look with silver accessories.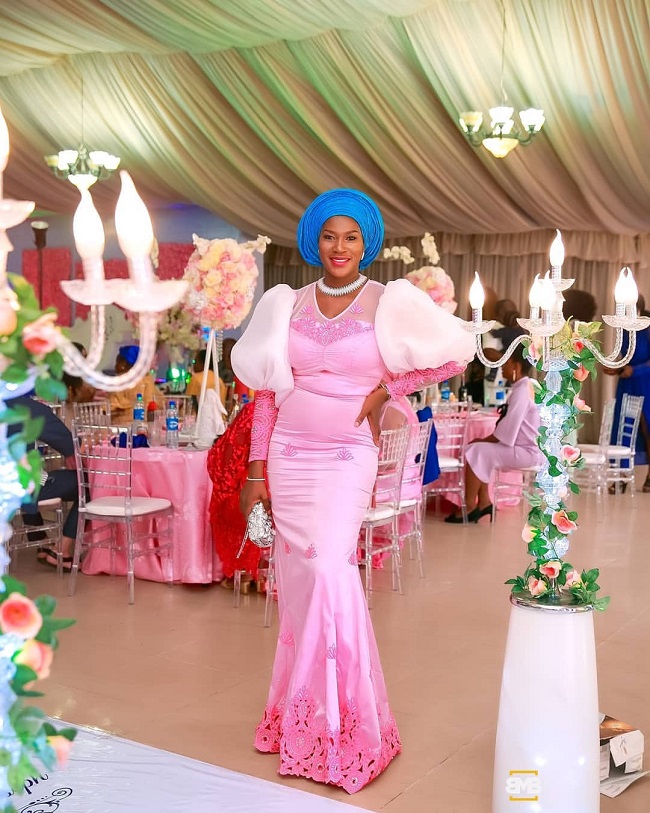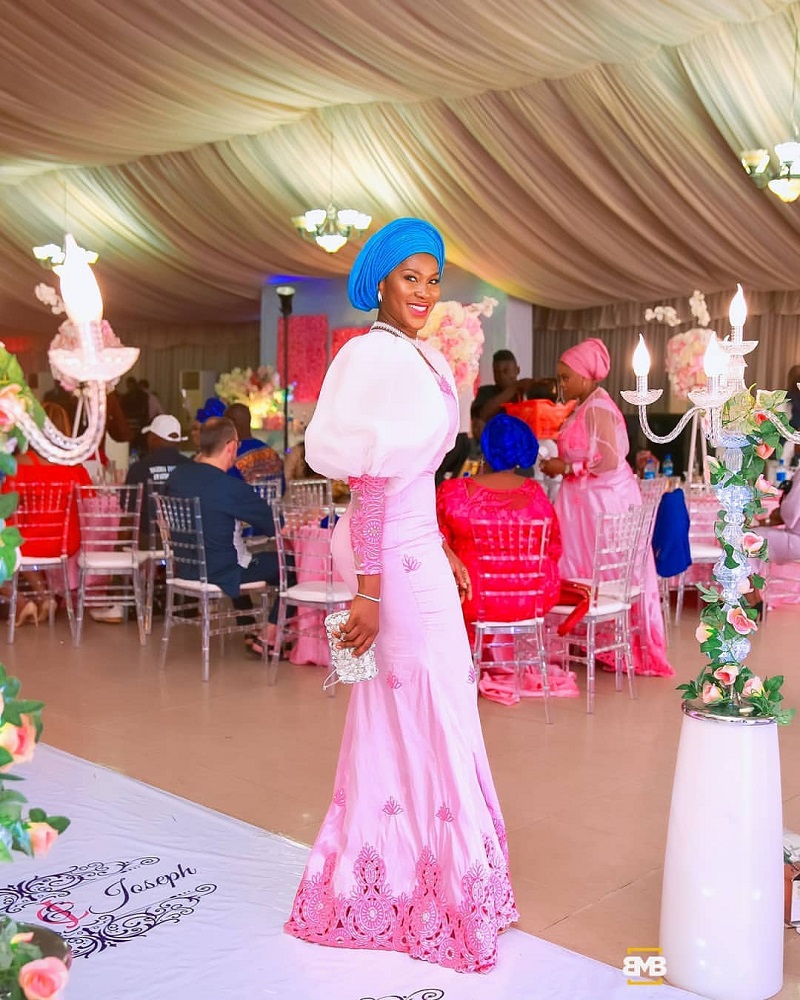 She was also joined by another younger sister, who was wearing a black, off-the-shoulder dress with drop earrings, and a 'big' aunty.
View this post on Instagram
View this post on Instagram
Although it is not clear where the nuptials took place, Stephanie's sister tied the knot on Friday when the actress shared the news on her social media asking her fans to show some love. "Hey Fabulous Peeps," she wrote. "My little sis just got married. Kindly show them some love 💃💋🍾🥂👏. The post was shared alongside the pictures of the new bride in her wedding gown, with the first image where she's peering through the window. 
Our congratulations are in order!