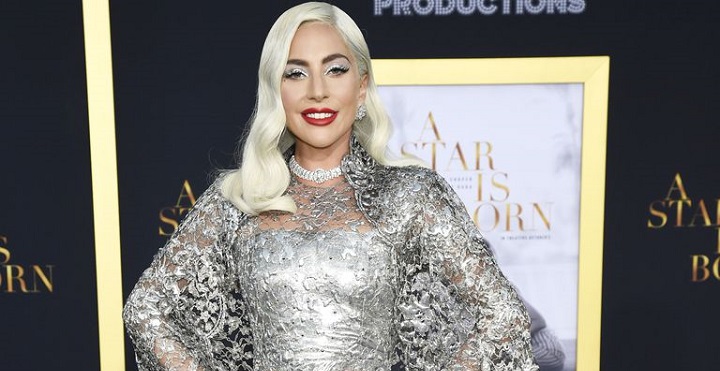 Following her new movie premiere: A Star Is Born with Bradley Cooper, you must have noticed that Lady Gaga has been slaying the red carpet in the past few weeks. And of course, the singer-turned-actress dressed to the nines last night, modeling this stunning silver Givenchy couture dress as she arrived the red carpet for the Los Angeles premiere.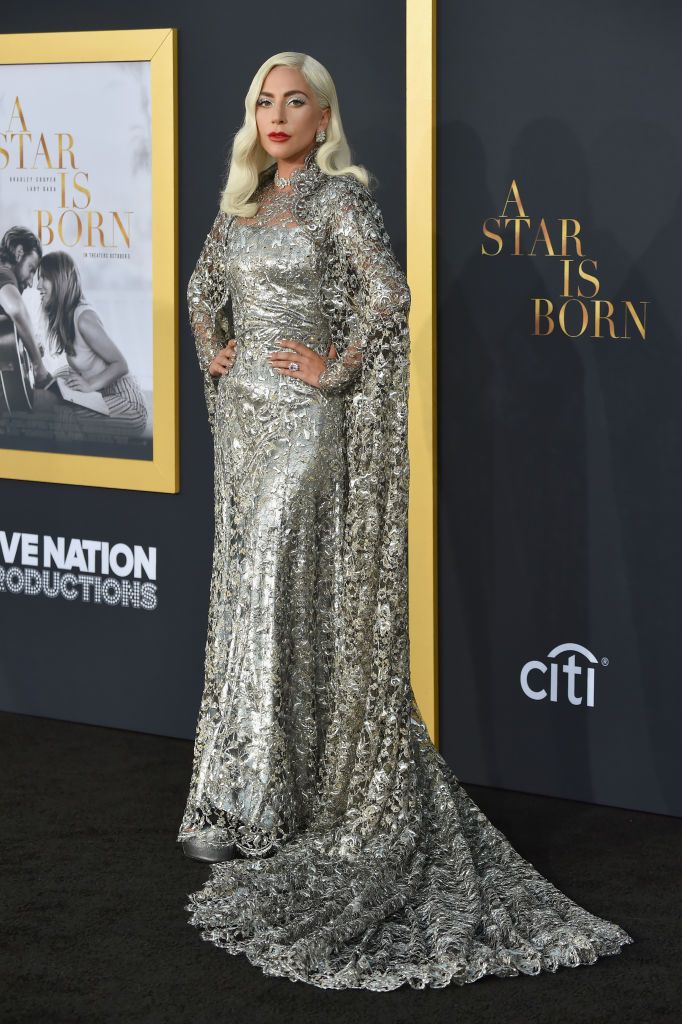 Getty Images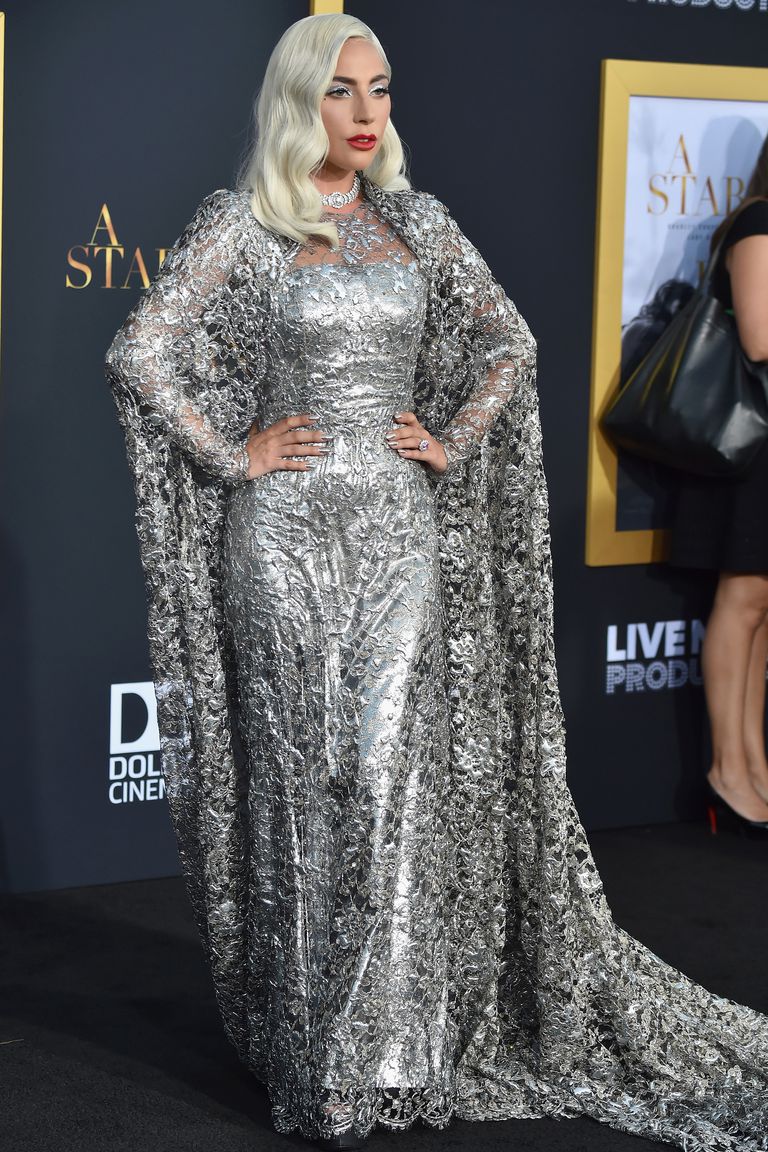 Getty Images
Making sure that all eyes were solely on her, the dramatic number featured a layer of matching metallic lace that draped from her head to the floor. And as if that wasn't enough, Gaga added some extra touches of silver as eyeshadow, earrings, necklace, manicure, and completing with a traffic-stopping red lipstick as well as her wavy platinum lob.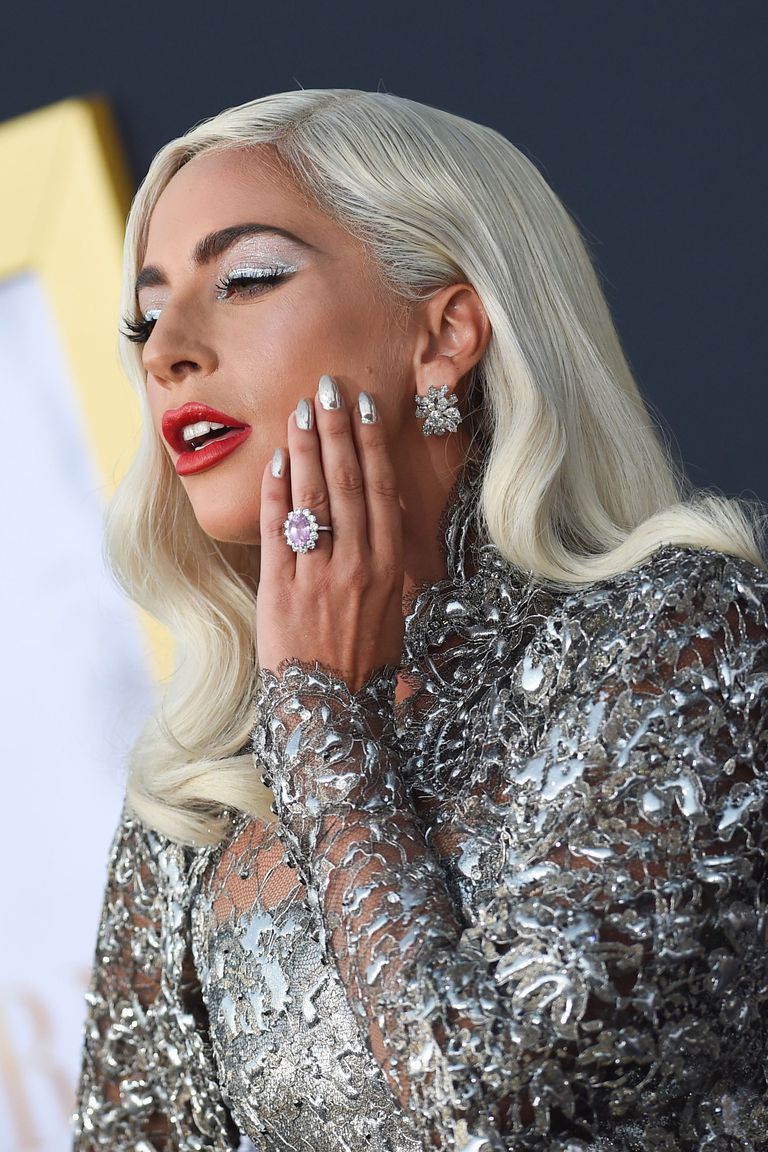 Getty Images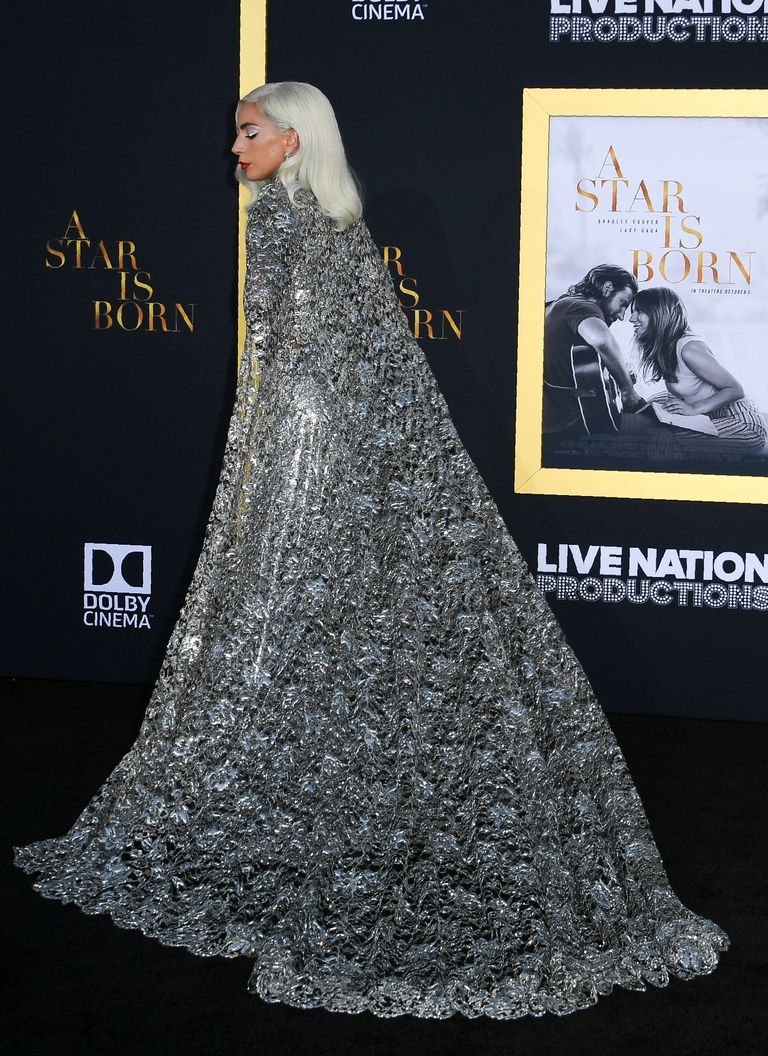 Getty Images
She killed it and never you underestimate this woman's dress sense. Because not only has Gaga been dropping jaws lately, she seems to be undergoing a complete style overhaul. For instance, let's not forget her glamorous arrival at the Venice film festival, where the Born This Way singer made an entrance in looks we couldn't wait to emulate.
The arrival: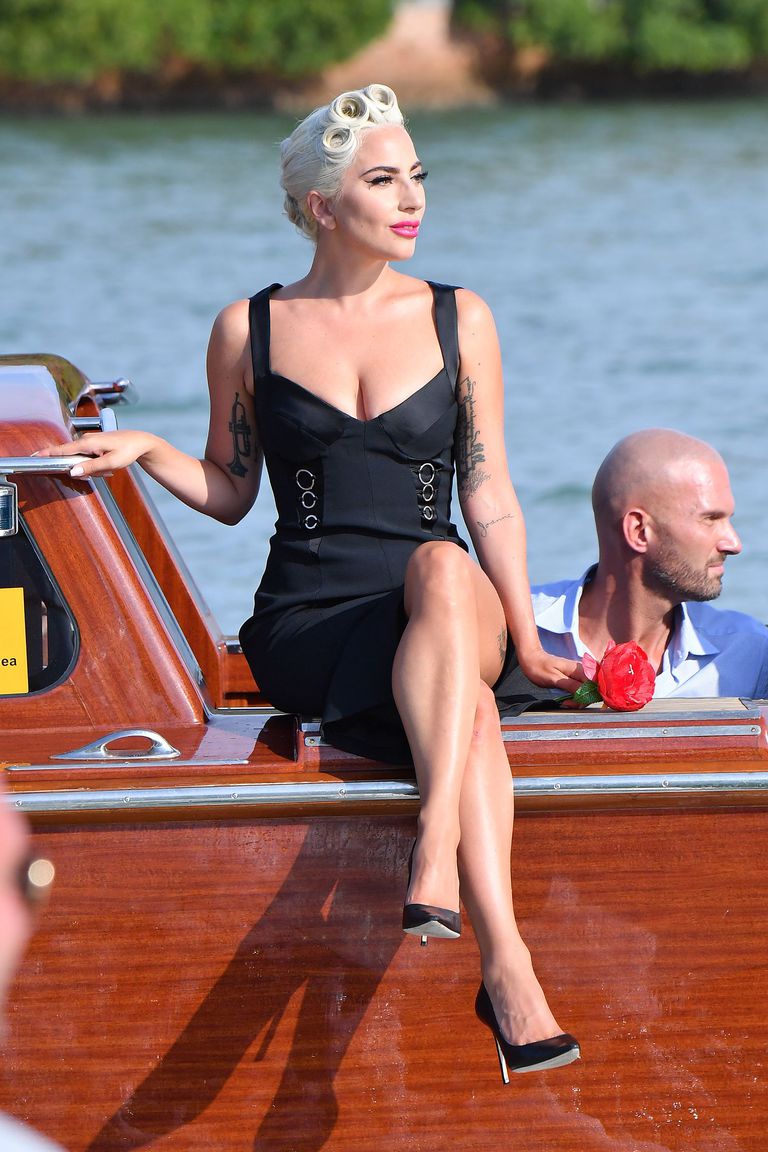 Getty Images
And the red carpet drama: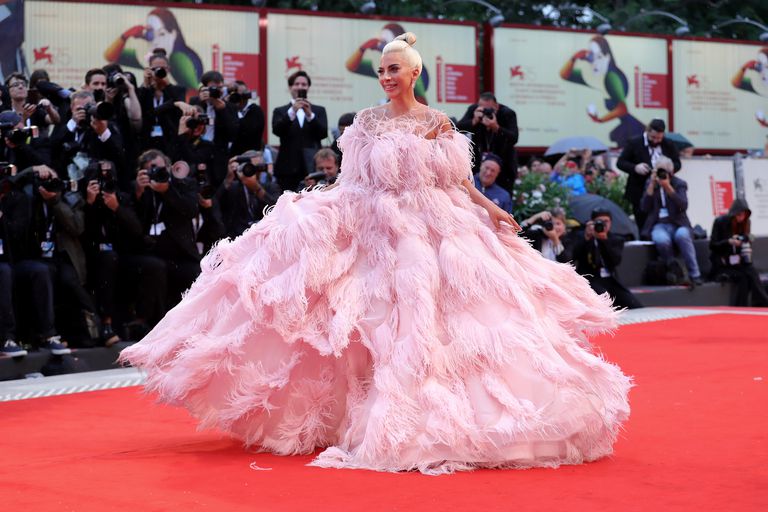 Getty Images
Meanwhile, A Star Is Born to be released on October 5 – just another movie to be on your watchlist.