Welcome to the weekend, ladies. Short denim pants might not be your thing, but a lot of other women are already thinking of showing off some legs and we are finding reasons for you to slip into your favorite pair with a comfortable footwear. If you're wondering the right shoes to wear with your daisy dukes, there's one style that looks flattering on everyone and you don't need any fashion professor to affirm it. We're talking about sneakers.
Whether white or black, sneakers are artisan shoes crafted for comfort and balance and with its super lightweight finish, you can head out to your favorite destination until mama calls. There is also a bonus: the shoes are pretty much versatile, which means with one or two styling tricks, it can work with every other thing in your wardrobe. 
So, how have you been wearing your daisy dukes? With sky-high heels? Flip flops? Or sandals? If yes, a few images below will have you convinced.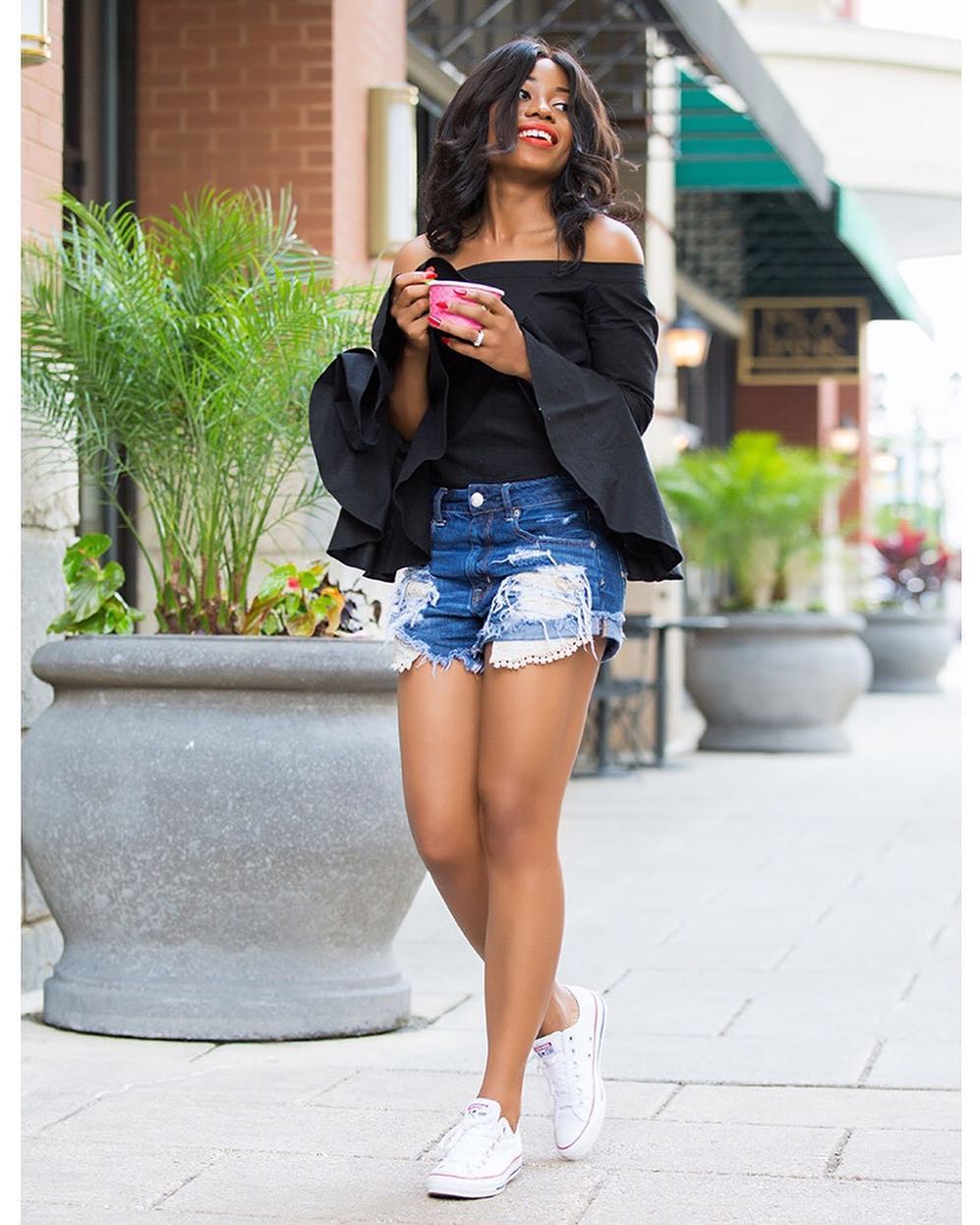 Instagram/jadorefashion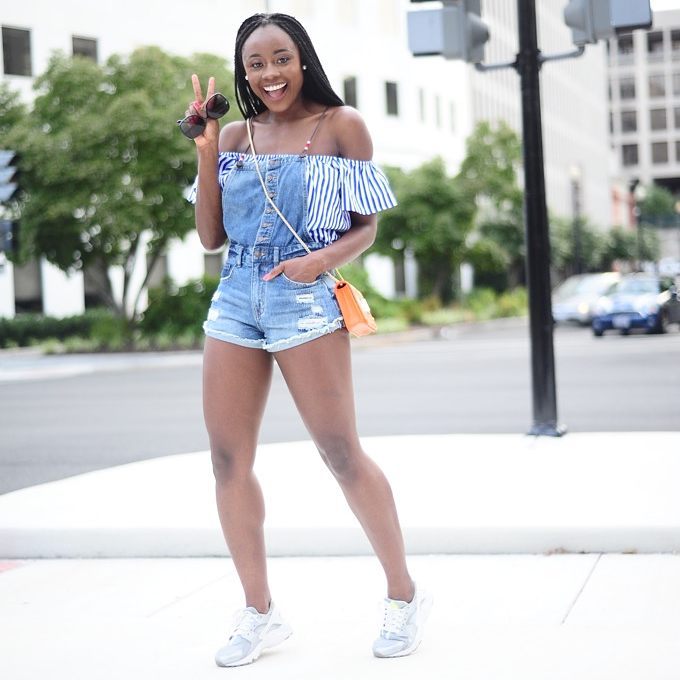 Instagram/skinnyhipster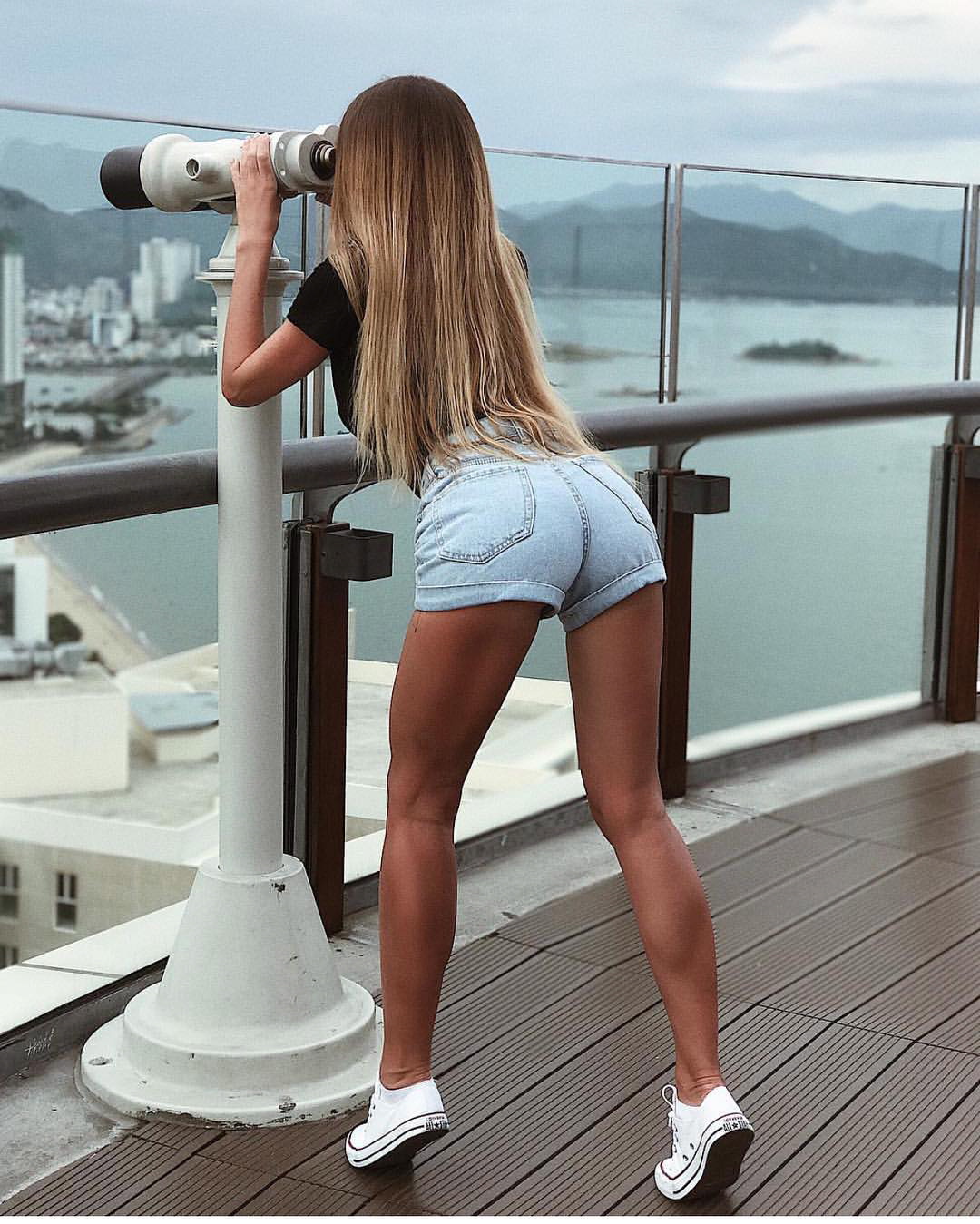 Instagram/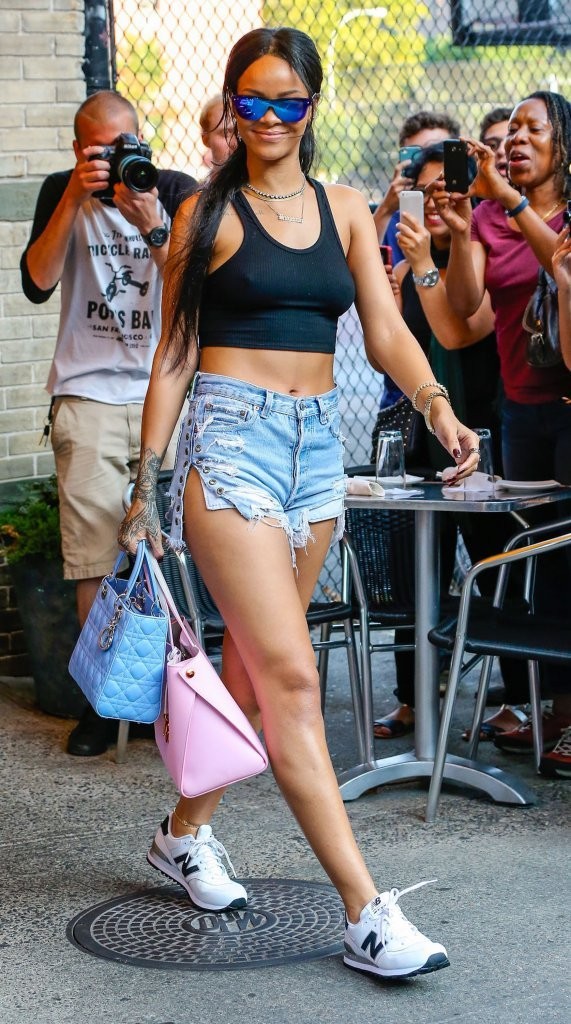 Getty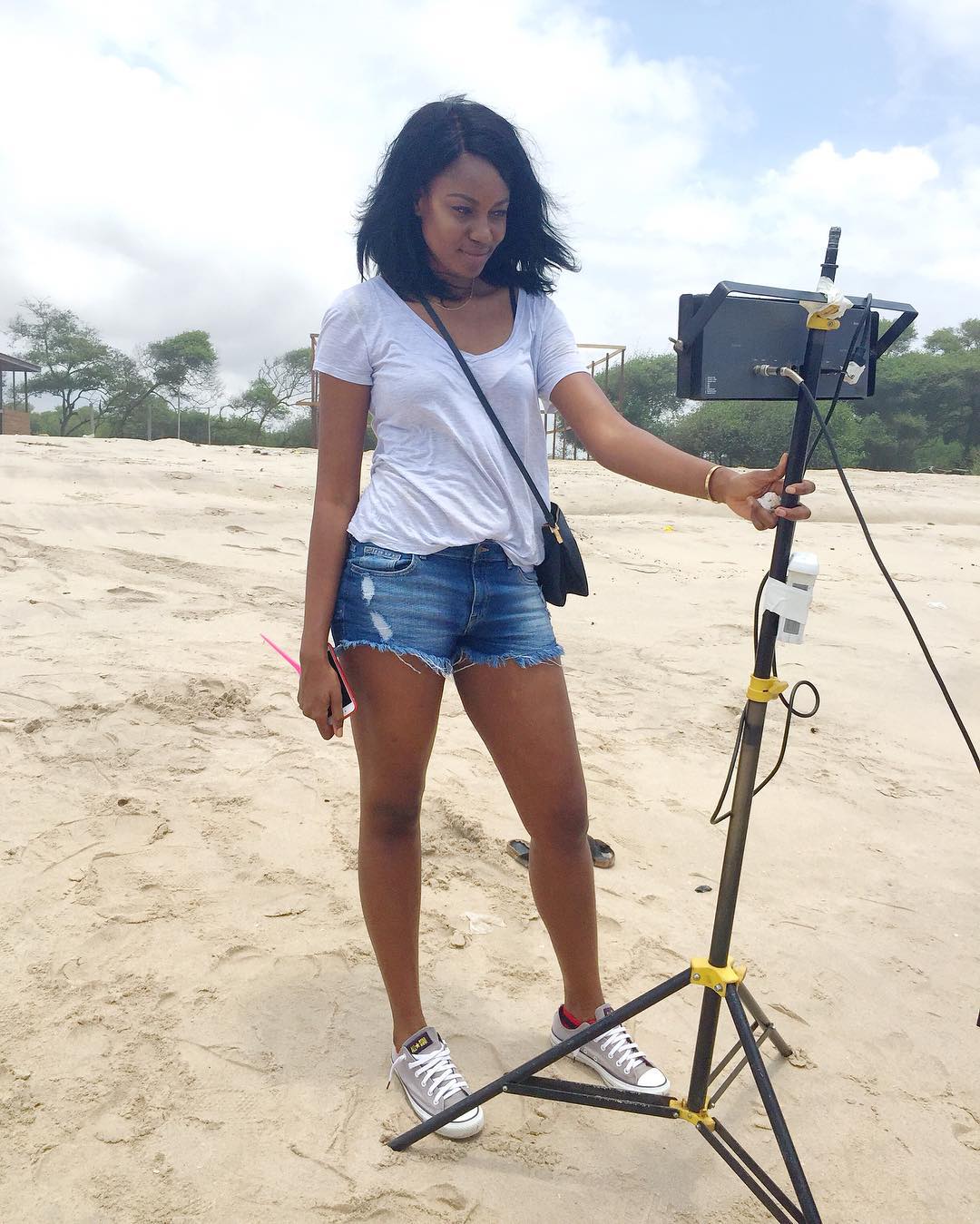 Instagram/yvonnenelsongh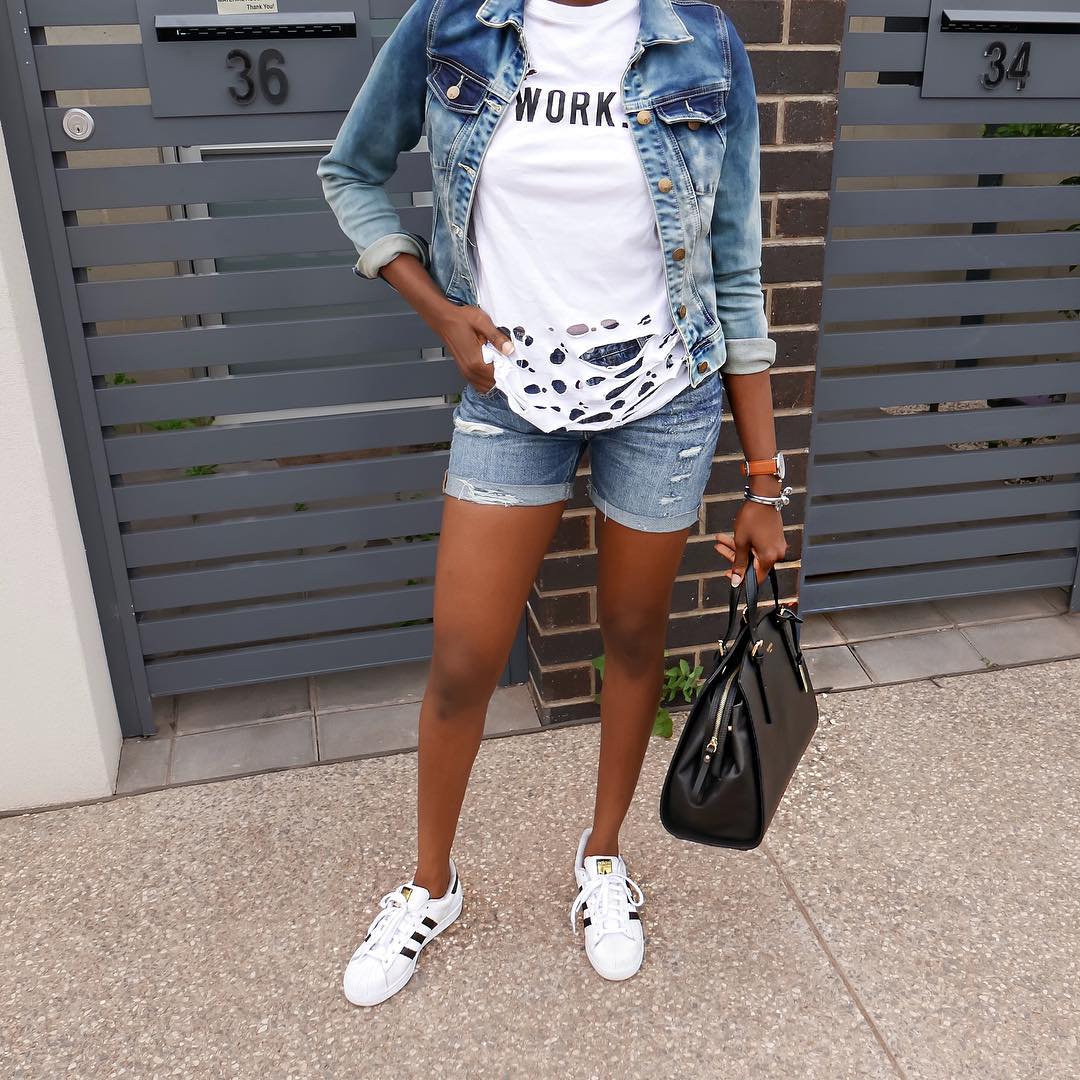 Instagram/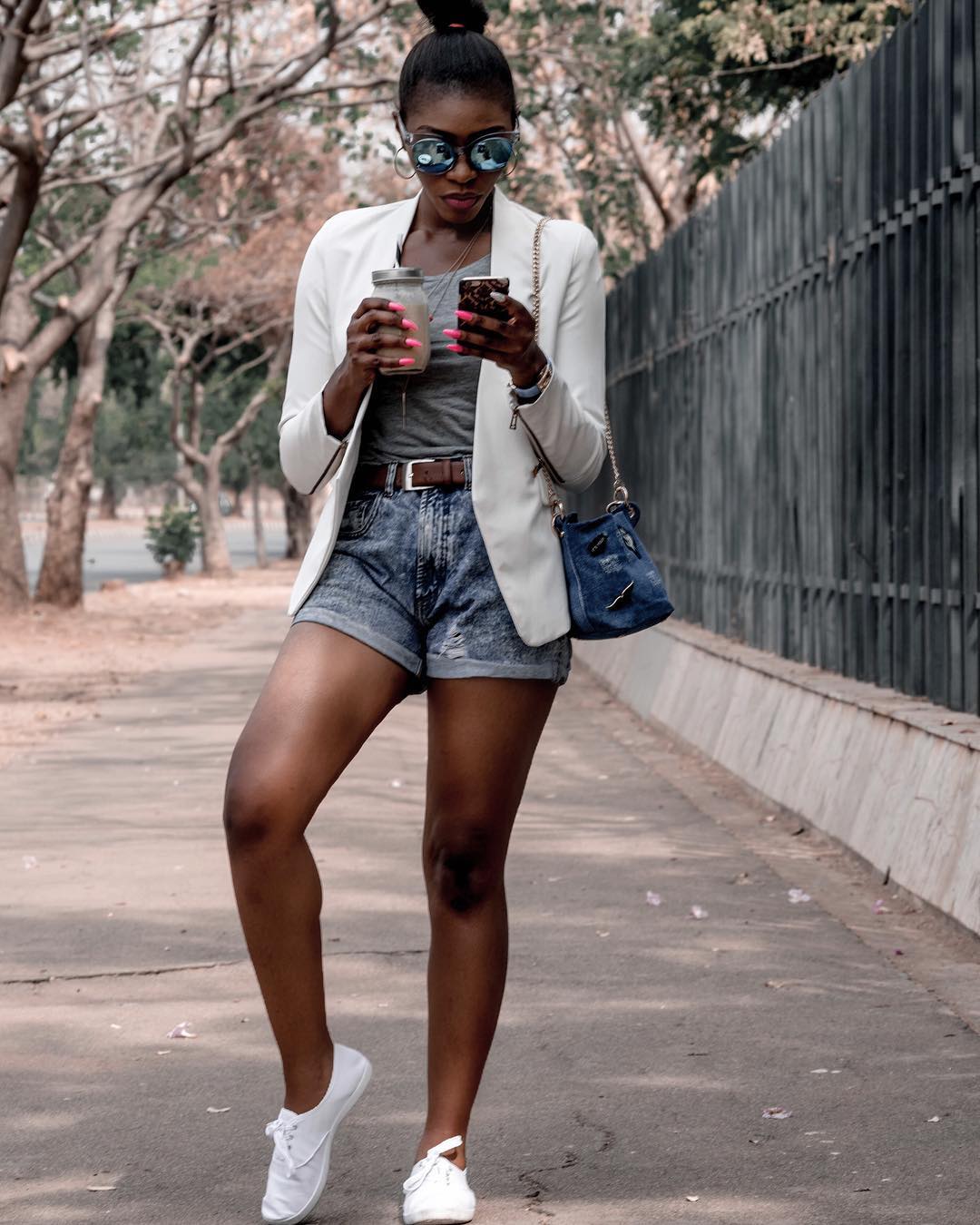 Instagram/carchey
[otw_shortcode_button href="https://twitter.com/fashionpolicing" size="medium" icon_position="left" shape="round" target="_blank"]Follow us on Twitter![/otw_shortcode_button]