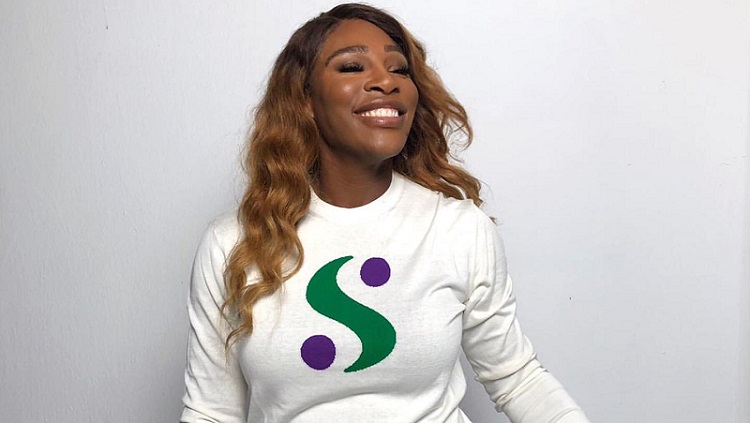 Forget the fact that there is an uncountable number of dresses on the market and new brands are popping up every day. As long as we are concerned, sometimes it's difficult to find the perfect dress for your body shape. You want a confidence-boosting dress that fits you like you were made for it — that's why Serena Williams has taken it upon herself to design a size-inclusive dress as part of her new collection from her eponymous fashion line.
In a video where the tennis star shared on her social media, Williams alongside six other women of different shapes and sizes are videoed looking in impossibly chic, while modeling her new design red twist front dress and explaining why it makes them feel confident. "We're having a red-hot summer over @serena. I designed the Twist Front Dress for everybody and every BODY" the tennis star captioned the video.
She continued to explain in the video that no one in the world looks exactly the same. "No one in the world looks exactly the same," Williams explained. "We all are different people, we have different personalities, we have different traits. We all look different and we've got to bring our personalities out."
Not only did Williams feel excited by the new fitted V-neck dress, but the rest of the women in the video also gushed about how confident they are in the dress. "You know I'm curvy, but I'm confident in my curves. You have really taken something and made it work for different sizes," one of the ladies said in the video.