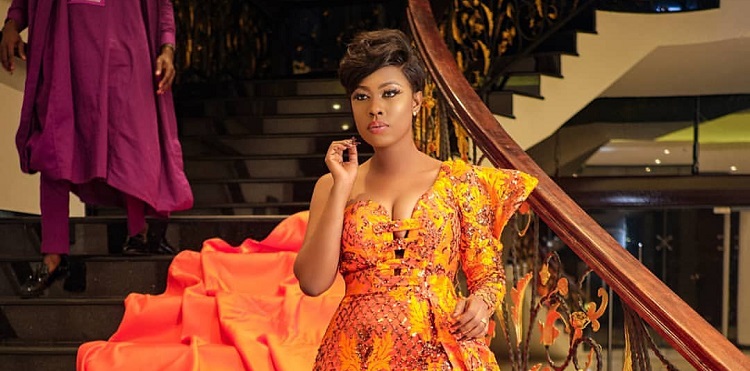 If you haven't heard of Selly Gally when it comes to making a red carpet entrance, then where have you been? The actress has been knocking our socks off in recent years and we can't ignore it, she was also our favorite brown skin girl at the 2019 Golden Movie Awards which took place in Ghana over the weekend. 
Famed for her charming looks, Galley was neither less glamorous when she stepped out for the biggest movie night in Ghana. Arriving for the night, Galley wore a super stunning Sima Brew gown. "When we step out we MUST drip! Everyday attitude!" Galley wrote while sharing one of her looks.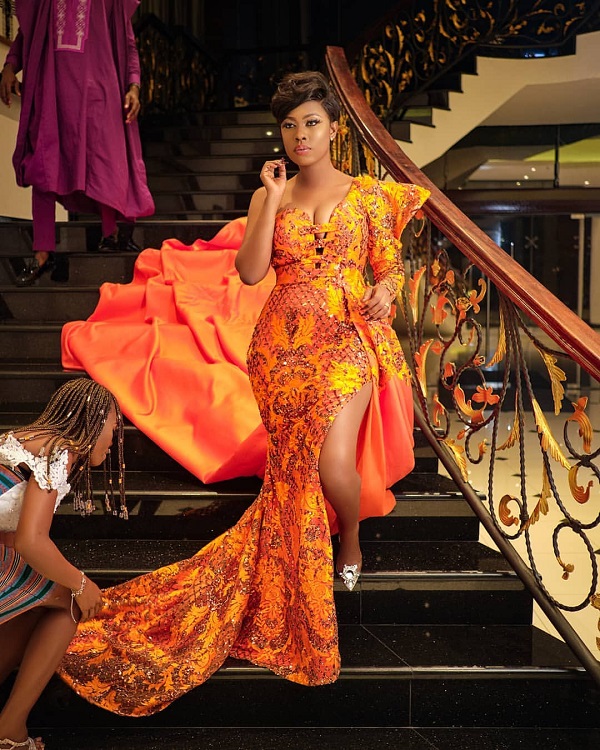 Unsurprisingly, the beautiful gown made the media gal looked like an actual queen, especially as the lavishly stone embellished number added some sparkles while its long train swept the red carpet: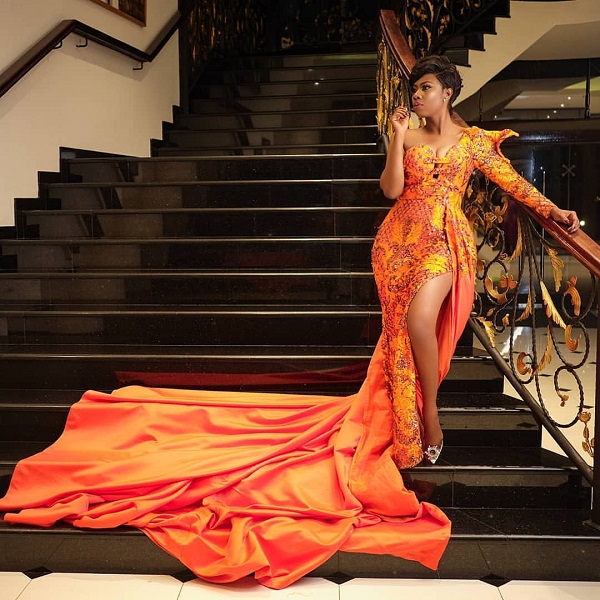 And the details of Selly's gown was simply divine, as was her hairdo and beauty game so on point: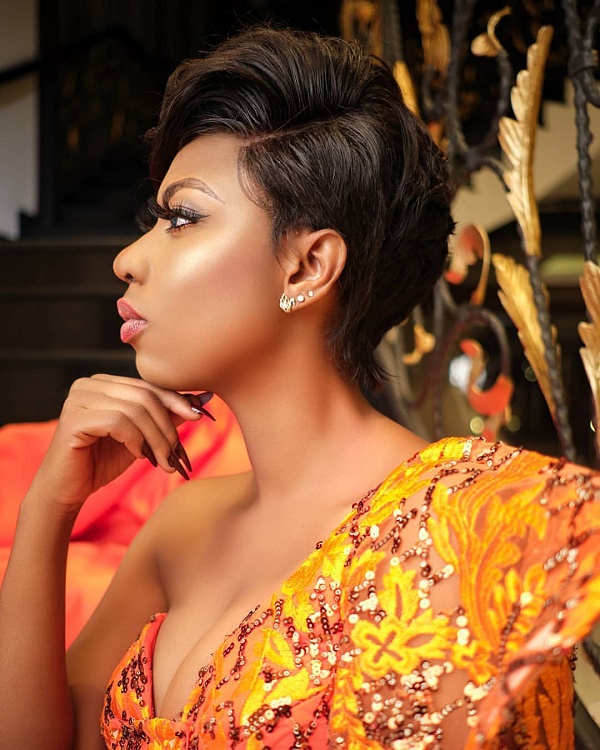 It's easy to see the star made a major red carpet impact in this standout ensemble. She also wore a coveted pair of shoes and we think she gave her counterparts a run for their money. What do you think?