You've seen her before nailing her first Puma campaign but it seems like Selena Gomez has more than a thing for millennial pink in her second campaign for the activewear brand. The American singer continues her modeling streak for the new Puma's En Pointe collection and according to the reports, the collection was created in collaboration with dancers of the New York City Ballet.
Here, Gomez is can be seen in a series of shots showing off her modeling prowess while clad in the brand's athleisure getups: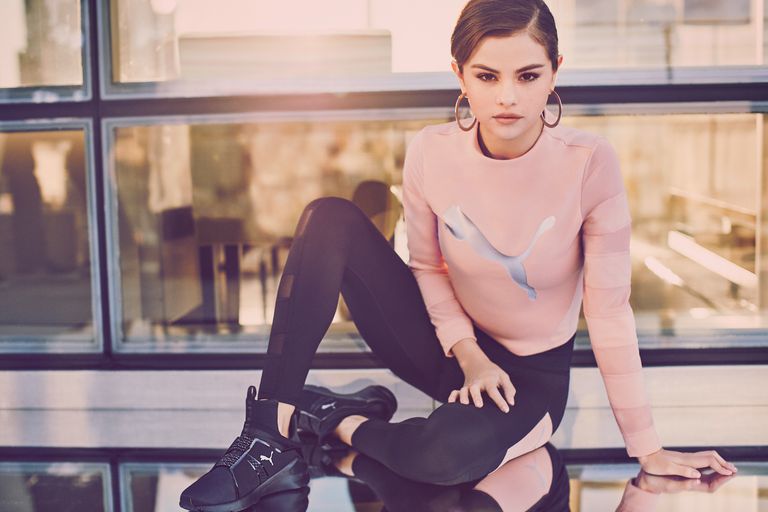 ALBERTO TURINCIO/PUMA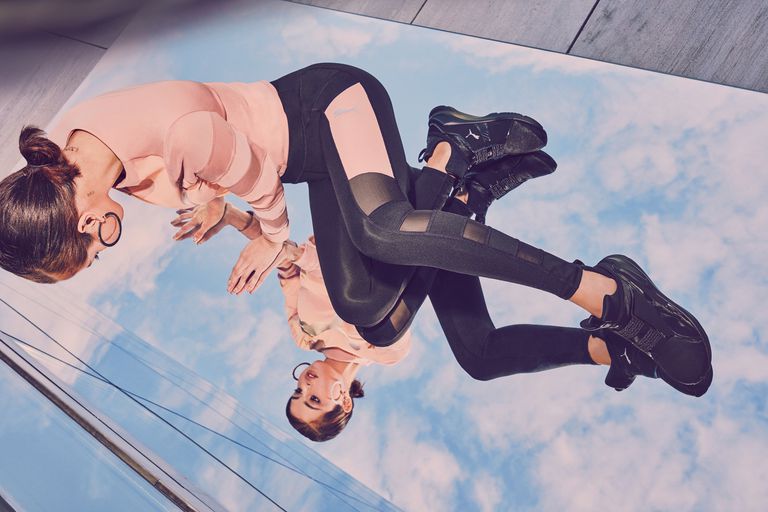 ALBERTO TURINCIO/PUMA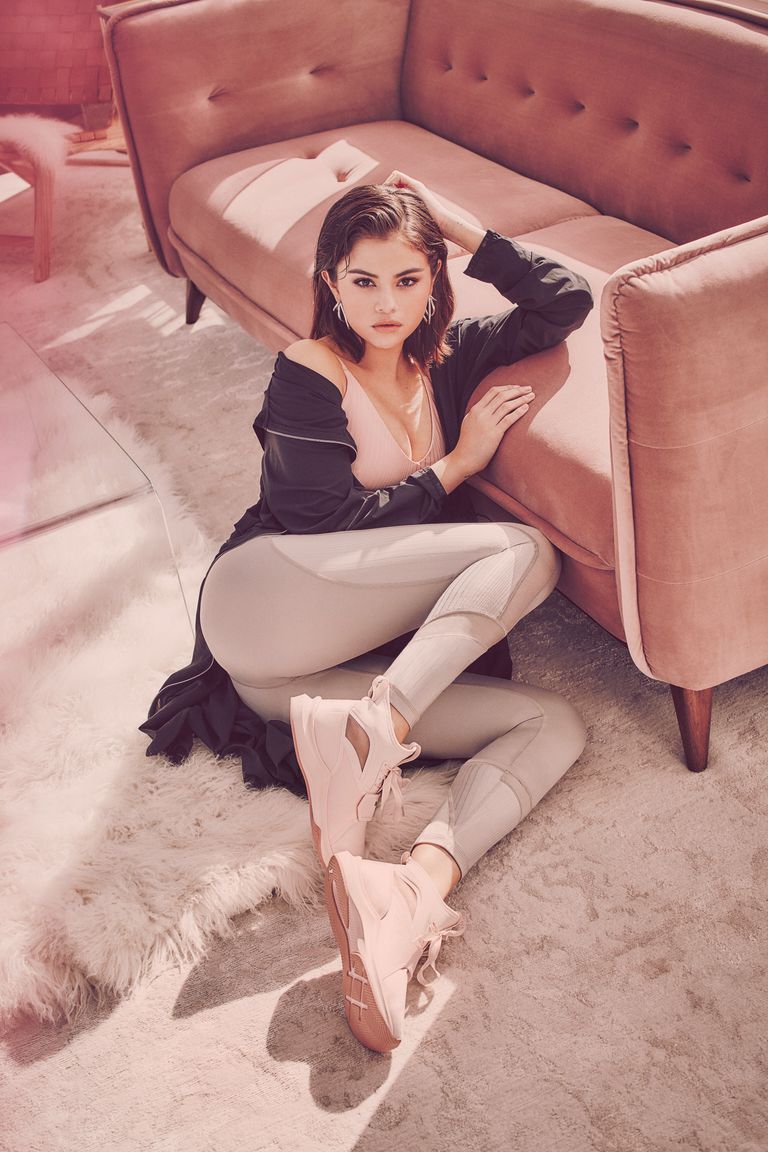 ALBERTO TURINCIO/PUMA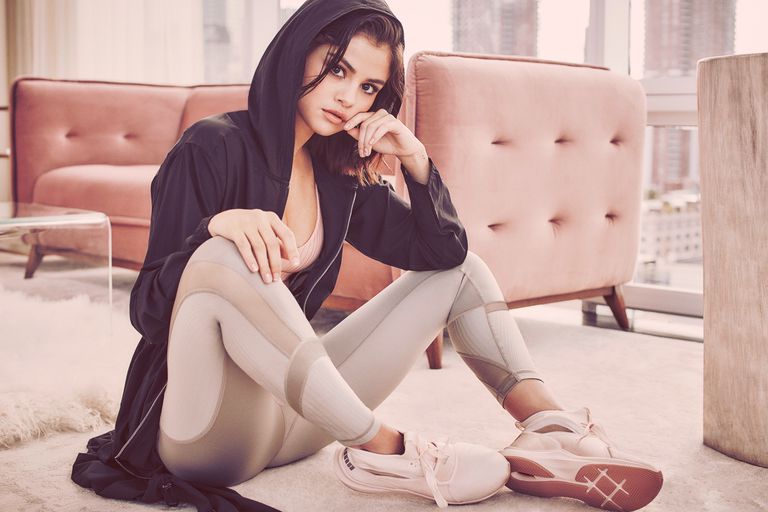 ALBERTO TURINCIO/PUMA
As Puma said in a statement, Gomez's bravery when it comes to style is a definition of the collection. "Her fearlessness is reflected onto the collection with bold, statement pieces that command attention. Never boring. Never the same. Always on point," the brand said.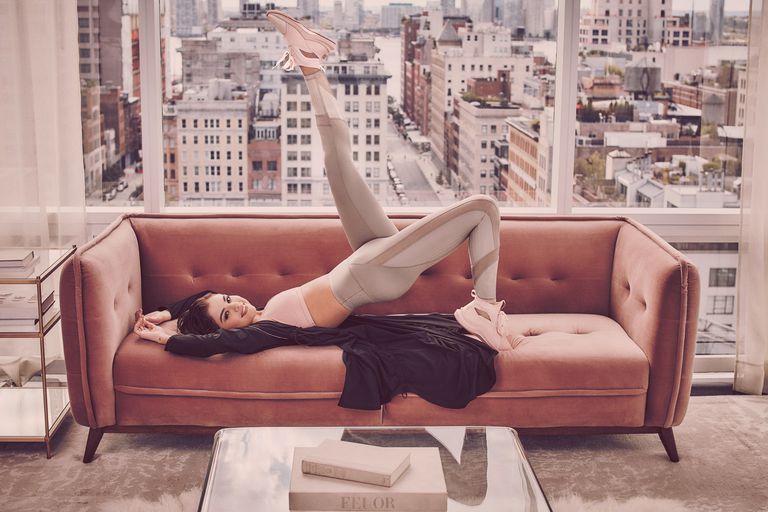 ALBERTO TURINCIO/PUMA
As for the collection, "The PUMA En Pointe showcases linear elements, wide strapping, and woven details pulled from ballet technique: long lines, dynamic flexibility, and powerful movement." And in addition to the collection, the brand also introduced two killer shoes: the high-rise Phenom Satin and Phenom Low Satin, which of course, Gomez is wearing in the campaign.
If you love these shoes, add a bit of Selena Gomez to your athleisure wardrobe by clicking the links below to snap them up now at Puma.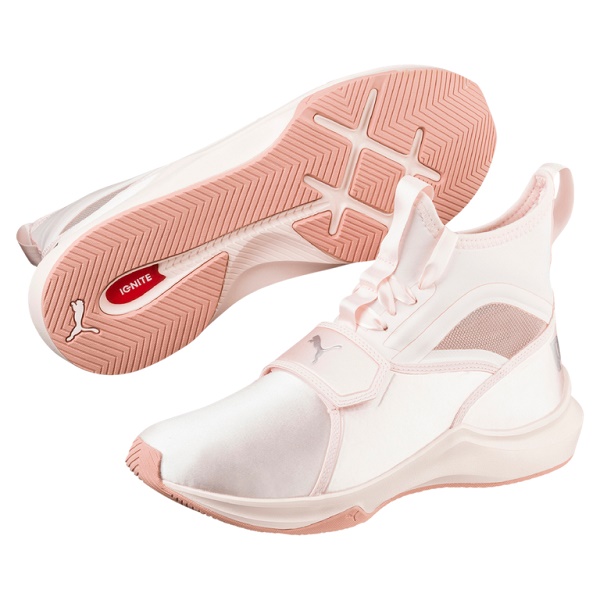 Puma
Puma Phenom Satin Training Shoes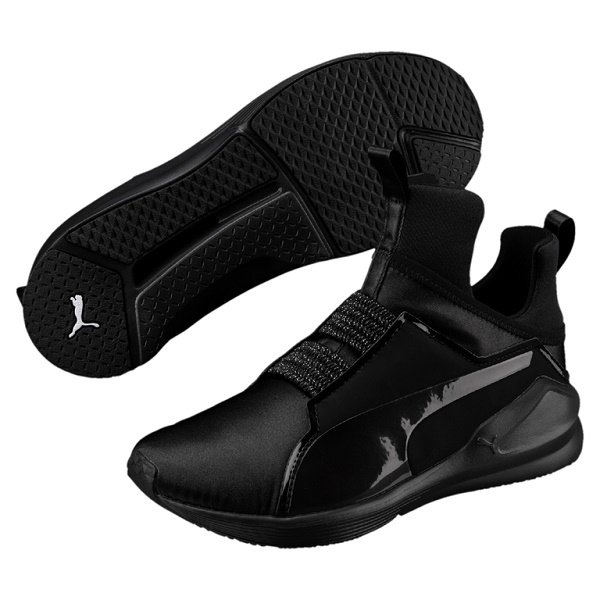 Puma Phenom Low Satin Training Shoes