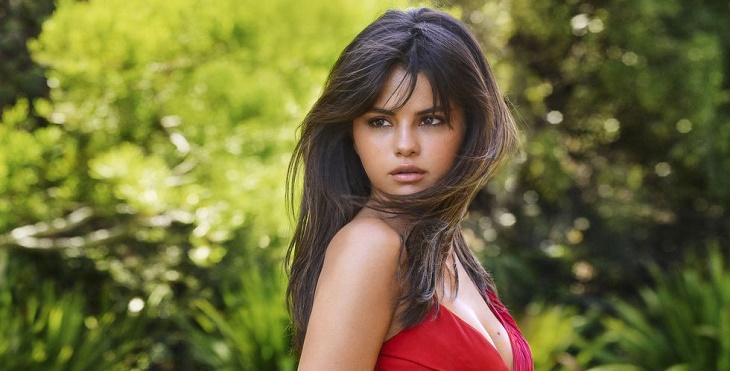 As the October cover star of Elle Magazine, Selena Gomez discussed her new album, A Rainy Day in New York movie, and of course, Demi Lovato who is still in the hospital following her drug overdose a few days ago. Gomez, who is a childhood friend to Demi since age 7 says, "All I'm saying is, I reached out personally." the singer said in the interview. "I didn't do a public thing. I didn't want to. I…I love her. I've known her since I was seven. So…it's…that's what I'll say."
But while Gomez is leaving us feeling emotional, it's her stunning ensembles that completely knocked our socks off. Wearing a range of coveted dresses that featured high slits, sexy necklines, and a lot of skin, the images shot by a Peruvian fashion and portrait photographer Mariano Vivanco, is an overdose take on glam: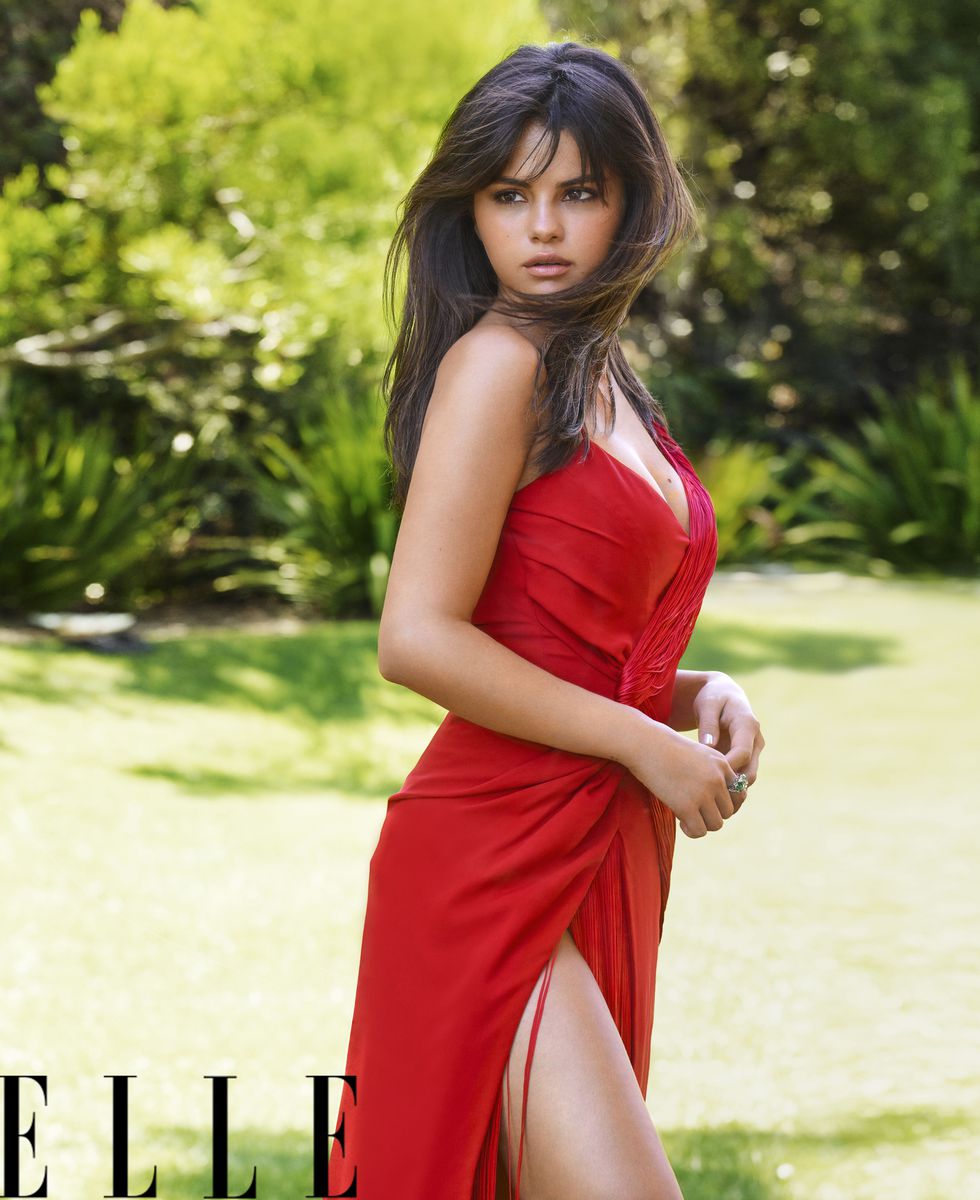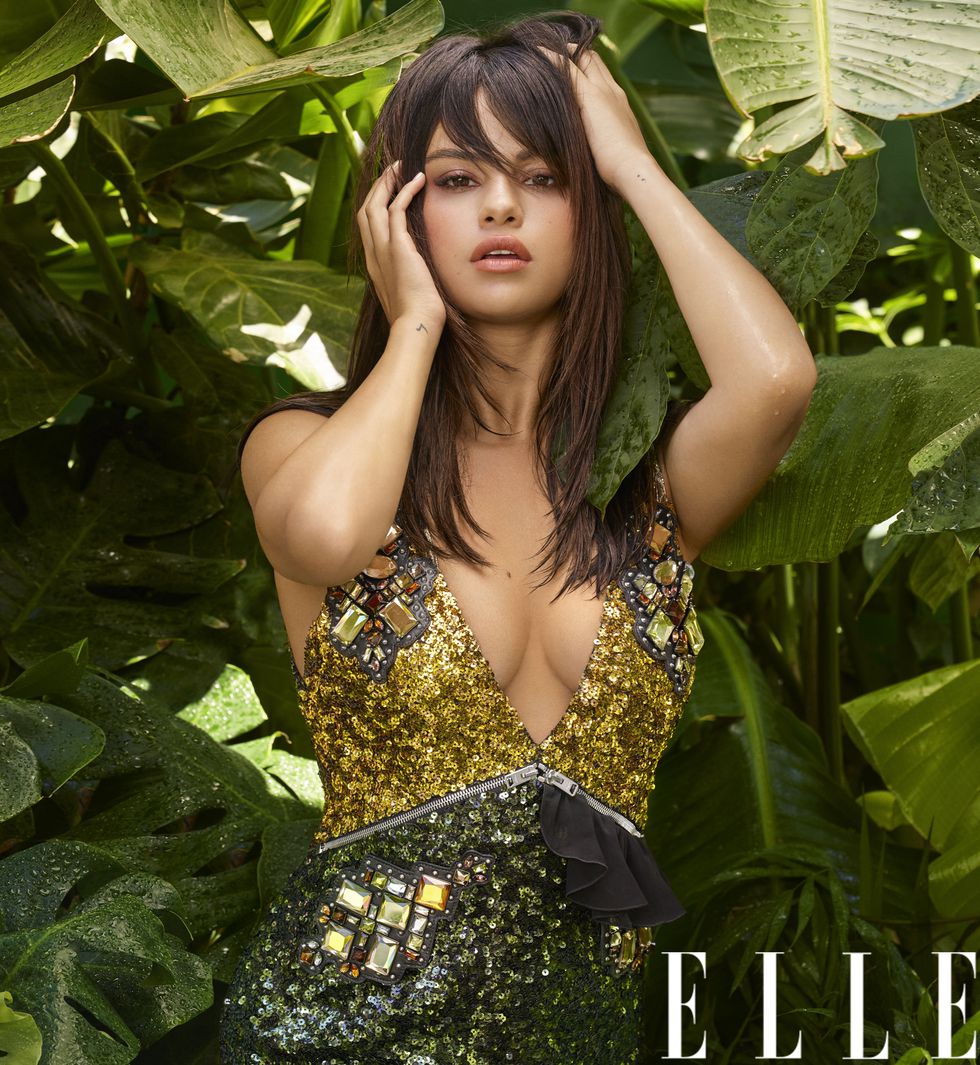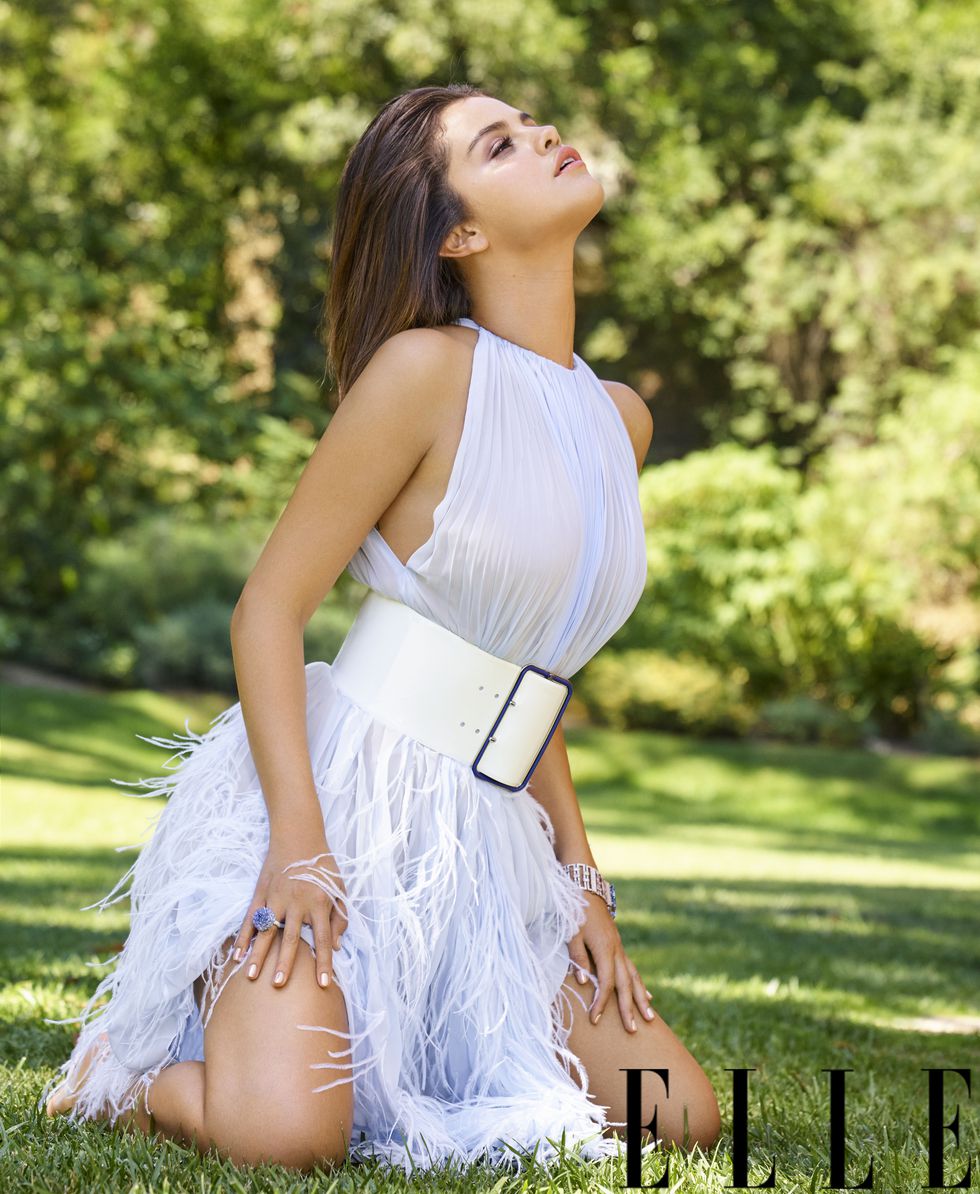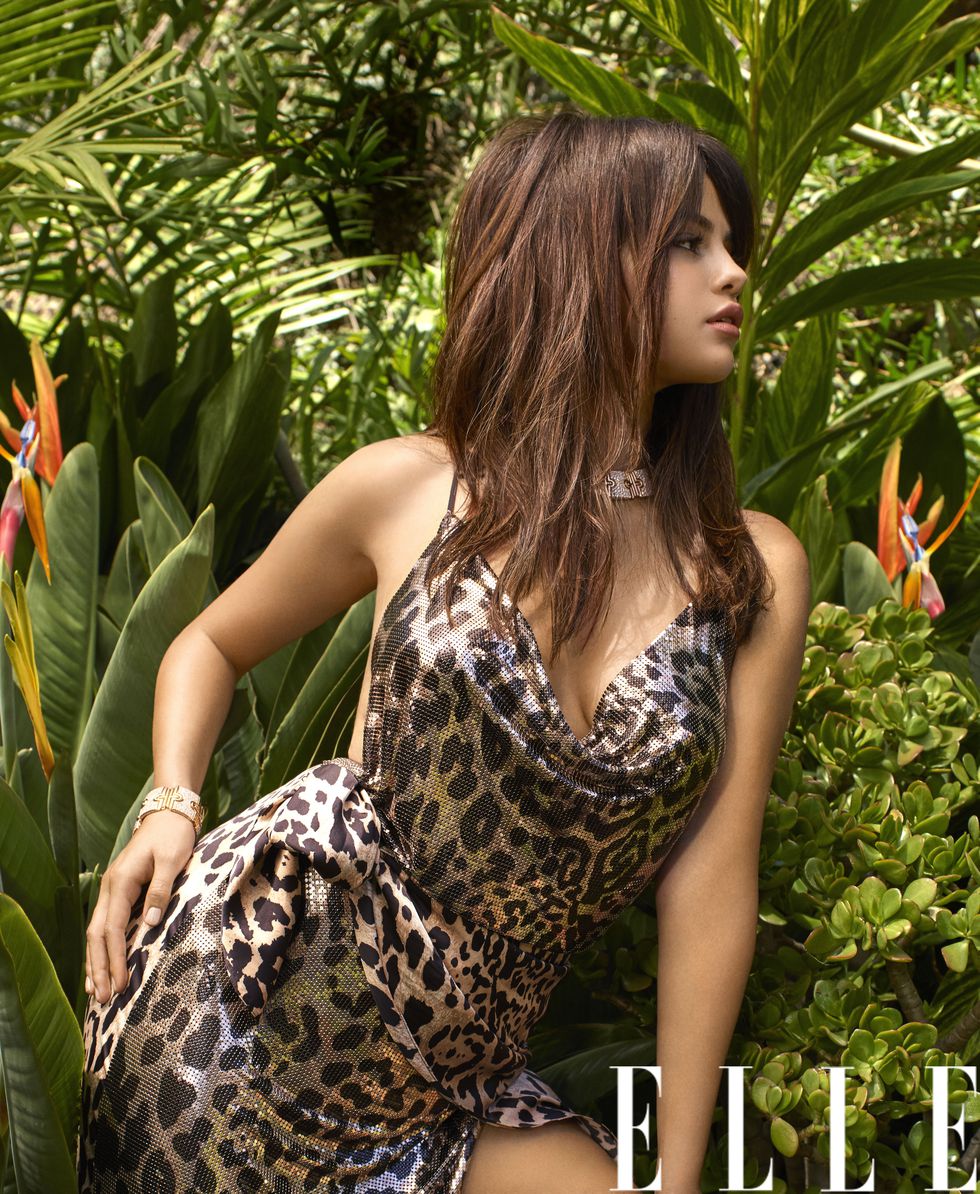 According to the singer, she's a down-to-earth kind of person when asked about her personality. "I think everything in my life is being majorly downsized, in a very good way," she said. "I'm going back to simplicity. And I'm so happy I'm in this place.' It's a lot of self-discovery. From 20 to 26? Oh my gosh. I feel like a totally different person." For more of her interesting interview, scoot over to Elle to read more.