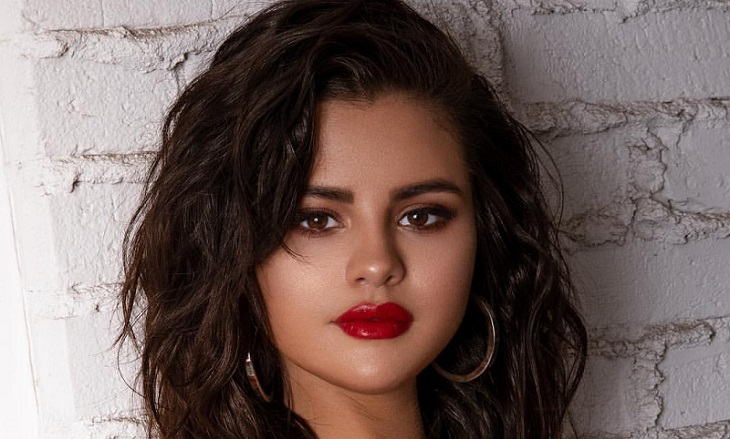 Everyone seems to be diving into the growing beauty industry. Rihanna, Kim Kardashian, Kylie Jenne, Lady Gaga, and of course, Jennifer Lopez (to say the least) all have their fair share of the beauty market and Selena Gomez is the latest celebrity set to join the list.
According to Women's Wear Daily report, the singer has already submitted her legal documents with the U.S. Patent and Trademark Office to create a line of "Selena Gomez" beauty products, which includes "fragrances, cosmetics, skin-care preparations, hair-care preparations, soaps, moisturizers, and essential oils."
Not only is Gomez a successful singer, but she has also enjoyed and still enjoying successful fashion collaborations with Puma and Coach, as well as her ability to pull off any look. Apart from that, she had far back in the day involved herself in fashion, launching her first-ever clothing line — " Dream Out Loud" in 2010, after which she later launched a namesake fragrance in 2011 with Adrenalina Inc. So, the announcement of her beauty line comes as no big surprise.
View this post on Instagram
Nevertheless, the information regarding her beauty line at this point is still sketchy, as Gomez is yet to make a comment. But all things being equal, our eyes are still on the prowl for any new development.