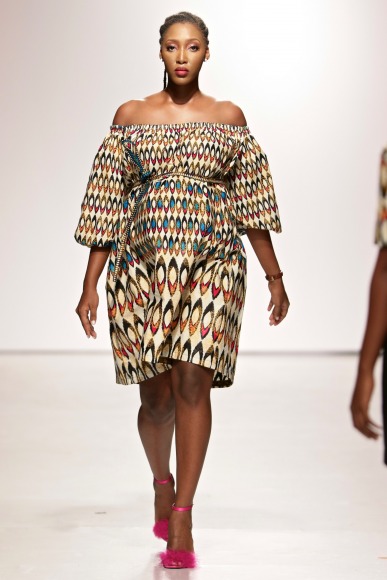 Samz Samuel Zebedayo
As the biggest and largest annual fashion event in the whole of East and Central Africa, the 2017 Swahili Fashion Week was another great opportunity for emerging designers from the Swahili spoken countries to showcase their needlecrafts.
The 3-day show which kicked off on the 1st through 3rd December at the National Museum City Centre in Dar es Salaam, Tanzania was 'aimed at emphasizing to the region that fashion is an income generating creative industry' as well as promoting a 'Made in Africa concept.' For that reason, the runway was inundated with African-inspired fashion, ranging from printed dresses in simple and modern cut, headwraps, and standout accessories. Ahead, we've sieved through the runway to give you the best looks at the 10th annual Swahili Fashion Week (Photo courtesy: SDR Photos).