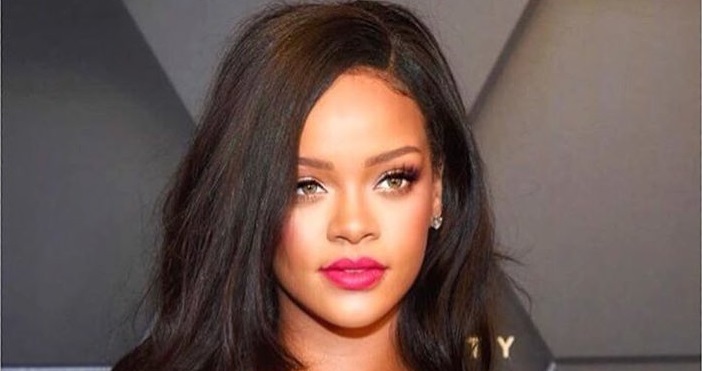 Rihanna is really a good purveyor of date night outfit style as she never does it wrong than give us a handful of inspiration. Which means whether she's on stage, the red carpet or just out day-to-day, she knows how to impress her man.
The singer was all looking incredibly sexy when she was pictured in London exiting Annabel's private club on Monday night after hooking up with her Saudi billionaire boyfriend Hassan Jameel, according to the report. The 30-year-old showed how date-night is done wearing a sparkling flattering gown in a pretty shade of silver.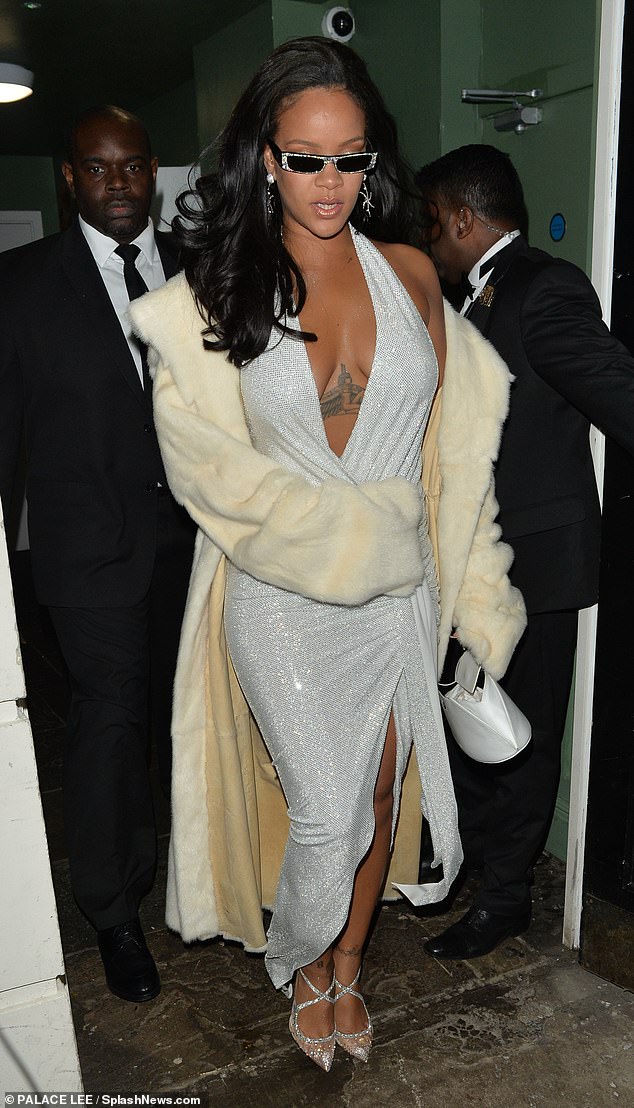 Check out the extremely sexy neckline and flattering ruched detailing of the dress. And we're completely lusting over her glitzy accessories — from her matching eye-catching heels, starfish-designed earrings, to the silver-rimmed sunglasses and the silvery bag to keep up with the theme, it was a super glamorous look for a New Year eve.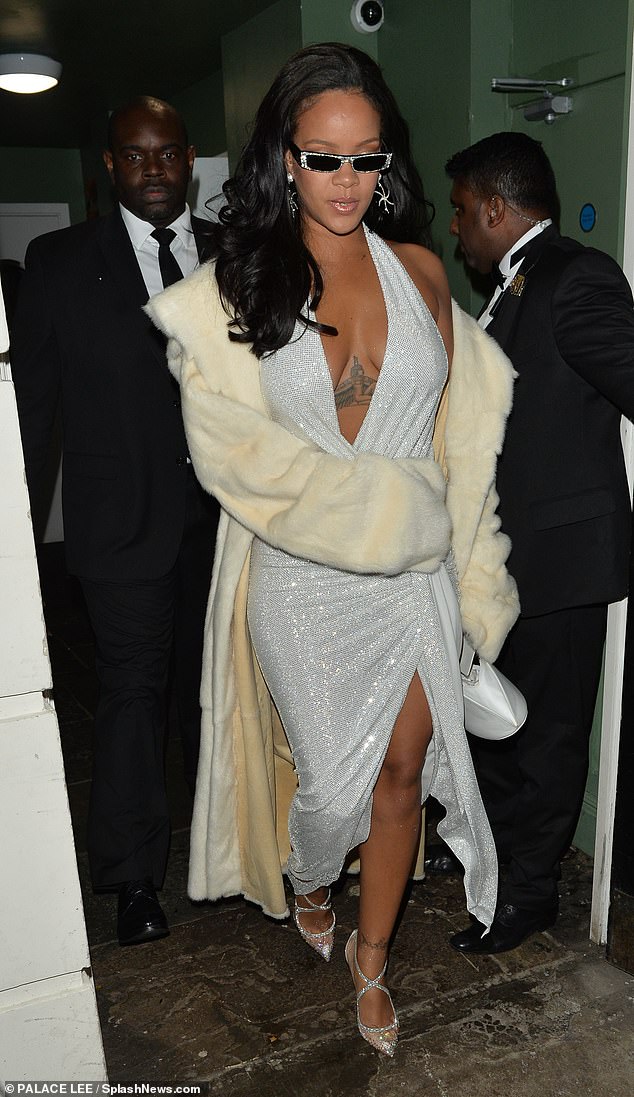 And thanks to her cream-colored fur coat that kept her cozied throughout.