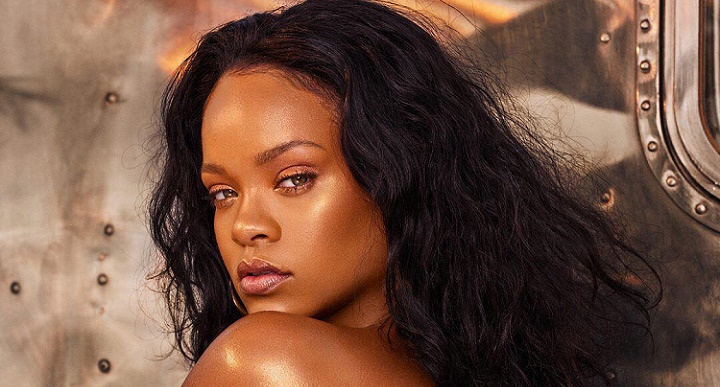 She's fast becoming a beauty guru and there's no doubt the launch of Fenty Beauty has helped Rihanna reach this status.
One minute she's releasing the ultimate highlighter, the next she's introducing a new liquid lipstick, and now she's all about a glittering body makeup.
If you've ever wondered how you'd deal with next summer when it comes to giving your body that perfect glow, the singer certainly has an answer. She just teased a new Fenty product called Body Lava and with her sexy tutorial, she has got us looking ahead to spring.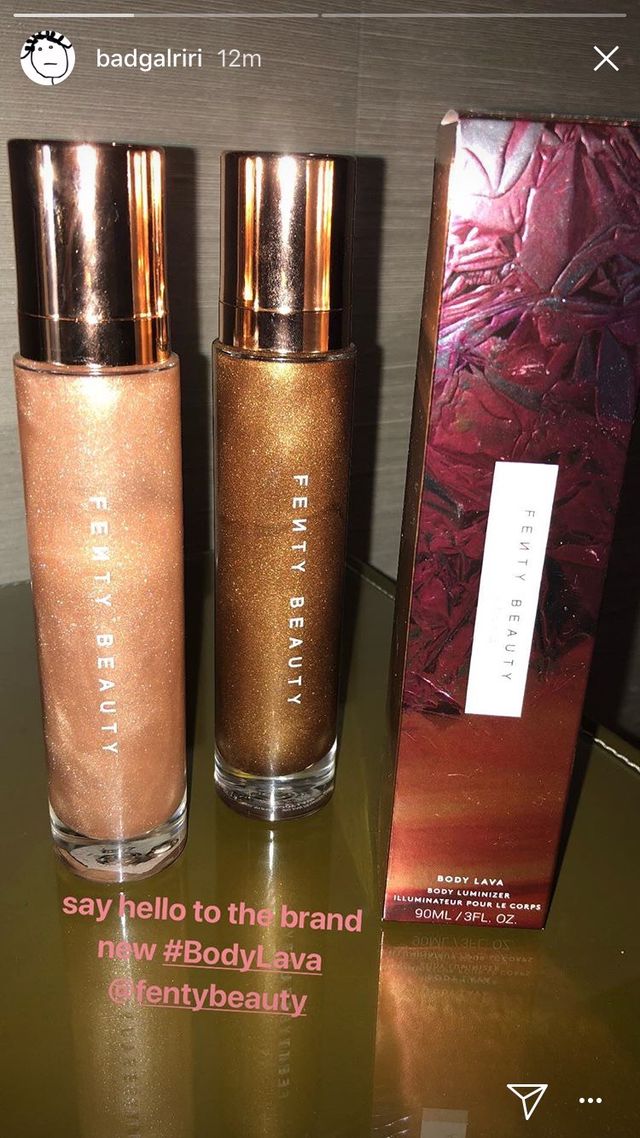 Instagram
In the tutorial, Rihanna can be seen demonstrating just how the new product does wonders on the skin, pointing out that you don't even need to wear clothes. "Clothes not needed," she wrote while sharing the video on Instagram.
The Body Lava, as the case may be will be available in two shades. One looks more like pearl-peach while the other is golden bronze.
Although she did not reveal the price, she assured the new body glitter will drop from next month April 6 alongside with its Fenty Fairy Bomb – a fluffy puff "packaged with shimmer inside."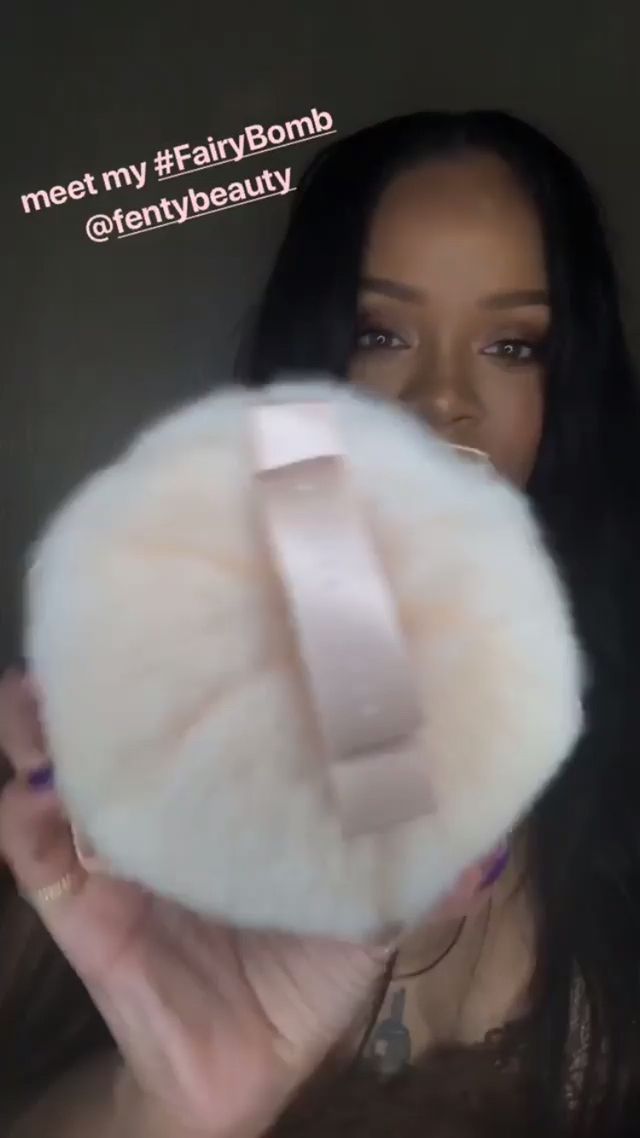 Instagram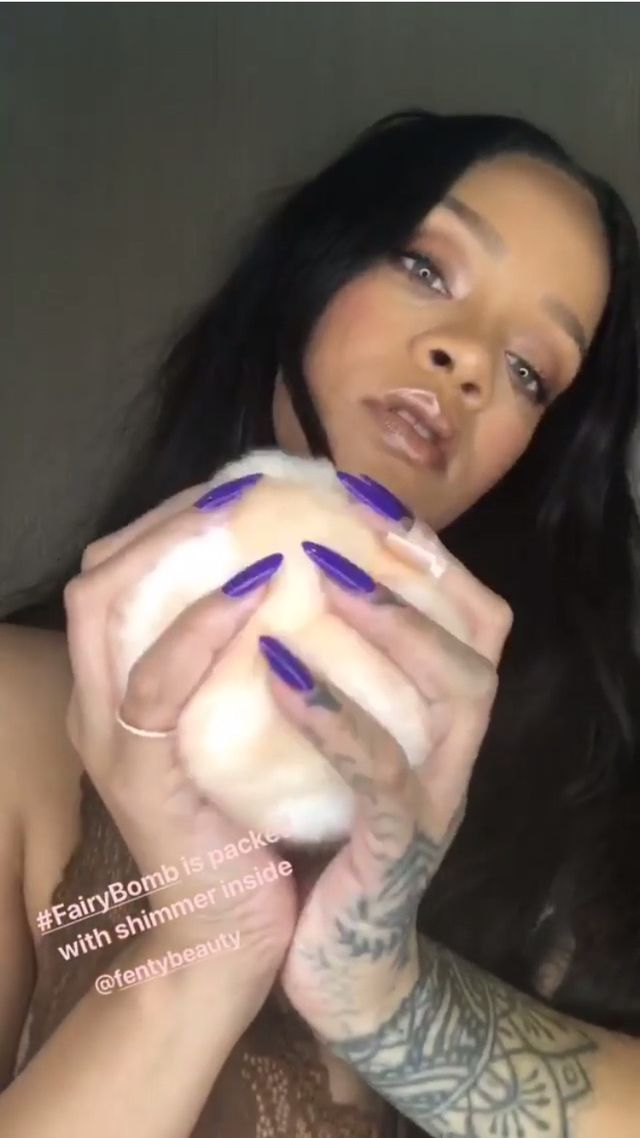 Instagram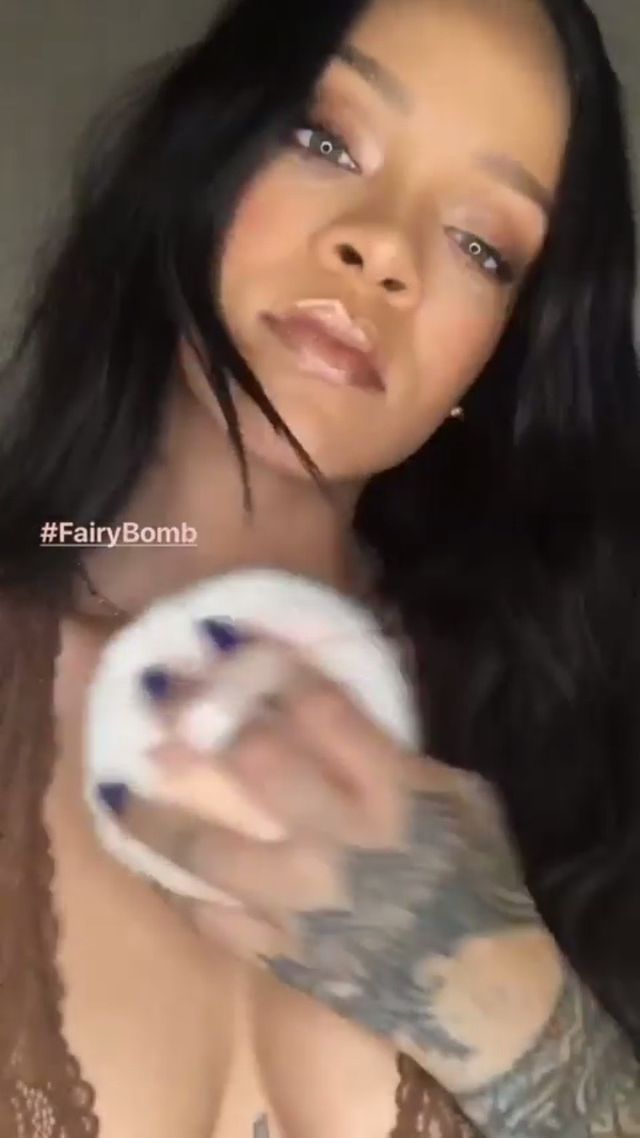 Instagram
Get yourself prepared because it's time to sparkle bodily.