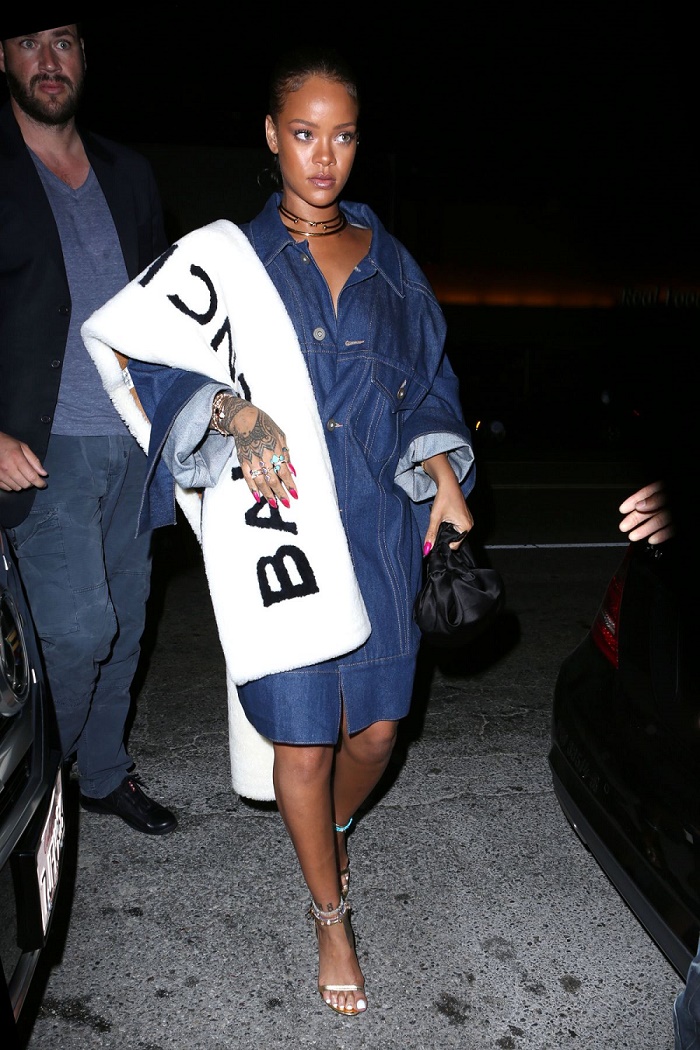 Getty
All of the prestigious fashion labels such as Dior, Gucci, Christian Louboutin, Dolce & Gabbana, Louis Vuitton, Hermès, and a host of others across the globe, who would have thought Balenciaga could outbid others to become the go-to brand for all and sundry?According to the data analyzed by global fashion search engine Lyst and the Business of Fashion, the French fashion house has dethroned Gucci to become the "hottest" brand in the world. 
During the 2017 second quarter ranking of the world's hottest brands and top-selling products, it was Gucci that came on top, followed by Yeezy and Balenciaga number three. The third quarter, however, has seen Balenciaga taking the top spot, with Gucci falling to second place and Off-White in third.
Speaking about the overwhelming rise, Lyst cited Balenciaga's new logo as well as its new products, and also praised Gucci for being a "consistent performer." "A new logo and a Collette residency kept the brand top of mind, while Demna Gvasalia continues to design products that drive the fashion narrative online," Lyst said of Balenciaga.
Another brand making a sharp rise is Off-White, which jumped from the 31 position in the second quarter to earn itself the third hottest brand. It was followed by Vetements, Givenchy, Valentino and Saint Laurent for the 7th position. You could scoot over to Lyst Index to read the full report on brand ranking as well as the report on the most influential rappers in fashion here.