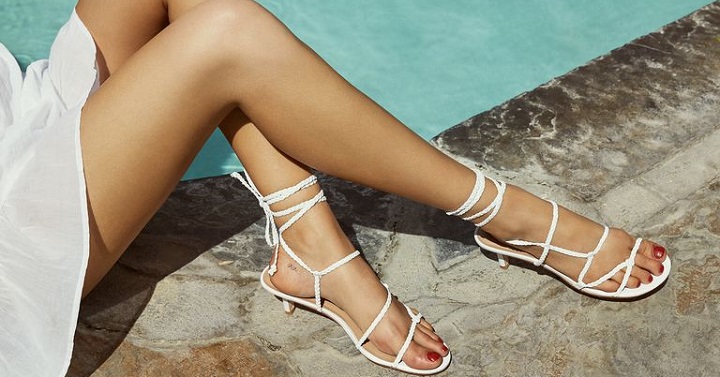 Backed with their sexy dresses, Reformation's journey to dressing up your feet with the most glamorous footwear has only just begun —because the sustainable women's wear brand has just launched its first line of footwear. According to the brand's founder and CEO, Yael Afalo, customers have been yearning for their shoes. "Shoes are also the #1 most requested item from our customers, so it really made sense as the next step in our mission to bring sustainable fashion to everyone," Afalo told Refinery29.
The collection primarily revolves around barely-there footwear staples which come in 11 different styles and varying shades. There are lace-up sandals, espadrilles, block heel mules, and everything in between. In addition, the price ranges from $128 to $218. And the best part? The entire collection is sexy as f*ck.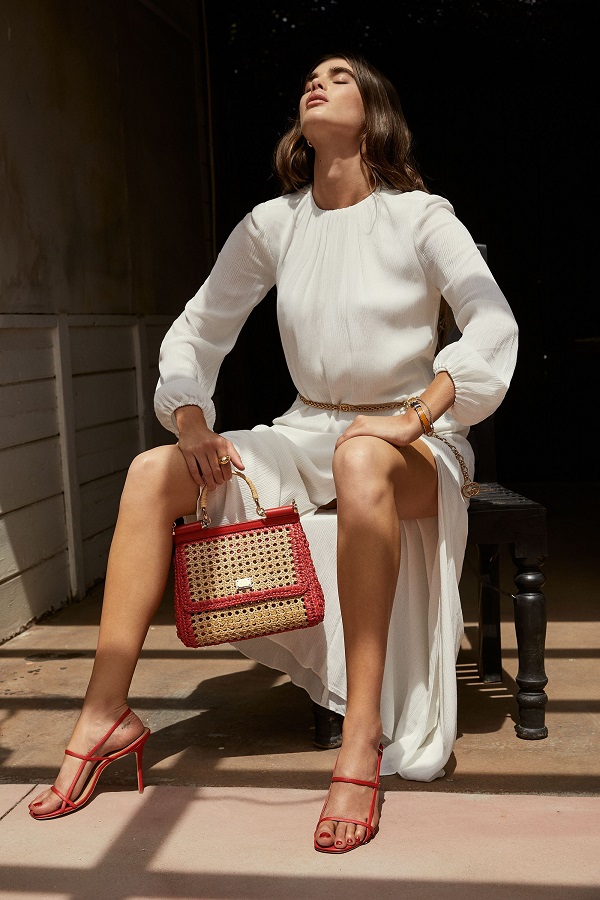 Photo courtesy: Reformation
Reformation is no news a sustainable brand, so in keeping in line with its mission, Afalo said the brand adopts "a rigorous screening process to make sure all of their partner factories share Reformation's values of sustainability, transparency, and accountability."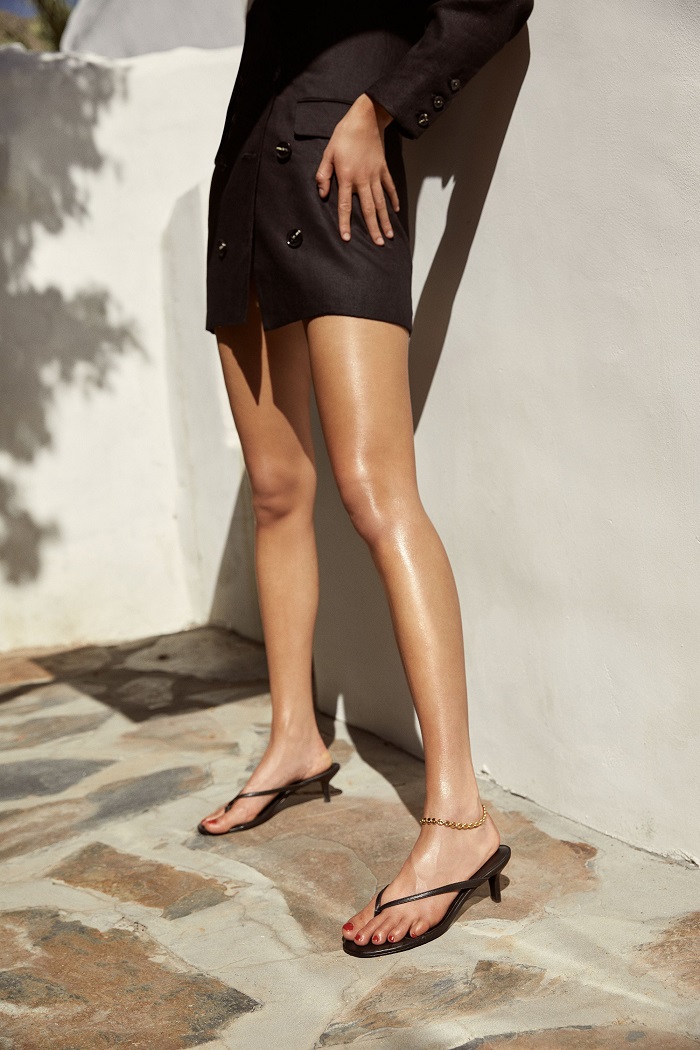 Reformation
Reformation
As summer season looms, we're pretty damn sure you'll need one or two pairs from the collection. So, in order for you to have your hands on it, click here to see more pictures and shop the brand new Reformation's shoe range.