You already know African prints (aka Ankara prints) are dazzlingly beautiful, vibrant in color, and makes any wardrobe look cheerful and we've done our fair share of unwrapping the best dress styles for you. But when we really think about it, it's the ever gorgeous, chic, piece of accessory called headwrap, thanks to the original purveyors such as Paola Mathe and Nnena Stella.
Now, if there's one thing you need to start wearing, it's the headwrap. From the streets, on the screen to Instagram, have you not notice that Ankara headwraps are everywhere over in the States, UK, and  Canada right now? Just leave it to us because we're hellbent on making you fall in love with the piece — because when it comes to spicing up your look, headwrap should be your new pal.
Ahead, you'll find the 13 good reasons you need this piece of accessory in your life and the good news is, you can now shop it on our site. Keep clicking and get one or two for yourself (here).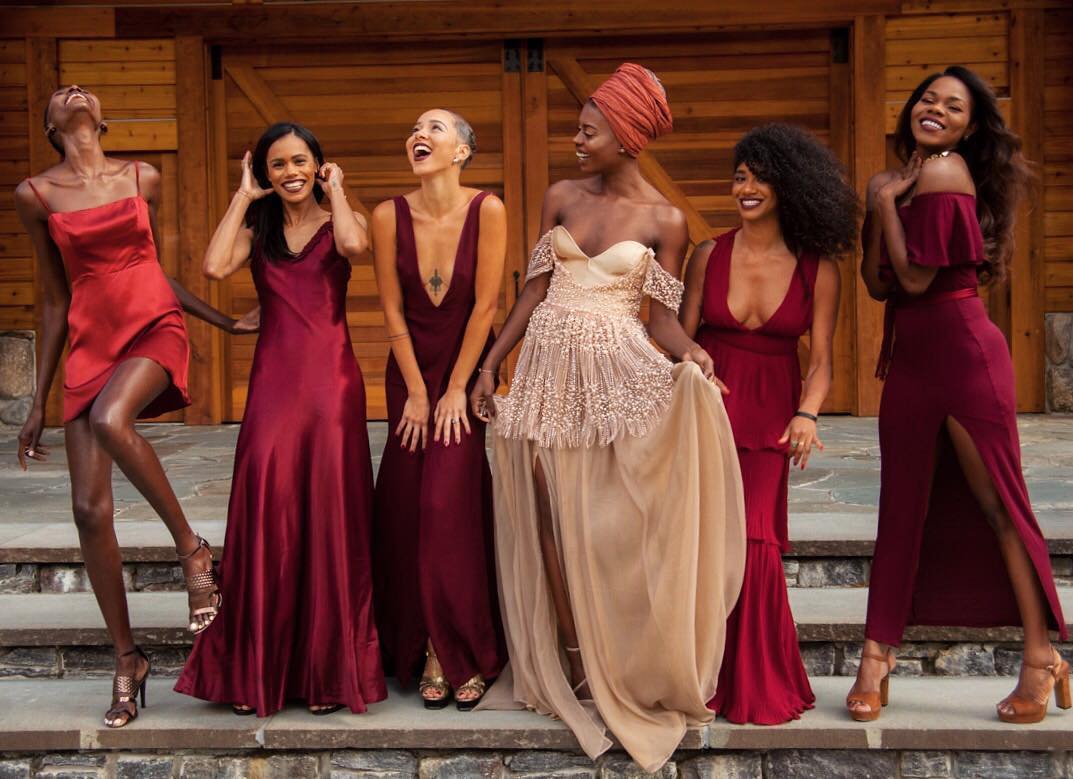 Instagram/findiinggpaola
Want to stand out? When everyone is showing their hair, wrap it up to distinguish yourself.