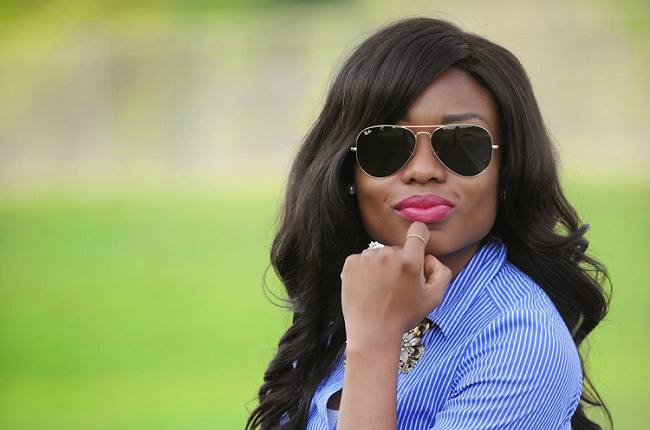 It can be embarrassing knowing almost all the trendiest fashion items, beauty products that are top notch and head-turning hairstyles but you simply have no idea about the meaning of the name given to your favorite sunglasses. Of course, there's literally none of us who hasn't worn Ray Ban sunglasses before or have a friend/relative who doesn't own a pair of the iconic sunglasses.
Do you actually know how the name Ray-Ban was coined? If you did — fantastic. But if otherwise — no need to be ashamed. Founded in 1937 by an American company Bausch & Lomb, Ray-Ban has since become a go-to sunglasses for everyone. According to Harpers Bazaar Uk, the brand debuted the "original Aviator design after a pilot asked the company to design a pair of sunglasses that would stop sunlight damaging his eyes during a flight."
In that case, the Aviator design was provided and like a magic, it was able to subdue or ban the sun rays, hence the name: Ray-Bans. Which means, the iconic sunglasses are made for the sunlight. Scroll down to shop a few of our picks!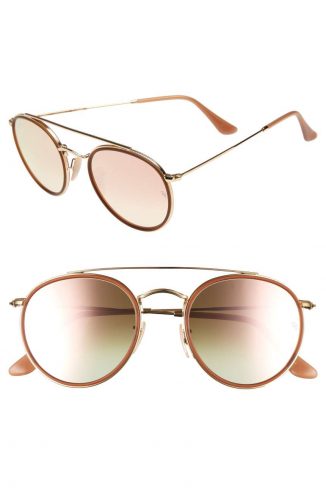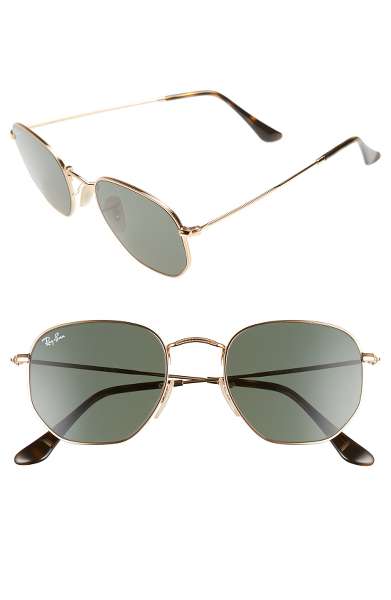 Ray-Ban 51mm Hexagonal Flat Lens Sunglasses — $150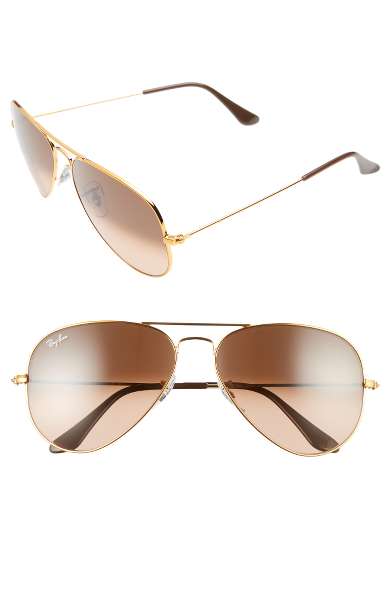 Ray-Ban Standard Original 58mm Aviator Sunglasses — $165
Opening image: Jadorefashion!
[otw_shortcode_button href="https://twitter.com/fashionpolicing" size="medium" icon_position="left" shape="round" target="_blank"]Follow us on Twitter![/otw_shortcode_button]