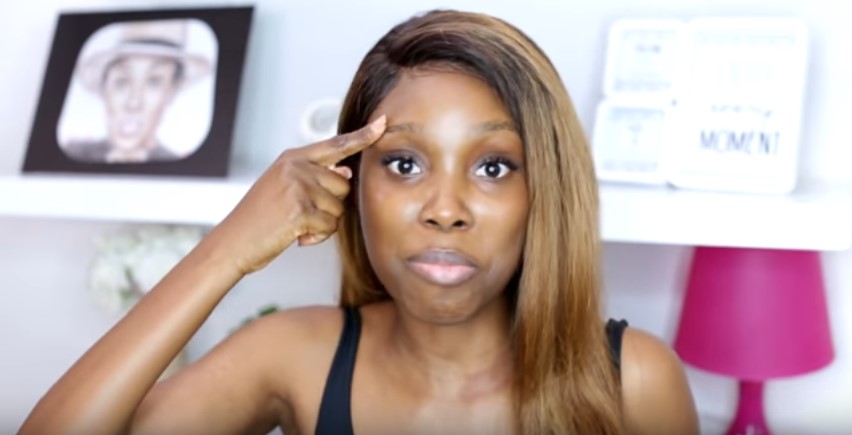 Dodos Uvieghara is a consistent makeup artist who often has, let's say an average of 5 women on her heat on a daily basis, which means she has mastered the techniques of using makeup brushes and sponges, so applying makeup without using a mirror should be a piece of cake for her. But on the contrary, it isn't. According to her, the challenge was such a mess but she ends up creating a soft and clean makeup look. 
It turns out that other women who watched the video quickly weigh in, singing the praises of her nailing a makeup without using a mirror. "This was fun to watch lol but you did good," Layefa Beauty wrote. "I know I'll do worse in this situation." Another added, "This still turned out good, especially the eyeshadow." 
Want to try? You think you can nail it too? It worth trying though, but before then, watch the video below! 
[otw_shortcode_button href="https://twitter.com/fashionpolicing" size="medium" icon_position="left" shape="round" target="_blank"]Follow us on Twitter![/otw_shortcode_button]