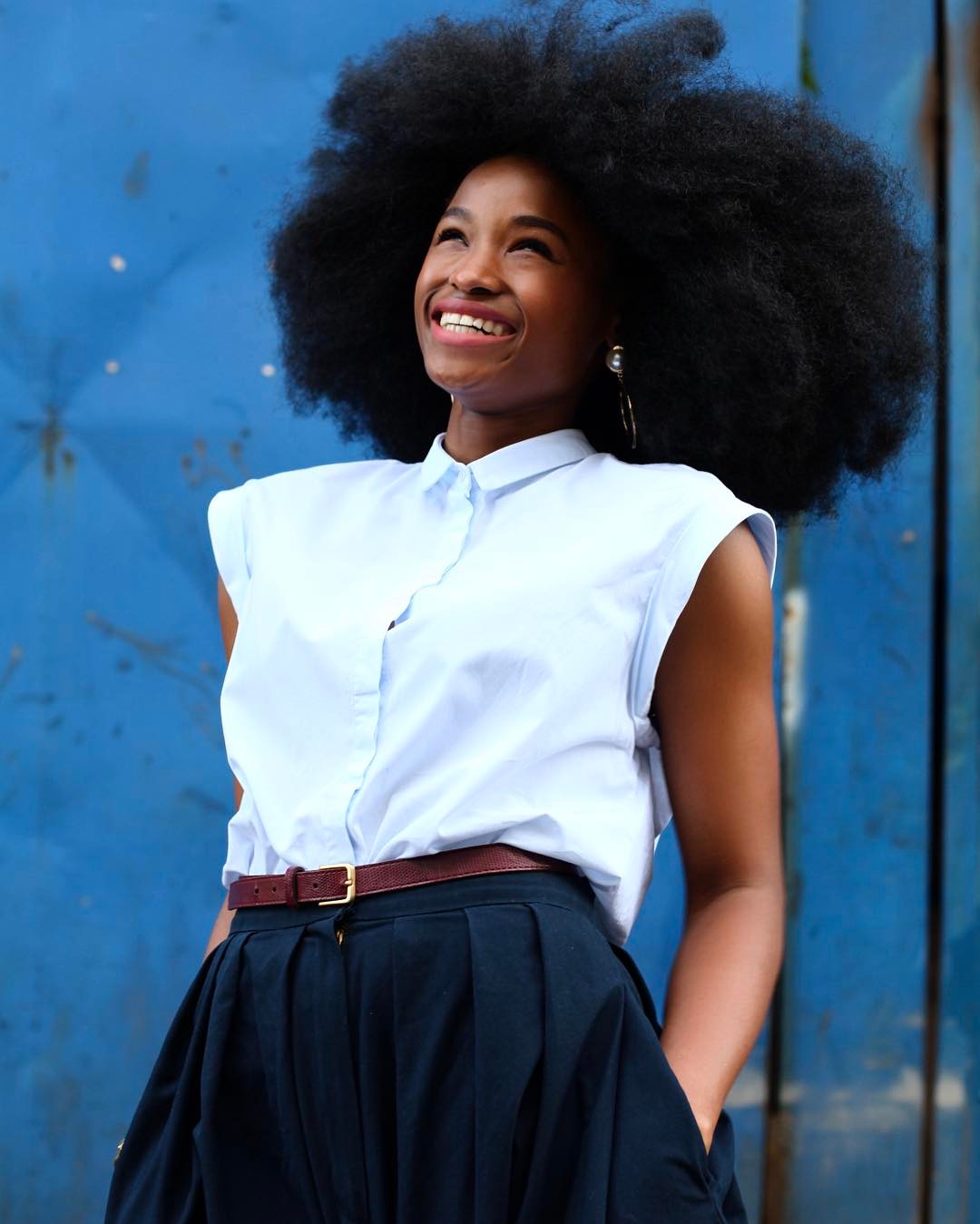 When it comes to beauty products, there are so many options out there but knowing the ones to rely on is undeniably difficult. So we tapped from the beauty experts at Shopstyle to give you the 10 beauty products that you really need. Continue reading by clicking through the gallery: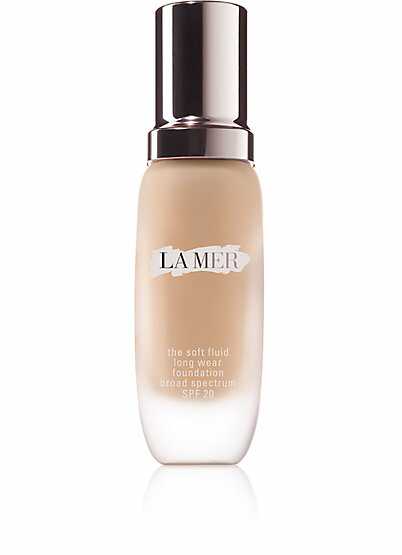 #1. Foundation
Start with basic — this lightweight formula is loaded with a highlighter so you can skip the extra step. La Mer Soft Fluid Long Wear Foundation SPF 20 — $110.00
Opening Image: Instagram!