At this point where celebrities are known for changing their hairstyles as frequent as their outfits, it can certainly be considered challenging to keep up with hair trends. Because every new day comes with a new hairstyle and just when you run to the 'gram, there seem to be countless styles, leaving you with little or no verdict to ascertain their popularity.
However, it goes without saying that the hairstyles some of us gravitate toward more than the others are the ones that are in vogue. If you're in this category or probably want to get the heads-up on the biggest hairstyles of 2018, Pinterest has helped us discover what's exploding globally.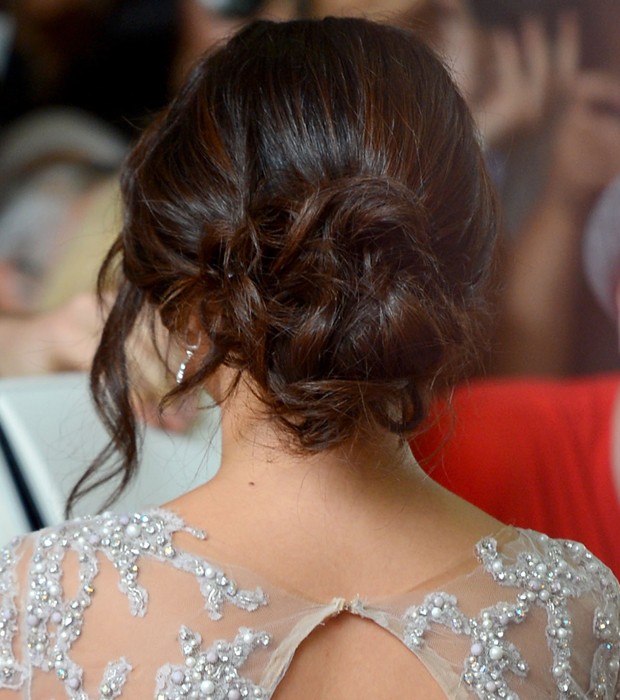 Google Images
Showing up in the list is the 'Messy Bun' from France, which apparently had more than 137% Pin increase this year. Which means this chic yet effortless hairstyle that only takes a few minutes to achieve is what French women have been sticking to. 'Red Hair' from Mexico is the next with over 200% upward trend, confirming it as one of 2018's biggest global hair trends.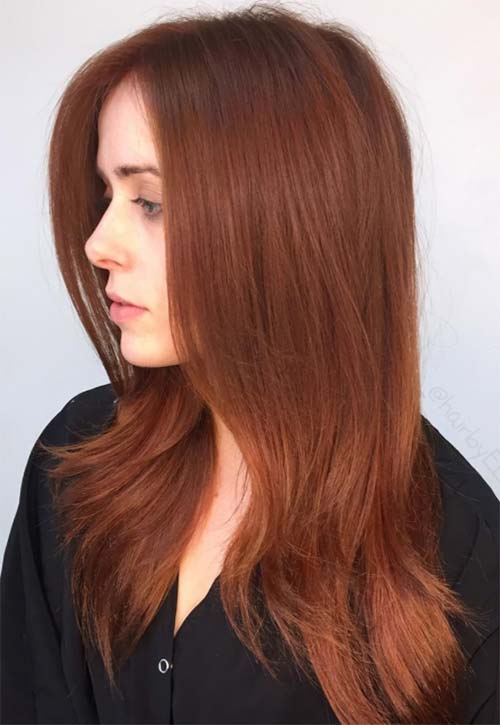 Pinterest
Though it comes as no surprise, another hairstyle that has a hugely impressive surge is the ultimate 'Braids'. Whether the regular three-strand braids, fishtail braid, upside down braid, box braids, Dutch braids, milkmaid braid, or whatever you may call it, you can never go wrong with these hairstyles and Americans have proven that with a staggering 445% increase in pins.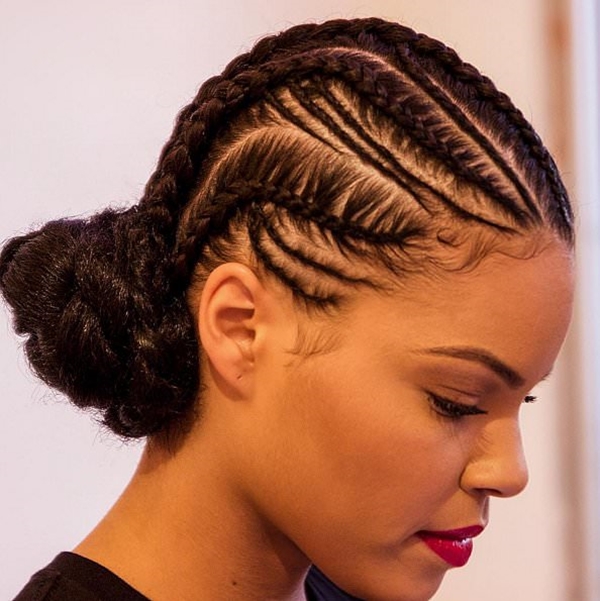 Google Images
How about the UK? According to Pinterest stats, British women are all about 'Side Bun' this year, which the +164% pin increase can be attributed to the hairstyle influence of the Duchess of Sussex. The quick and easy hairstyle is flattering, fun, versatile and romantic — just ask Meghan Markle.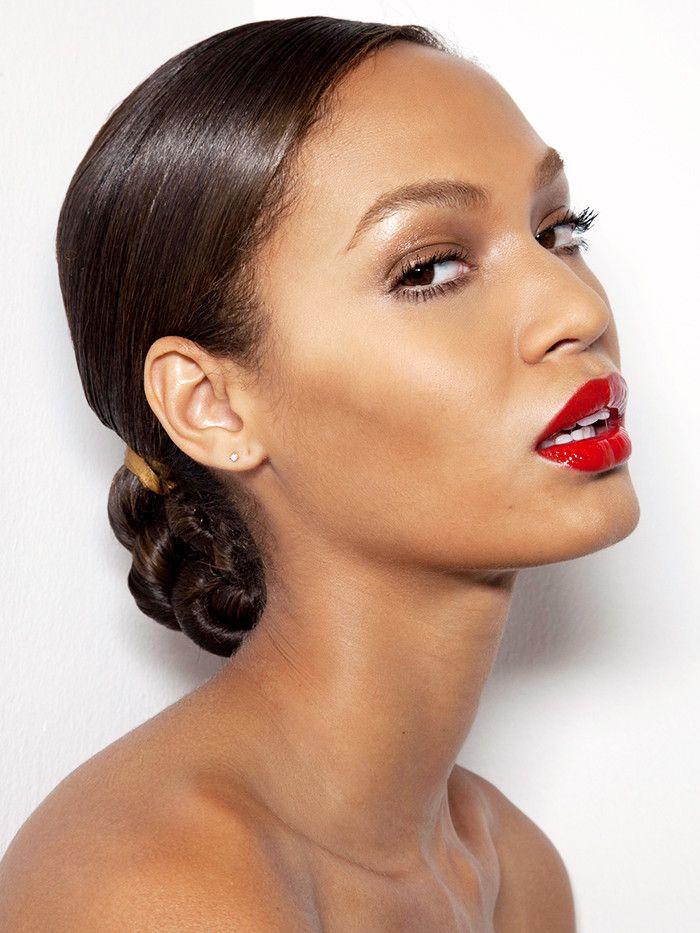 Photo: cliqueinc.com
And in case you didn't know, 'Pixie Cuts' was also on the list. As reported, "Germany is going mad for super short pixie crops this year, with an almost 300% increase in searches." If not for Pinterest, who knew the go-to hairstyle for Zoe Kravitz and Gisele Fox is a big thing among German women?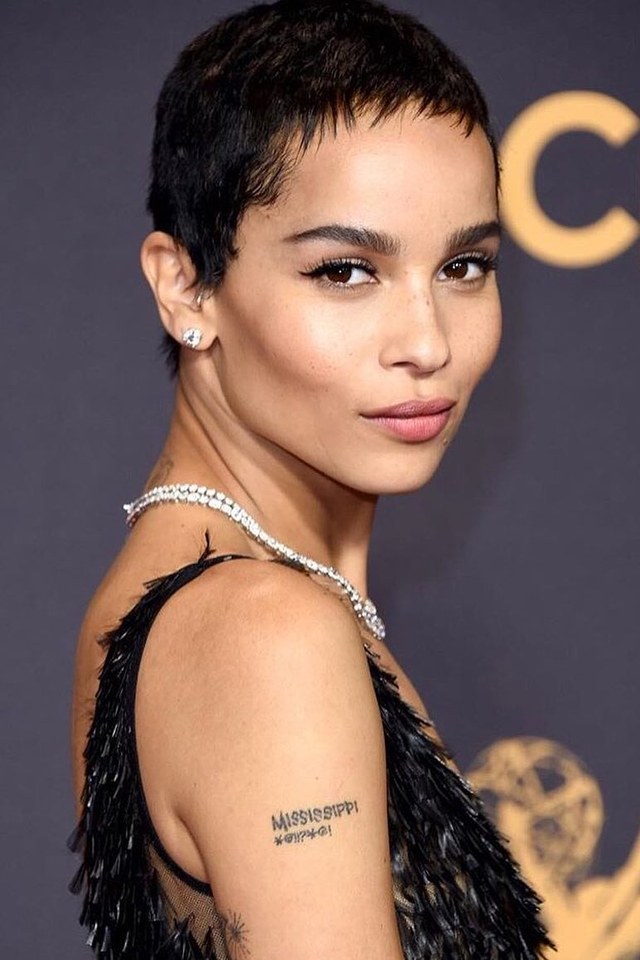 @ninapark
At the same time, Argentinian women couldn't have been ignored from the list as their Pinterest searches for 'Split Fringes' recorded more than 150%, while 'ash-grey hair' is a huge trend for Japanese women, recording over 68% pin increase in 2018 alone.