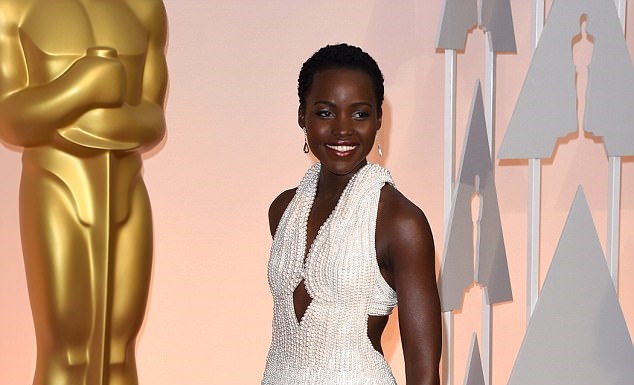 We're fans of fashion and over the years we've seen celebrities whipped off the most covetable dresses for swanky events but which of these dresses are outrageously pricey? Getty Images has just revealed the most expensive celebrity dresses in the world and since we know it's worth taking notes, below are the dresses you never thought would make such an iconic status: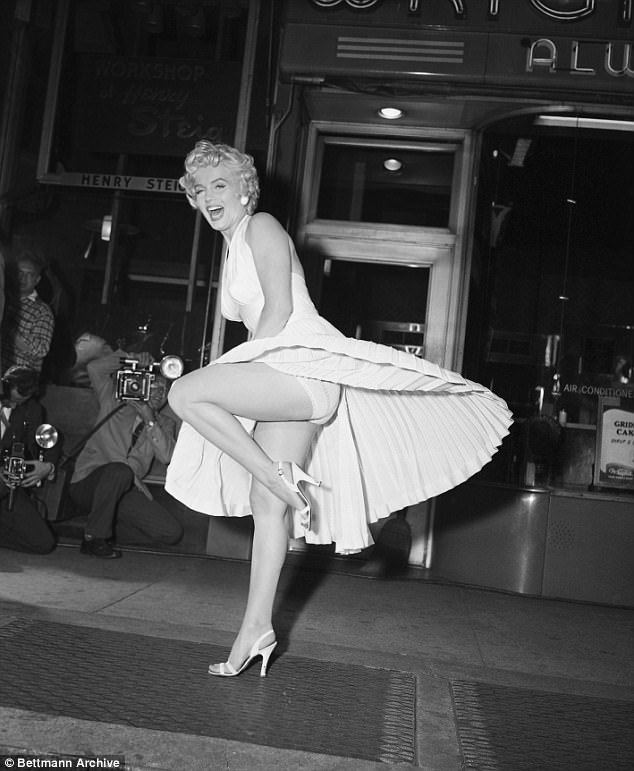 Based on the actual cost of these frocks and the accrued value over time, the findings revealed Marilyn Monroe's ivory pleated dress that she wore in the famous subway scene in "The Seven Year Itch" movie as the most expensive dress ever. It was sold at an auction back in 2011 for a whopping $5.6 million and since then, no dress has been able to outbid the price.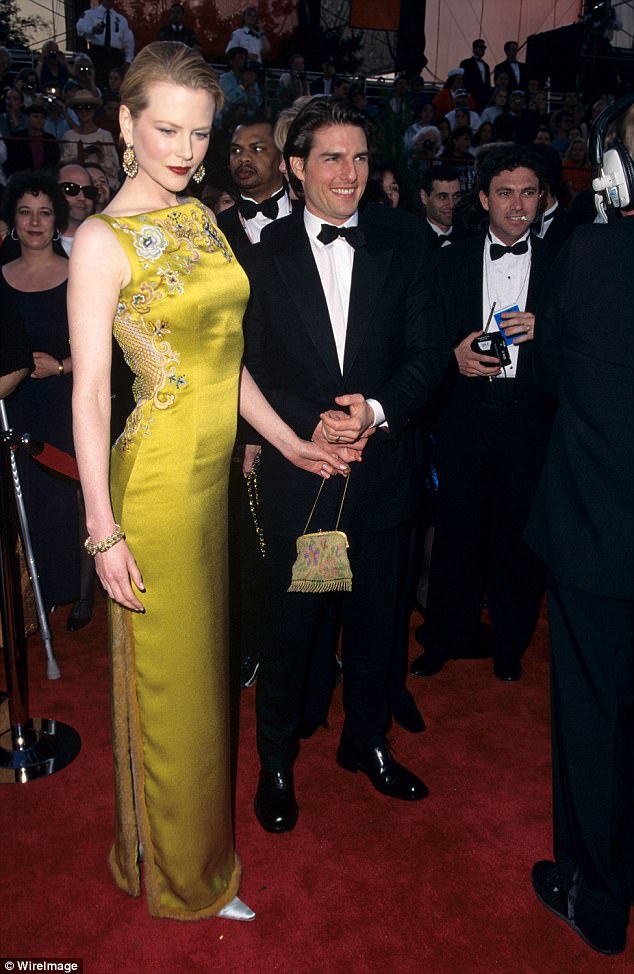 Second in the list is Nicole Kidman's 1997 Oscar dress and as Mail Online pointed out, the value is not because she wore a Christian Dior dress, but because she was reportedly paid $2 million to wear it.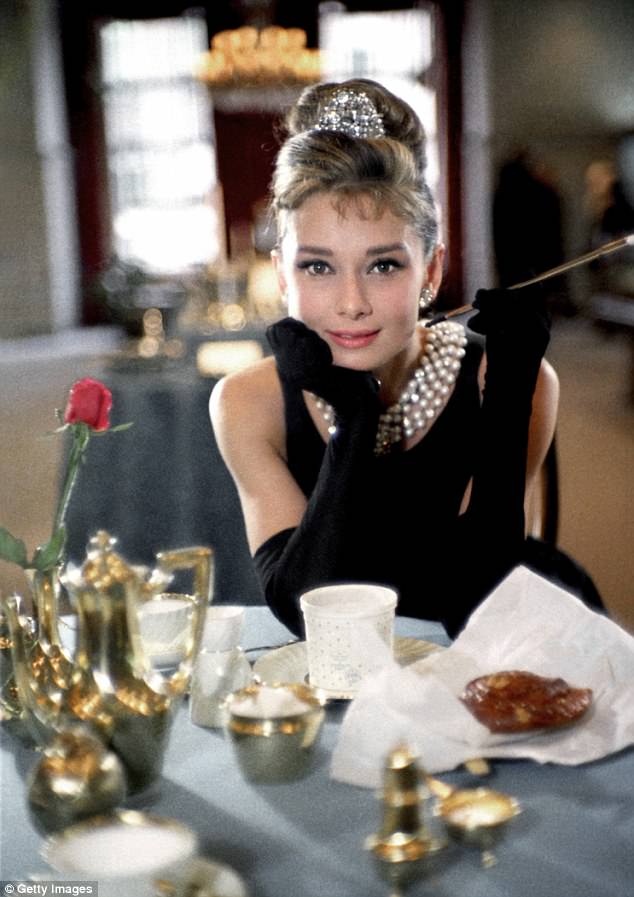 Speaking of iconic dresses, of course, as one of the celebrated fashionable names in the world, it is impossible for Audrey Hepburn to have been overlooked from the list. Her famous black Givenchy dress from Breakfast At Tiffany's was sold for almost a million dollar at auction, making it one of the most expensive wardrobe items in the world.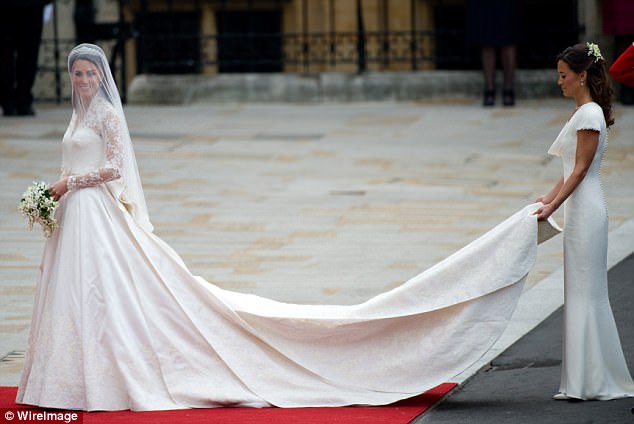 Kate Middleton's wedding dress also made the cut. Since getting married to Prince Williams in 2011, the beautiful creation custom-made by Alexander McQueen has continued to make media rounds. According to the new Getty findings, Kate's wedding dress cost £250,000 which is $400,000 equivalence.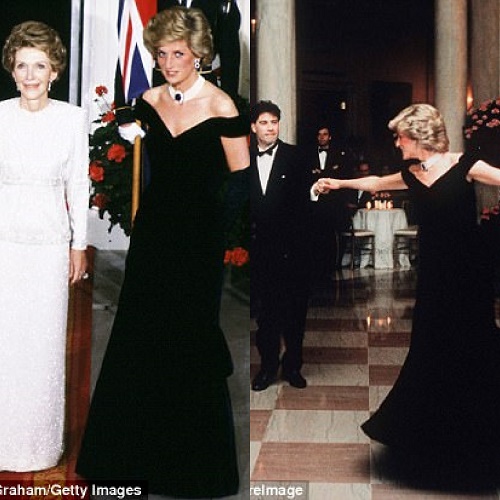 And if you were in the '80s, the black Victor Edelstein dress Princess Diana wore to The White House in 1985 also made the list. It became even more famous when she was pictured dancing with John Travolta, which, afterward, was sold at auction in 2013 for $362,424.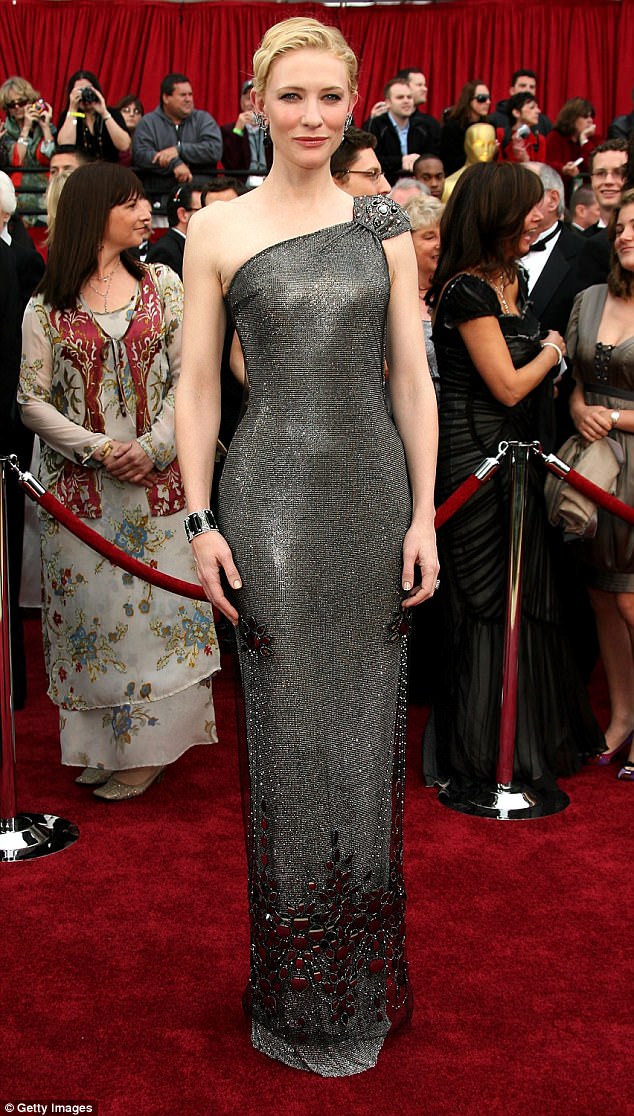 Cate Blanchett's 2007 Oscars dress by Armani Privé which was lavishly embellished with Swarovski crystals snagged the number six spot $200,000.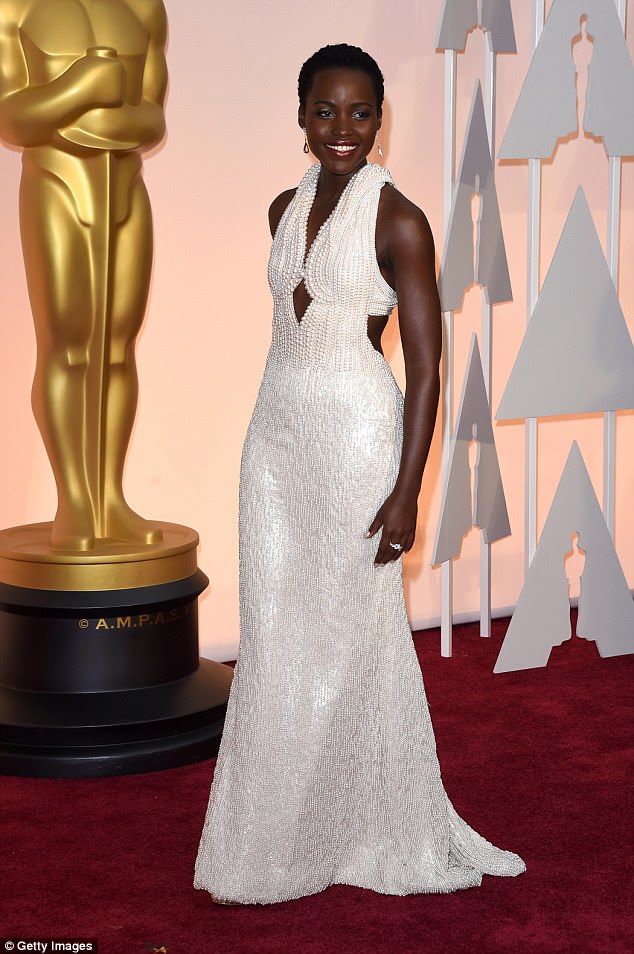 Surprisingly, one of our favorite celebs Lupita Nyong'o is making us excited for snagging a spot in this iconic sartorial list. During her 2015 Oscars appearance, Lupita made an ethereal entrance in a beautifully crafted custom Calvin Klein dress that was finished with over 6,000 pearls. The dress, was, of course, plucked at $150,000, earning her the number 7 spot on this list.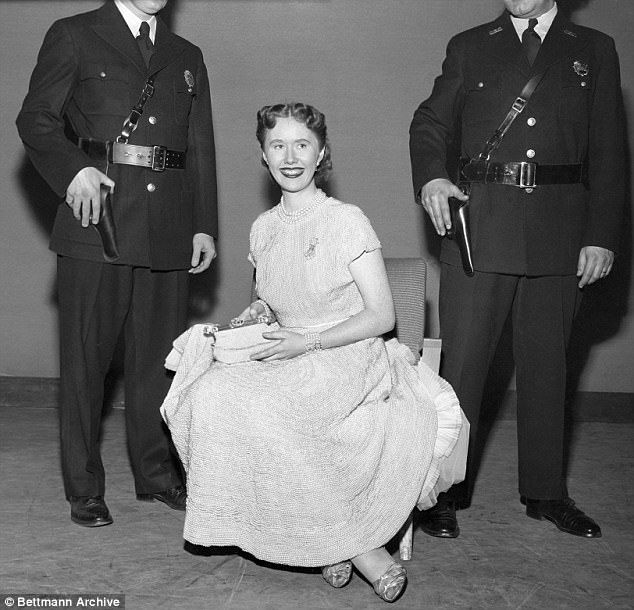 Worn in the '50s, Mary Joe Connolly was made 100,000 culture pearls, and it was donated to the Damon Runyon Cancer Fund by the Imperial Cultured Pearl Syndicate. As reported, it was worth  $100,000 that's making it the most expensive dress of its time.
[otw_shortcode_button href="https://twitter.com/fashionpolicing" size="medium" icon_position="left" shape="round" target="_blank"]Follow us on Twitter![/otw_shortcode_button]