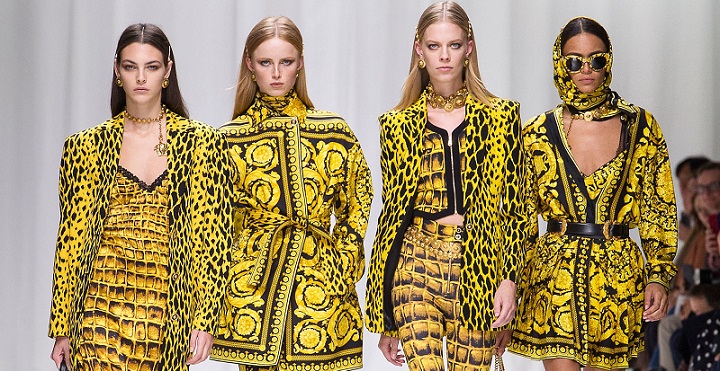 American fashion brand, Michael Kors has acquired a renowned Italian fashion label, Versace, after successfully sealing a deal of $2.1b, as reported by the Guardian. The news came just after three days Corriere della Serra, an Italian newspaper reported that the American fashion giant is in a bid to secure the Italian luxury fashion house which was founded by Gianni Versace 40 years ago.
According to the news, Donatella Versace, who is currently the creative director of Versace since 1997 described the takeover as a "very exciting moment" and said it would "allow Versace to reach its full potential." In addition, Michael Kors' chief executive, John Idol, cited that Donatella will continue to oversee Versace's "creative vision." 
"This is a very exciting moment for Versace," Donatella said in a statement. "It has been more than 20 years since I took over the company along with my brother Santo and daughter Allegra. I am proud that Versace remains very strong in both fashion and modern culture. Versace is not only synonymous with its iconic and unmistakable style, but with being inclusive and embracing of diversity, as well as empowering people to express themselves."
This isn't the first time Michael Kors is acquiring a major fashion brand. Last year, the men's and women's fashion giant snapped up a luxury shoe brand, Jimmy Choo, for a £900m deal. And with this latest acquisition, Kors is currently boasting of three brands and will merge it into a new company called Capri Holdings.
Opening image: Getty Images!