You may be some steps backward when it comes to the makeup technique that's in Vogue, but luckily, we have something interesting for you. Having known a thing or two about Kim Kardashian over the years, one cannot deny she glow on a day-to-day basis. Even without makeup, Kim looks darn pretty and when she decide to leave her face for her makeup artist to play with, she renders a lot of jaws dropped. Let's admit it, the reality star always look flawless, which is why you should pay a good attention to her makeup artist.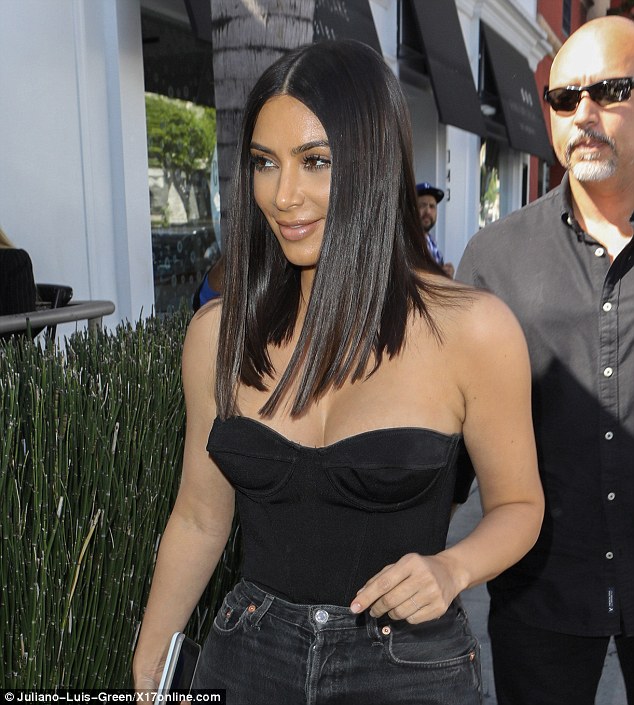 Mario Dedivanovic who is the man behind Kim's speckless looks revealed to Femail that contouring is a thing of the past and that 2017 is all about the glossy, natural look. He also pointed out that there are three golden beauty mistakes women are making.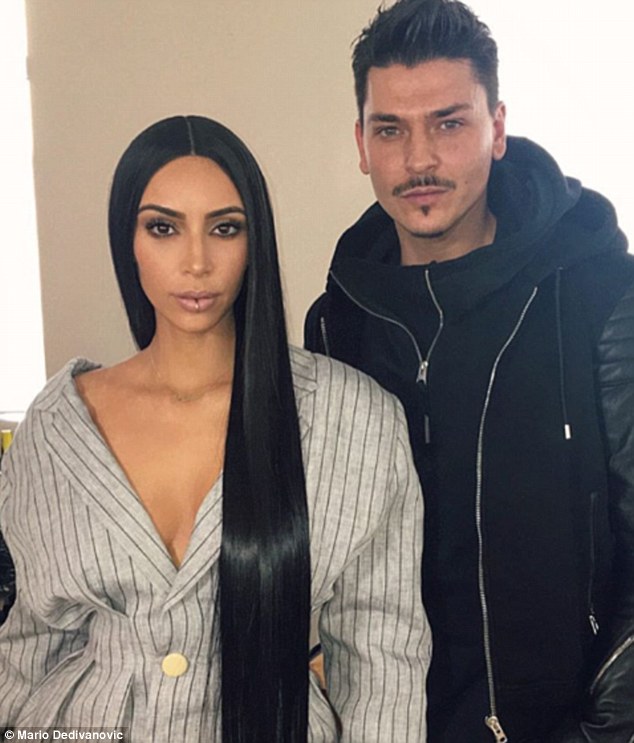 As he tells it, the first mistake is applying the wrong shade of foundation. Mario encouraged us to "Try choosing a color in natural daylight." Mario however, recommended Nip+Fab Foundation Mixers, which is perfect for getting the right shade for your skin.
#2. Eyeliner fading or running is a huge beauty mishap. He advised, "you should always use a waterproof pencil first and follow with a liquid liner over it for a bulletproof line".
#3. Over-filling or drawing the brows is a big mistake, too. Instead, 'use a pencil with light feather strokes in the same shade as your brows or a shade lighter and blend with a brow brush after to soften the look, he said.
Talking about contouring, the beauty expert declared the technique a lot of women still swear by dead for 2017. "Glossy is the new look," he said. "Glossy skin, lids and lips. Apply petroleum or glycerin like products onto lids, cheeks and lips for the most gorgeous glow without powdery texture."
He also revealed his beauty hack, which is blending. "Literally blend everything that you apply onto your face, it will change your makeup game forever."
[otw_shortcode_button href="https://twitter.com/fashionpolicing" size="medium" icon_position="left" shape="round" target="_blank"]Follow us on Twitter![/otw_shortcode_button]