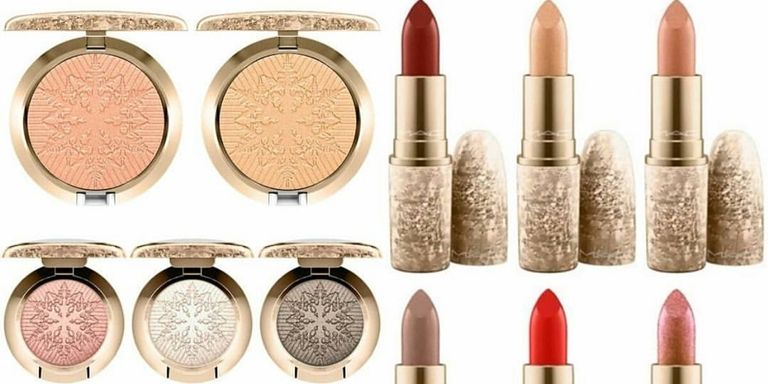 We know Rihanna is launching a galaxy-inspired holiday collection for Fenty Beauty that will worth every of your hard earned penny, but check out the new M.A.C's holiday collection — it's a makeup set to die for:
The collection, set to drop later in October is sparkling to the max, making it the perfect addition to your makeup drawer. There are gold makeup brush sets, lipstick kits, puffball-embellished pouches, and even rose gold sequin makeup bags to add a touch of festivity.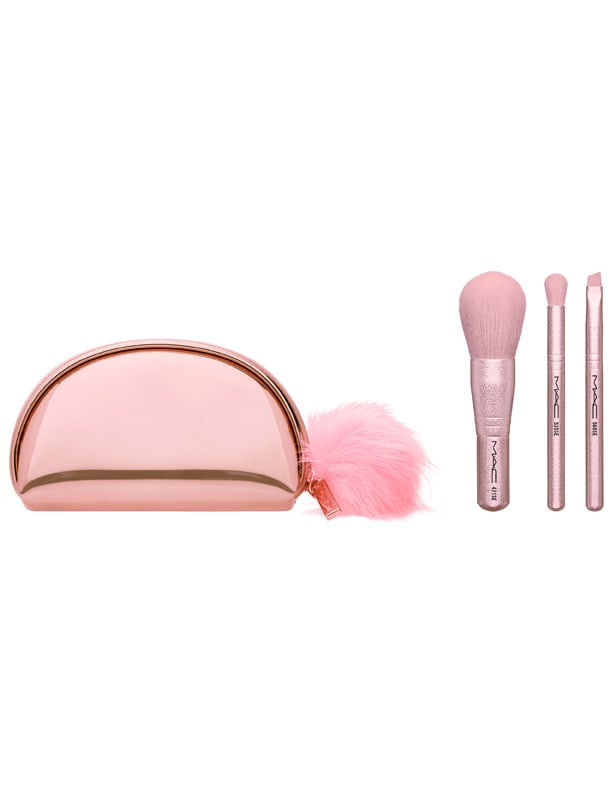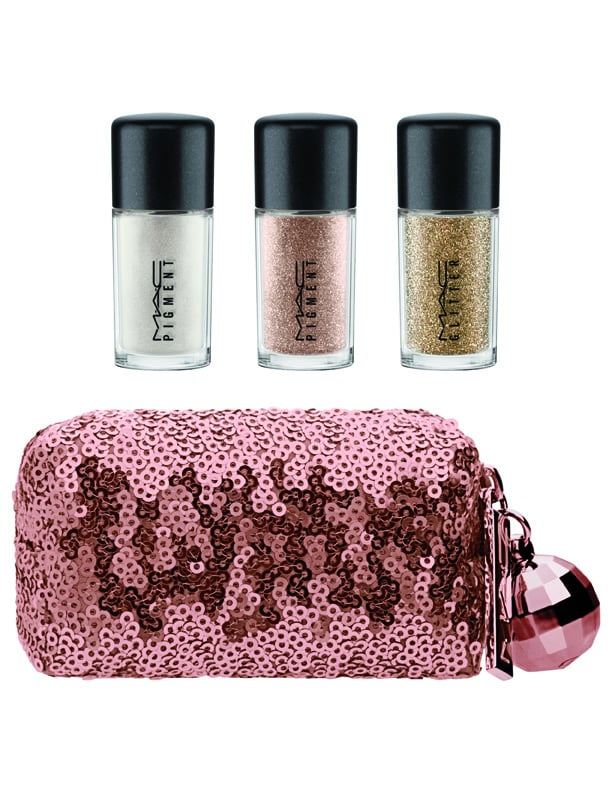 Stay tuned for more updates.
[otw_shortcode_button href="https://twitter.com/fashionpolicing" size="medium" icon_position="left" shape="round" target="_blank"]Follow us on Twitter![/otw_shortcode_button]