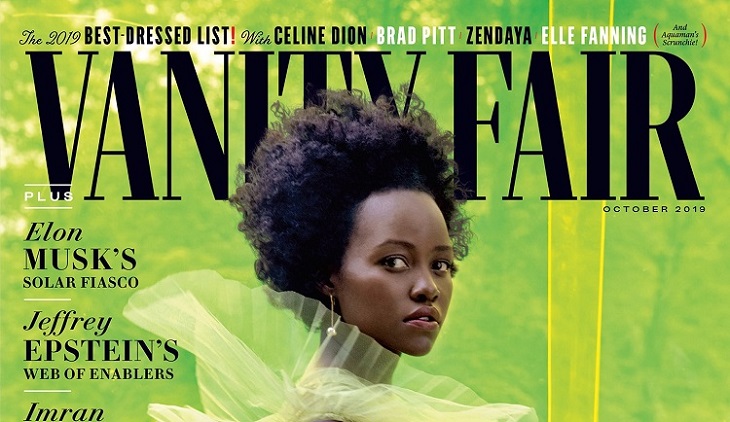 It's safe to say Lupita Nyong'o continues to remain our sartorial queen and she's once again proven why in the cover spread of Vanity Fair's October issue. For the magazine's latest issue, Vanity Fair invited Nyong'o to talk about how her movies and fashion has been able to shape her career.
While the cover spread features the Oscar-winning actress showing off coveted ensembles from prestigious labels such as Valentino, Moncler Piccioli, Gucci, Alexander McQueen and a pair of earrings from Tiffany & Co, Nyong'o offers a glimpse into her early life, including who is her ultimate style inspiration. 
"The gesture of my style is definitely my mom. I always thought she was very elegant, and she was always present with the way she put herself together without being precious," the Us movie protagonist said while also referencing her mother's sister as her style icon. Continue scrolling to see the October cover spread styled by Samira Nasr and Scoot over to Vanity Fair to read more.
Photography: Jackie Nickerson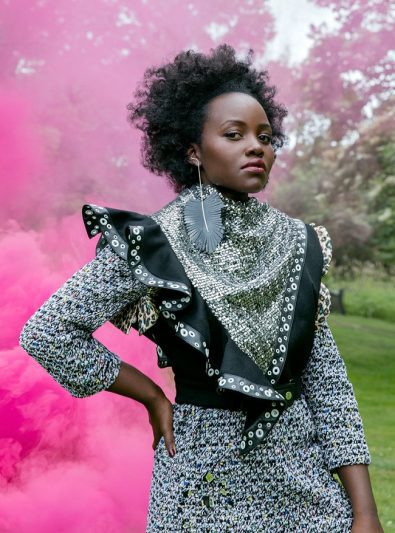 Photography: Jackie Nickerson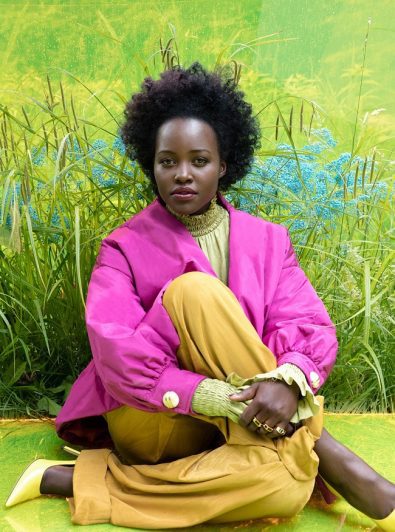 Photography: Jackie Nickerson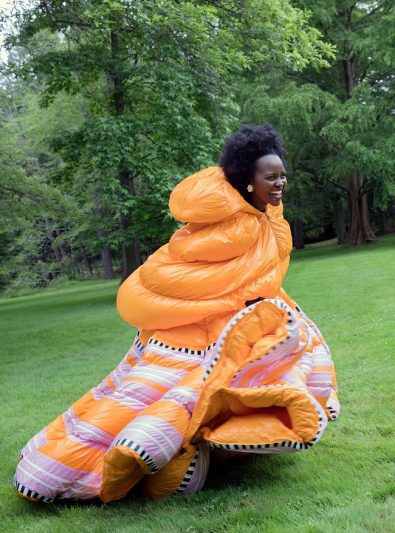 Photography: Jackie Nickerson