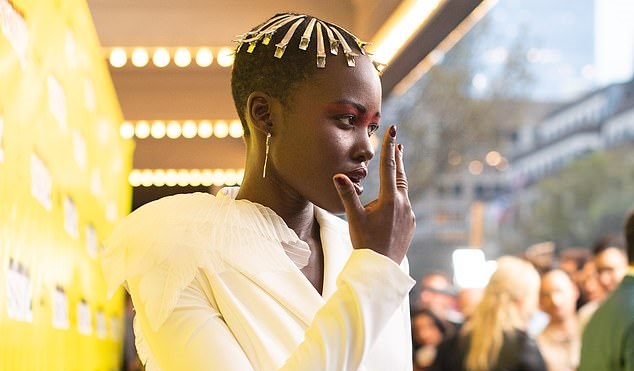 Last night Lupita Nyong'o attended the premiere of her new movie 'Us' and not only did she make her entrance on the red carpet but her look for the event will capture your attention.
For the event, the 36-year-old actress arrived with her co-stars including Elizabeth Moss, Winston Duke, and the director Jordan Peele, wearing a white double-breasted suit pantsuit that featured a 'crest of white lace on one shoulder' and unexpected oval-shaped cut-outs on the sides of the jacket.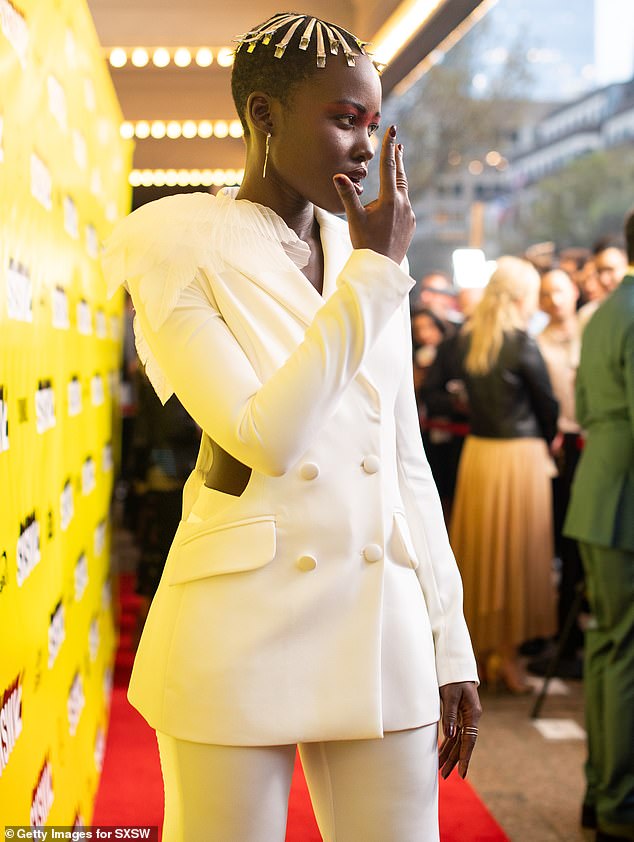 Worn with a beaming smile, Nyong'o's ensemble was the star of the show. It just shows that with modern updates a la Lupita, white pantsuits are no longer a boring choice when it comes to fashion.
And it was a glamorous touch that added maximum impact on the suit. The actress then finished with brown lipstick and a red stripe across her face, while her short hair was adorned with silver alligator hair clips.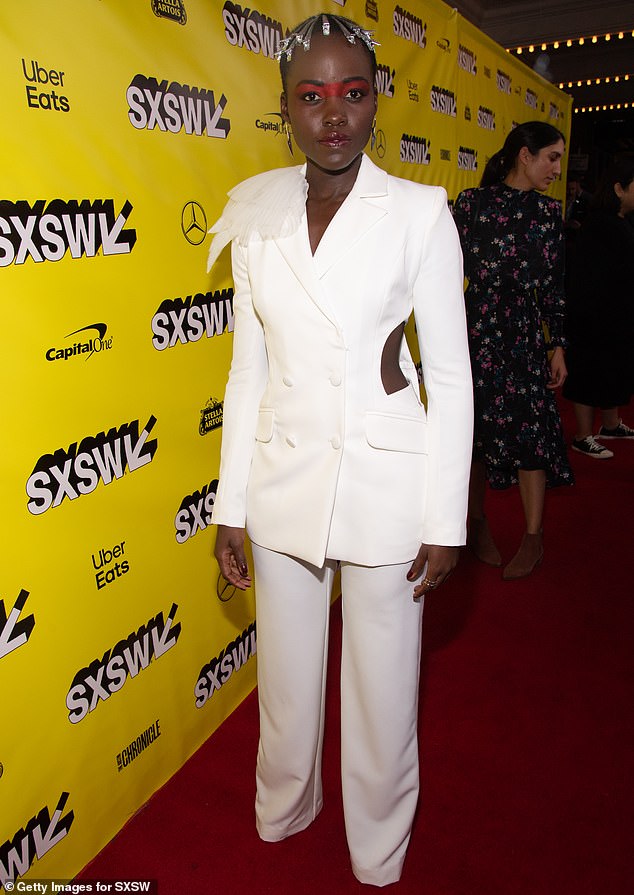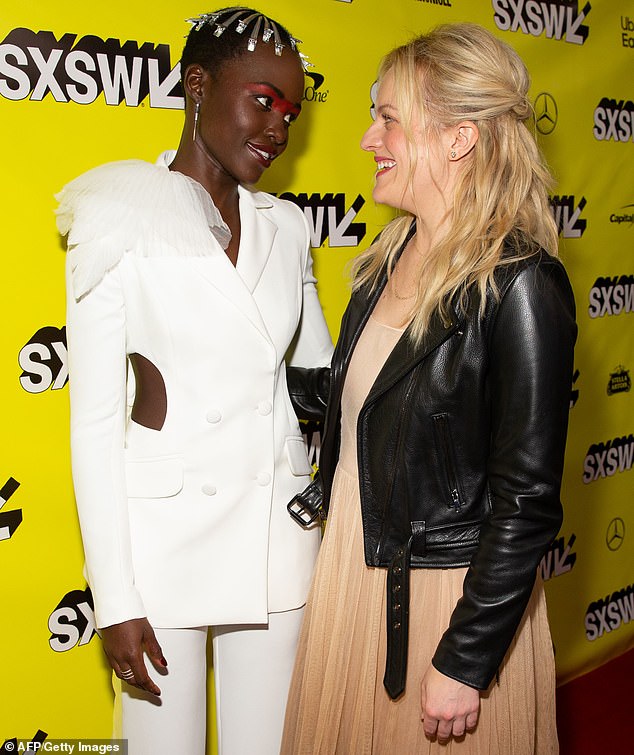 As the actress shared the images on her Instagram, she credited Snoop Dogg for her hairstyle inspiration. She posted the picture of the American rapper with a caption that she's paying her respect to the Doggfather. "#UsMovie Global Premiere at # SXSW. Swipe for inspiration: Paying my respects to tha Doggfather! @SnoopDogg," Nyong'o wrote.
The Oscar-award winner was also joined by her parents looking incredible as they posed for the camera.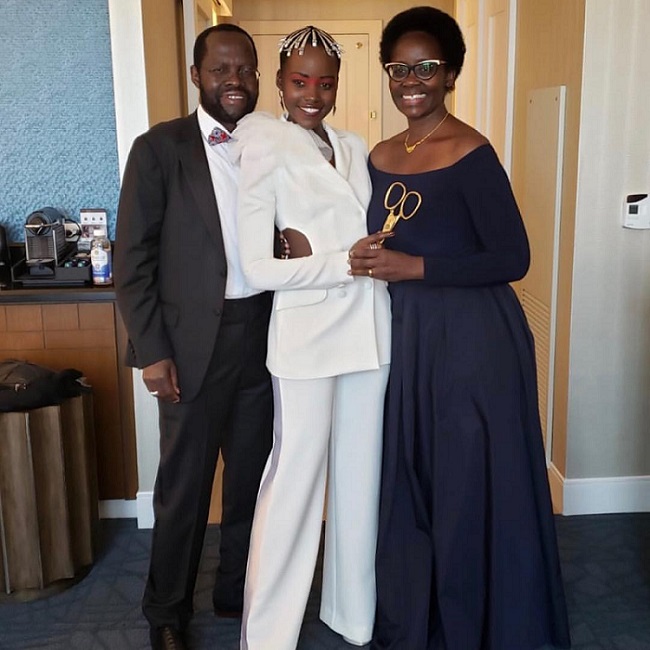 Instagram/
Gorgeous!