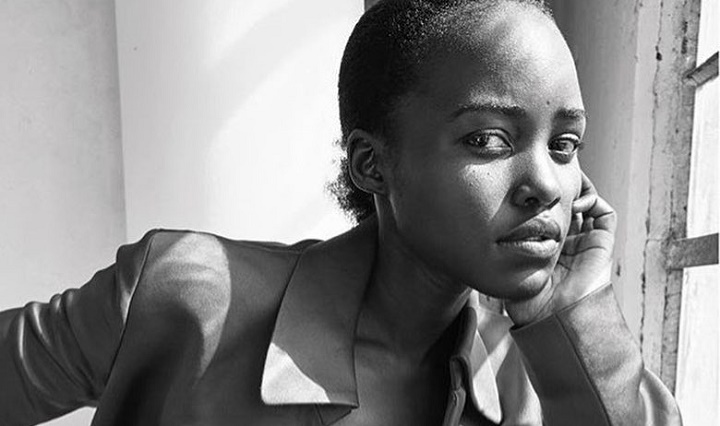 UK-based Grazia magazine's photographer has been left with no option than apologizing after suffering a massive backlash for cropping out Lupita Nyong'o's kinky hair from the magazine's November cover shoot. The actress had posted the before-and-after image of her on the magazine which clearly showed how her natural hair was altered to "fit their notion of what beautiful hair looks like". She, however, expressed her disappointment on the magazine — and it instantly went viral thanks to many online publications.
"I've had some time to reflect on my part in the incident involving Grazia and Ms Nyong'o, An Le — a photographer who works with Grazia said in a statement. "I realise now what an incredibly monumental mistake I have made and I would like to take this time to apologise to Ms Nyong'o and everyone else that I did offend."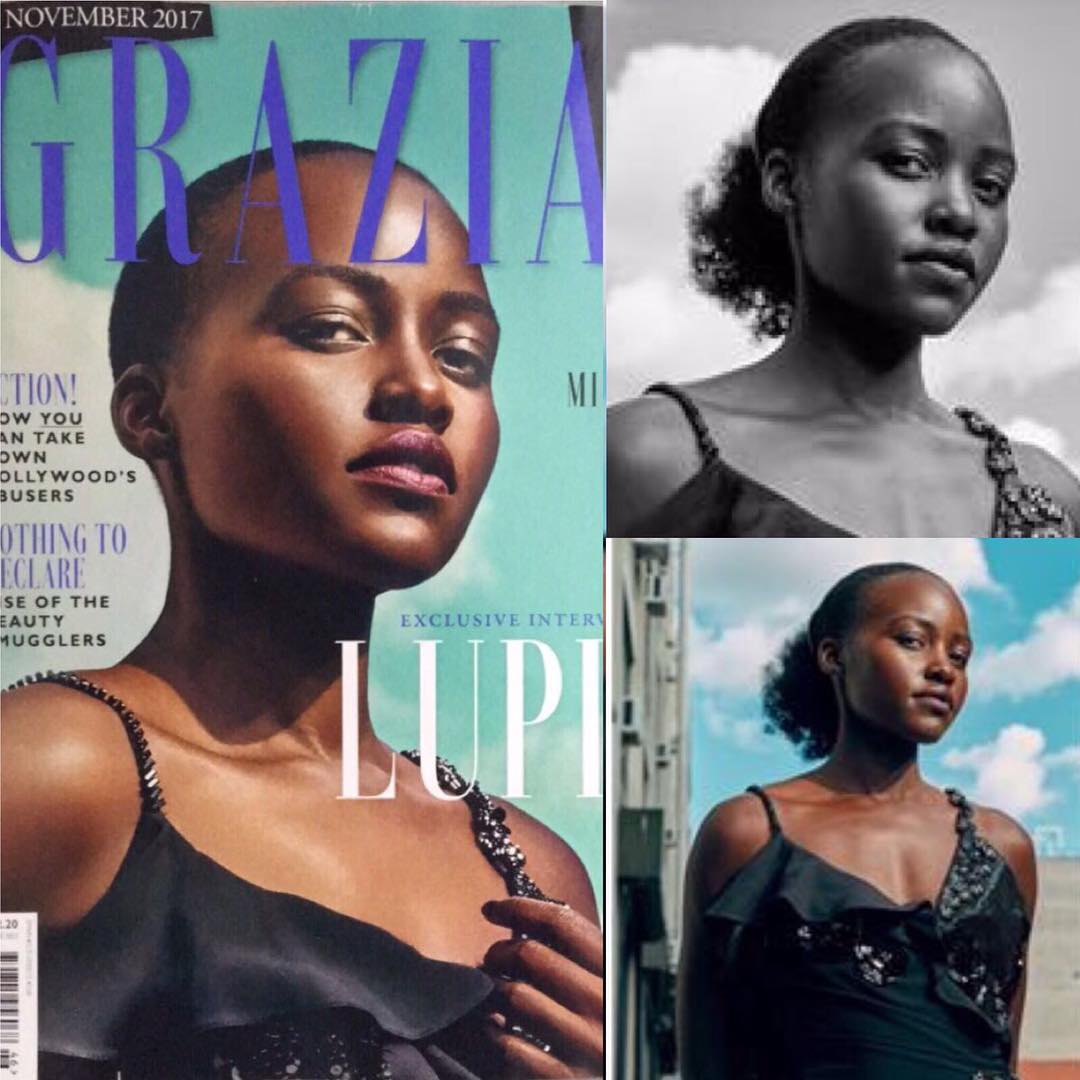 Instagram
On the publication cover, Nyong'o's hair was completely 'smoothed out' making her look as if she had no hair. But the photographer has profusely admitted it 'was an unbelievably damaging and hurtful act.' 
"Though it was not my intention to hurt anyone, I can see now that altering the image of her hair was an unbelievably damaging and hurtful act. As an immigrant myself, it is my duty to be an advocate for the representation of diversity of beauty in this industry. I will demonstrate this in my work even more going forward," he said. 
The Vietnamese photographer who is based in New York also clarified that the act was not done out of hate but rather, his ignorance and insensitivity. "My altering of her image was not born out of any hate but instead out of my own ignorance and insensitivity to the constant slighting of women of colour throughout the different media platforms," he added "There is no excuse for my actions. I deeply regret the pain I've caused Ms Nyong'o, a woman I've admired for quite some time now."
Nyong'o is no stranger when it comes to flaunting her natural hair. Whether on screen, the red carpet or in real life, she's provided us with aplenty hair inspiration ever since she made her mark some years ago. As the actress pointed out, "being featured on the cover of a magazine fulfills me as it is an opportunity to show other dark, kinky-haired people, and particularly our children, that they are beautiful just the way they are."