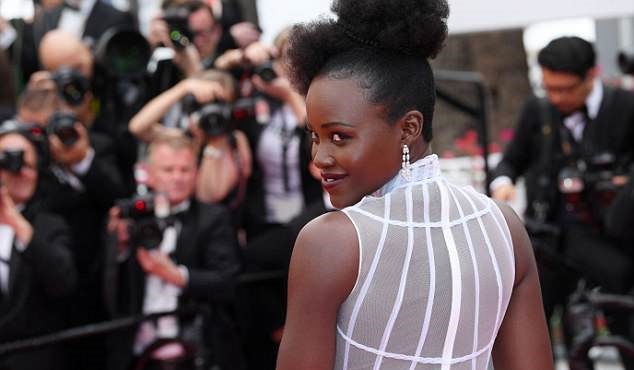 She was missing out at the 2018 Met Gala red carpet but of course, Lupita Nyong'o took the second opportunity at the on-going Cannes Film Festival to dazzle in her best dress.
The actress, who's a regular red carpet slayer sauntered onto the red carpet while wearing a beautiful white gown from Dior Haute Couture. The beautiful sleeveless number featured feathery horsehair details, mesh bodice, and turtleneck style.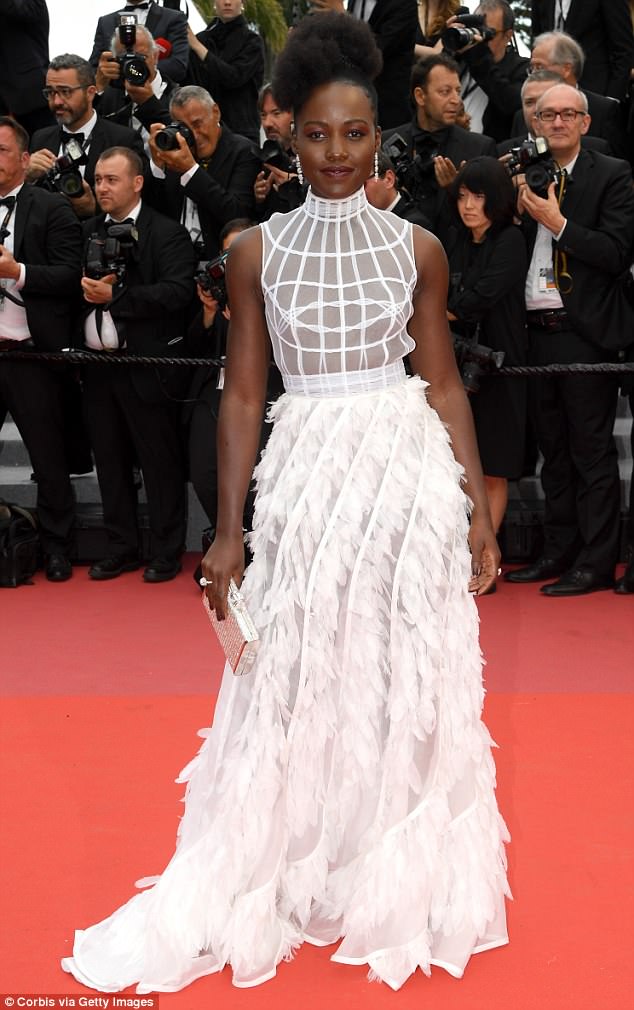 As usual, Lupita radiated effortlessly cool vibes and left us falling hard for this look even more. She added a stunning pair of matching earrings which was completely in sync with her sleek clutch. And of course, we can't get enough of that mohawk-like hairstyle that perfectly showcased her glowing forehead.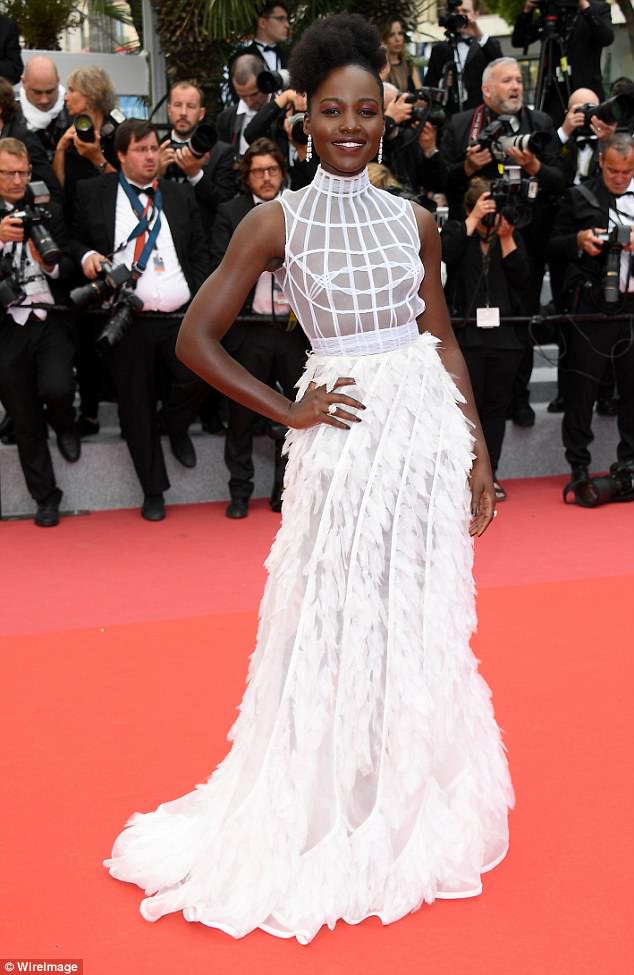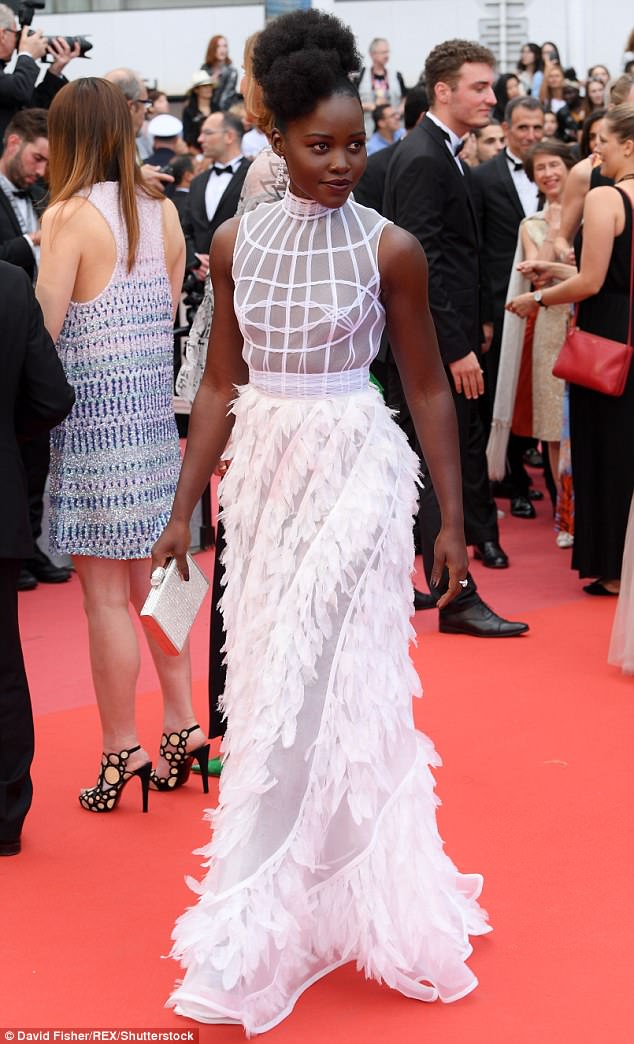 While the Palais des Festivals continues, it's this feathered-adorned dress, plus the coveted accessories that reminded us Lupita did not entirely miss the Met Gala.