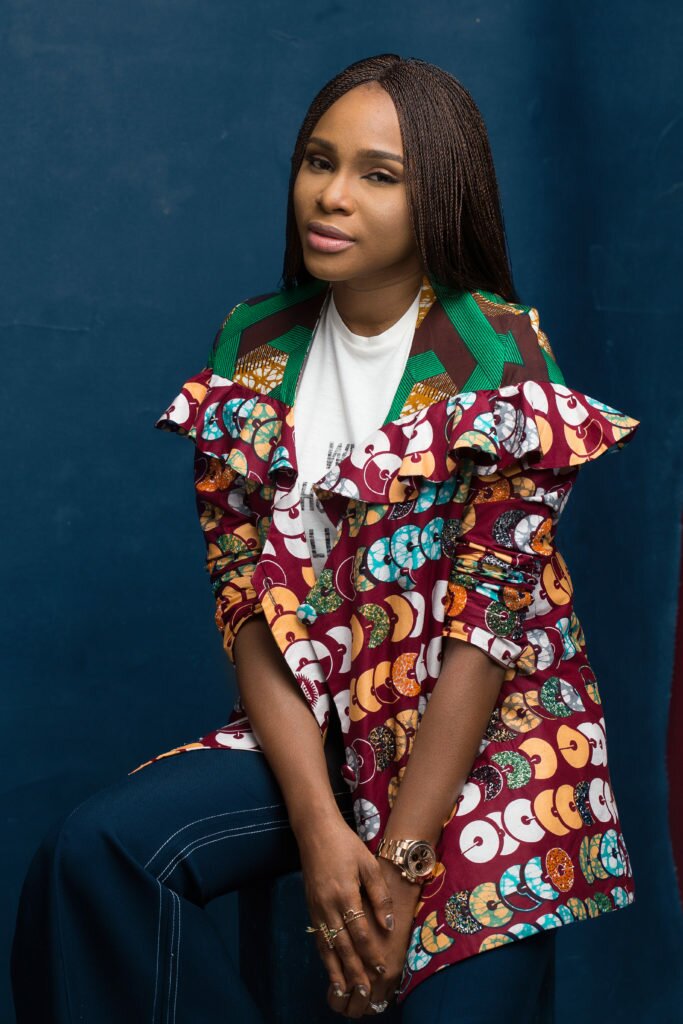 One of our favorite designers and the one who consistently feed us with on-trend looks, Lisa Folawiyo, covers the latest issue of Guardian Life. In it, the style star chatted about her personal style, her brand, Nigerian fashion industry and everything in between. She revealed that it's no secret young designers copy designs but is not the best from a business point of view. "There are always mostly young designers that will copy designs but at the same time, it's great that they are taking inspiration from within, here in Nigeria?," Lisa told Guardian. "There are pros and cons, copying can be annoying to any designer from a business perspective, but at least they are drawing ideas from our own environment and not from outside."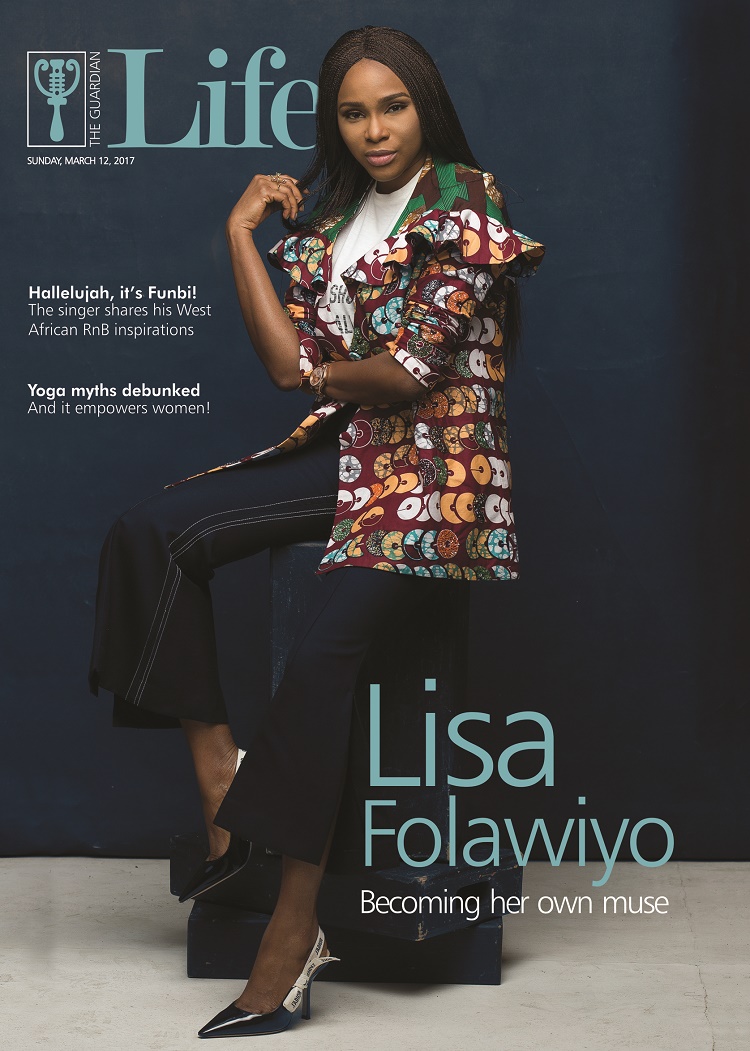 Lisa also dived into her personal style, pointing out that style can be schizophrenic, at times. "My personal style, I just go with whatever calls out to me. There are certain designers you like and they cater to your needs in terms of style, but I don't favour one more than the other, I am open to any brand that gives me what I want, I love details and print. I am a lot of the time my own muse [but] as a designer you realize that you are not catering to yourself. I feel like you can be schizophrenic with style, some days I want to look a certain way and you see me the next day, I could be completely different."
According to the designer, running a business in Nigeria is very, very challenging. And one of the major factors is the poor electricity supply. 
"Baby steps are being taken but it is still a major challenge we have here. Apart from the manufacturing, we are fighting everyday with all the other things that obstruct our development and growth. I mean just from basic infrastructure and electricity, hiring good staff just these little things. As a designer owning fashion house, workshop, tailoring it is difficult. We are not able to produce in numbers, the industry is not there yet but I think there are training institutes now. I am waiting to see and hoping, it will make life easier and indeed cause this industry to really grow. Just imagine if I could manufacture here! We had to travel out to manufacture the J Label in thousands because we couldn't do it here."
And lest we forget, she is looking fab in that Ankara jacket, culottes, and Dior's 'j'adior ribbon' Slingback heels. Need a pair? Scroll down to shop and move on to Guardian Life for the full interview.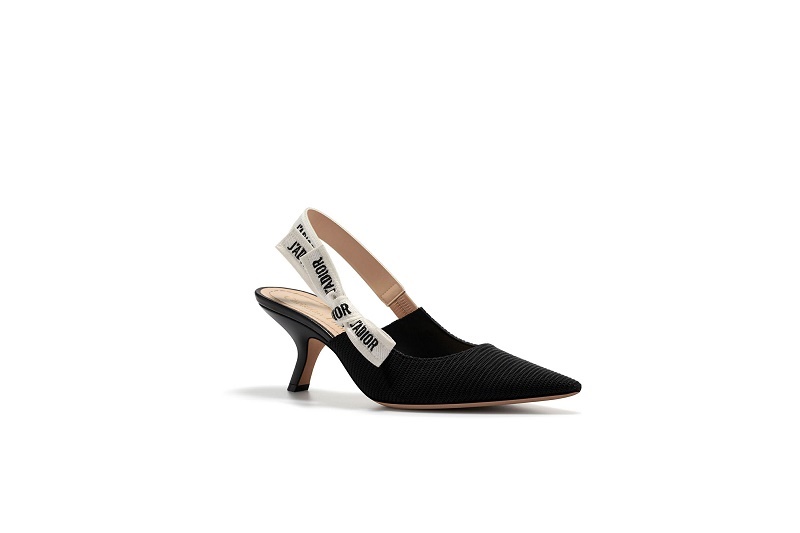 [otw_shortcode_button href="https://twitter.com/fashionpolicing" size="medium" icon_position="left" shape="round" target="_blank"]Follow us on Twitter![/otw_shortcode_button]