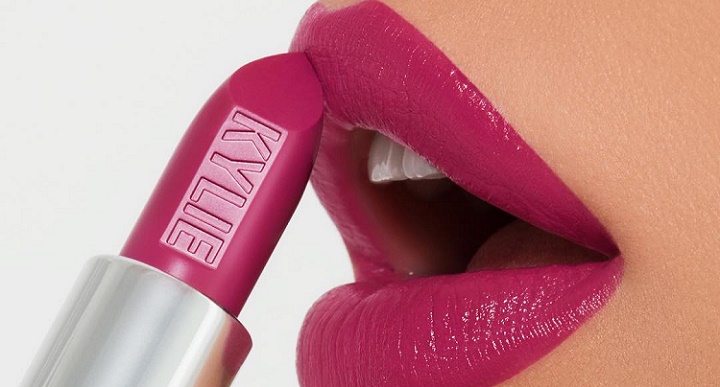 If you've never been tempted to expend your hard-earned money on Kylie Cosmetics, we can't help it but Kylie Jenner, the 20-year-old beauty entrepreneur is launching a surprisingly new lipstick collection and it comes in 20 different shades. There are irresistibly attractive, to say the least, and Kylie herself said there are "highly pigmented and hydrating with a creamy satin finish" while teasing the products on Instagram:
In the collection, there's a shade of red, 'nudes, pinks, mauves, berries, oranges, and browns.' She even added that the new Kylie lipsticks will leave your lips looking soft and full of color. "Our new exclusive formula glides evenly onto the lips leaving them soft and full of color!" she captioned one of the images. Have a glance below:
And the campaign images are to die to for:
Then the swatches:
In all honesty, this is a can't-wait beauty products launch!