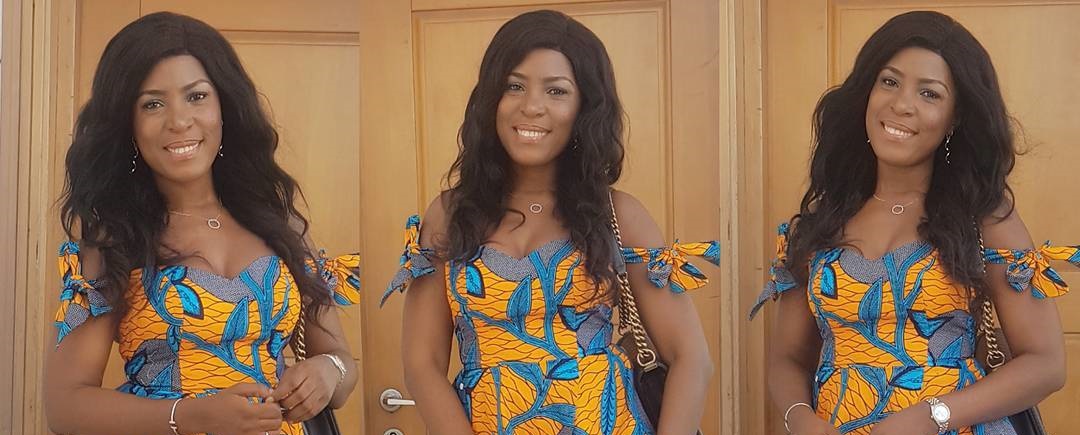 It's no news Ankara fashion has been a big hit for quite some time now. In fact, looking at how the trend is snowballing, we are seeing everyone big or small wear the vibrant prints on the streets in the nearest future. So when we see a celebrity jumping into it, we can't help but rejoice. 
Give us the reasons why we shouldn't celebrate when a woman who has a preference for foreign labels suddenly decide to favor local brands? We're talking about Linda Ikeji, of course. Her wardrobe is filled to the brim with countless foreign labels like Gucci, Prada, Saint Laurent and Christian Louboutin to name a few.
Though everyone has their own go-to labels and can wear whatever they like, but the item that is getting prime space in Linda's wardrobe right now is none other than Ankara tops. And it's safe to say that no one in a celebrity status is currently endorsing the vibrant prints more than the It-blogger. It's her go-to uniform she swears by and unless you follow her style closely, you can't immediately tell Ankara fashion is her latest obsession, but after we combed through her recent snaps, we found more than enough proof that Linda loves prints as much as we do. Keep clicking to see how she's wearing them all.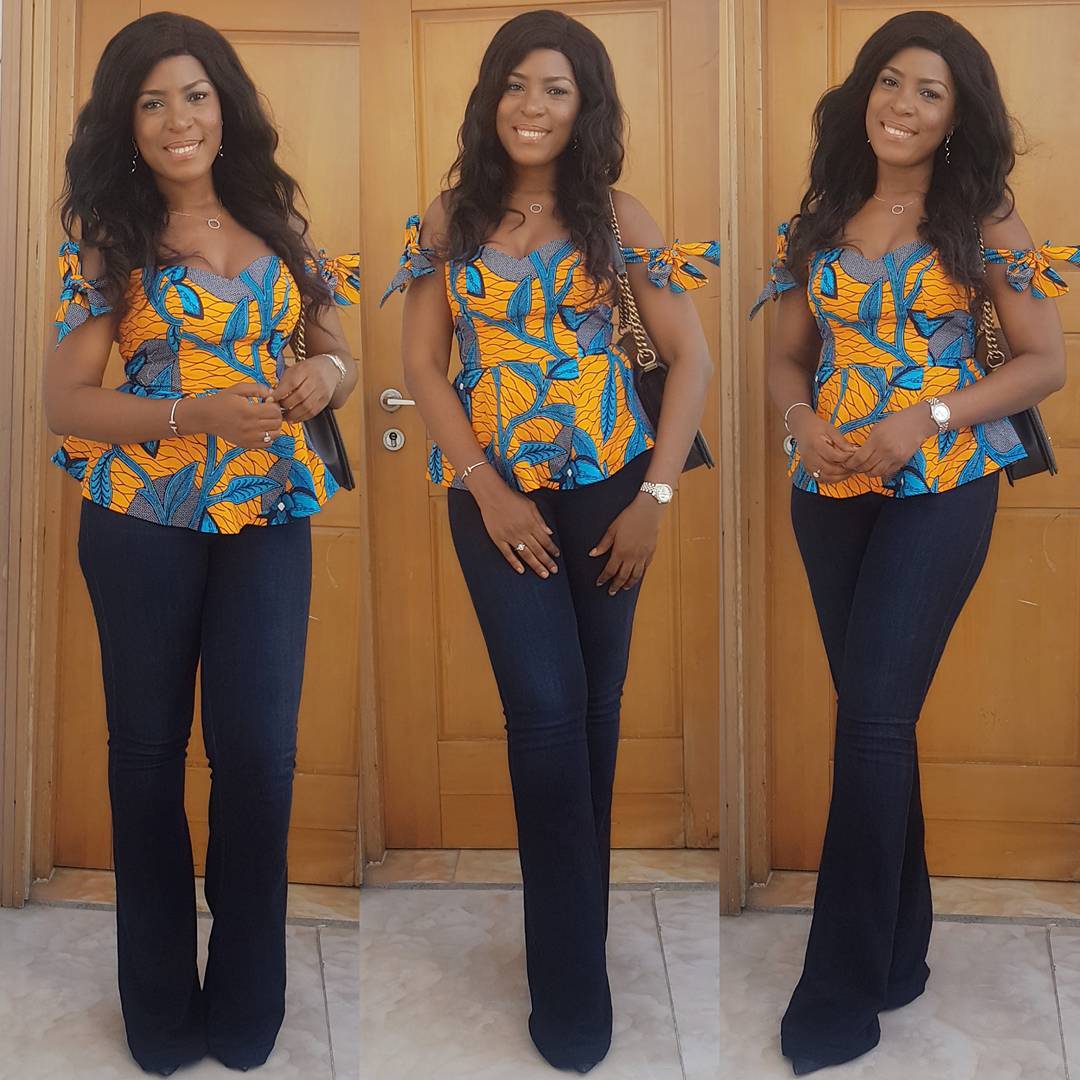 Instagram