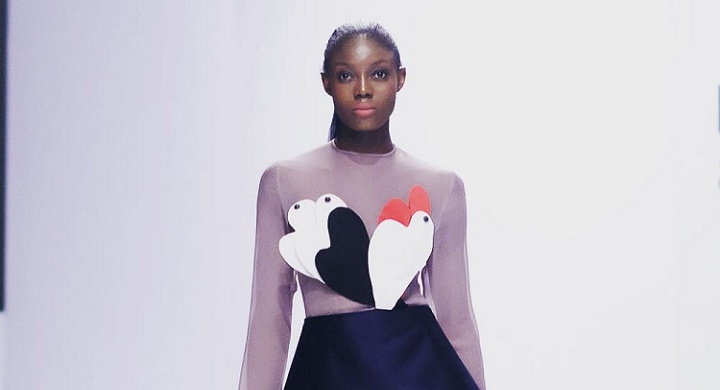 The Lagos Fashion & Design Week Autumn/Winter Presentation is upon us! YaY! It is a multi-day fashion event that brings together fashion buyers, consumers, spectators and the media to view the current collections of African designers in the fashion capital of Lagos, Nigeria and It is billed to hold from the 23rd to the 25th of March this year. The Presentation series is entitled 'Seasons'  – an ode to the metamorphosis of the African fashion industry, the emerging talents, key industry purveyors, the systems and structures, required to lead it to its promise land – a robust industry gravely impacting lives and the African economic landscape. Something to keep us fashion lovers occupied as we anticipate the main LFDW event later in the year. We cannot wait! Fun! 
Ok, enough of the exclamations. Below are four Brands we recommend that you watch out for in no particular order: 
Sisiano:
Sisiano who is well known for his easy, breezy, flowy silhouettes will be showing on Saturday 24th March 2017 from 1.30pm to 2 pm. See a few of his designs below.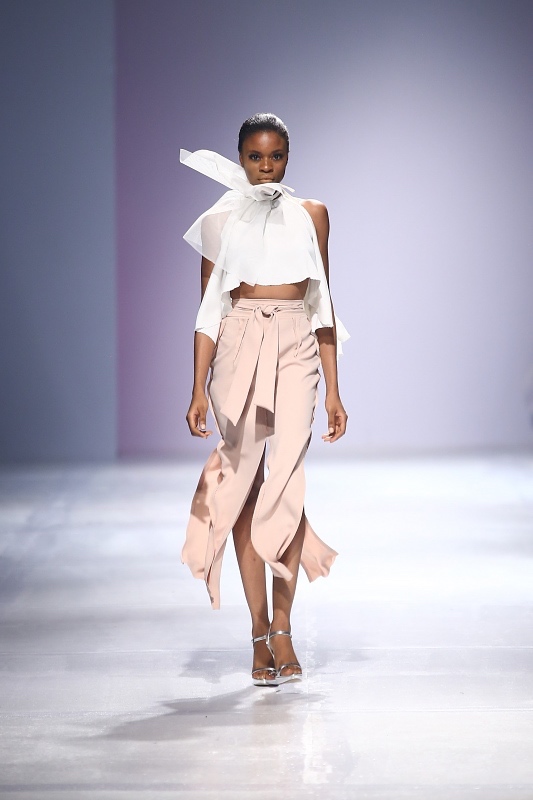 LFDW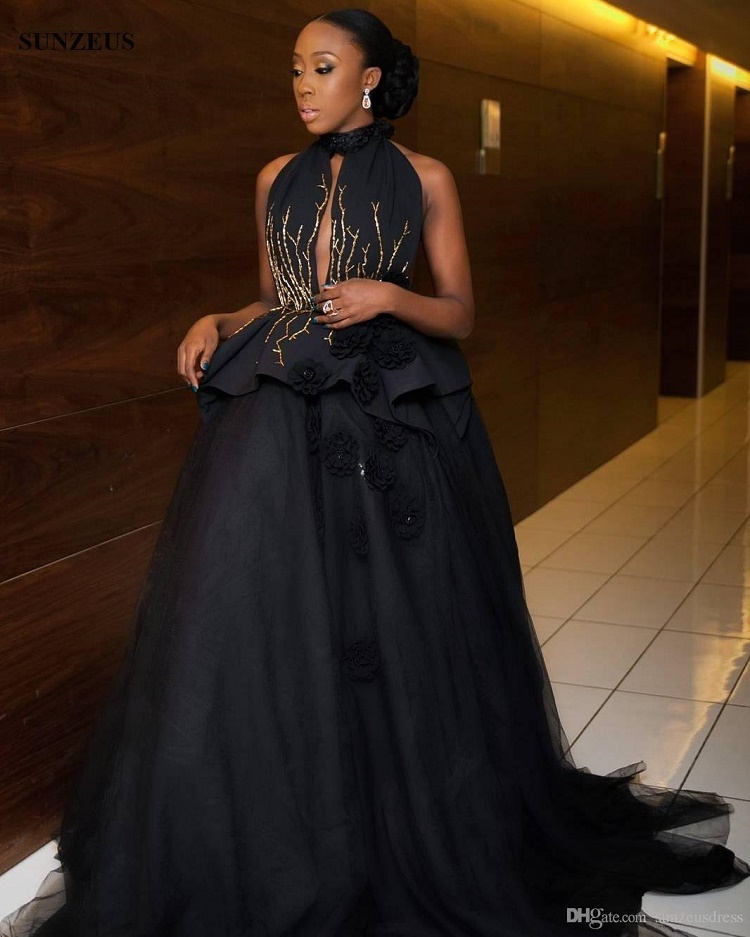 Instagram
Style Temple:
The luxury fashion brand has been in our faces of recent with their elaborate and dramatic wedding guest outfits. They definitely will come correct on Saturday, March 24 showing between 6 pm and 6.30pm. Below are a few of their work.
Tsemaye Binite: 
The Ghanaian fashion label combines functionality with high design content to produce fashion-forward outfits with a simple cut and indulgent fabrics. They will be showing on Sunday 25th March between 7 pm and 7.30pm. Click on to see what to expect below.
Bridget Awosika:
Bridget Awosika's designs are very artistic with a keen attention to detail. She is sure to keep you highly entertained come Sunday 25th March 2017 between 7 pm and 7.30pm. Some of her work can be seen below.
What Designers are you looking forward to seeing? Please share with us in the comments.