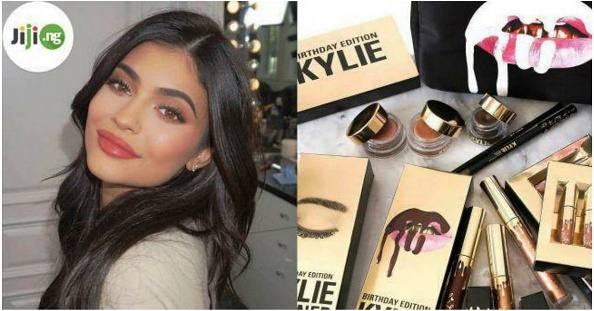 There are lots of reasons to wear lipstick, and it's probably the most popular item of makeup.  Lipstick can add your face freshness or brightness, emphasize the beautiful form of the lips or hide their imperfections. Women know how important it is to pick up a good, high-quality lipstick and carefully follow the latest trends. A US model and TV star Kylie Kristen Jenner had launched a Kylie Cosmetics for all ladies out there.
Lipstick is great for making you feel and look good, so if you need some encouragement, check more Kylie Jenner lip kit, Kylie lips and Kylie lip kit colors on https://jiji.ng/makeup/kylie-jenner, you can pick your favorite color, choose your city, talk to the seller and have it picked up on the same day. Kylie's liquid lipstick does not overdry the lips and retain the original color for a full day. A soft velvety texture glides across the lips for a very easy and comfortable application and does not go off while eating or drinking. All Kylie's lipsticks are water based, making them hypogenic. The last but not the least – they all smell incredible. Here are the most loved hues.
True Brown K: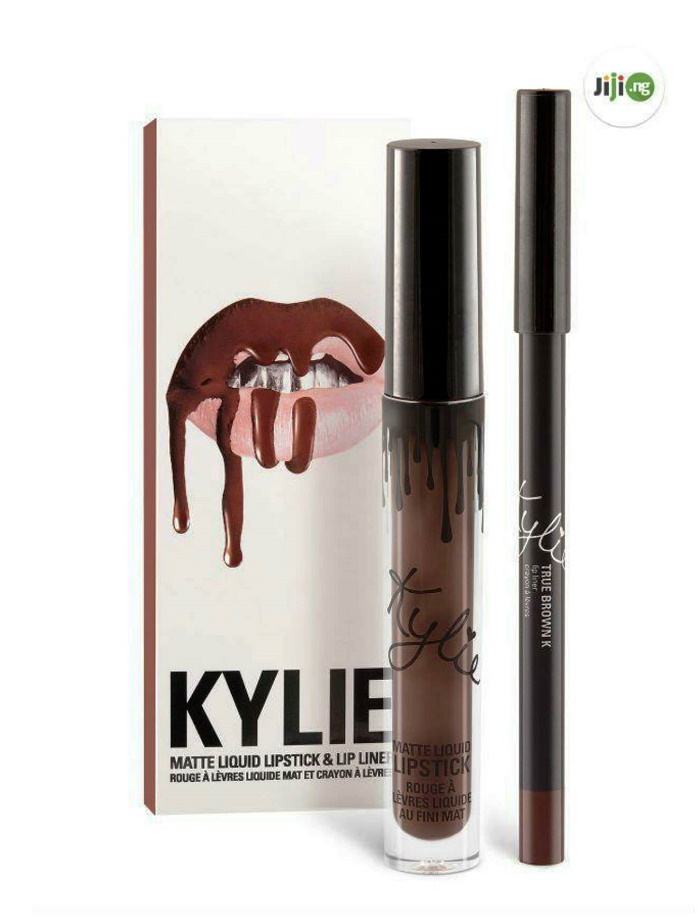 The depth of this 90's expired brown color has never provoked so much enthusiasm and controversy among the discerning audience. However, everyone loves it. It will pop on fair-skinned ladies, while it will give naturalness and ease to darker-skinned ones. True Brown K will perfectly go with an evening outfit and become the final chord of a mysterious image.
Candy K: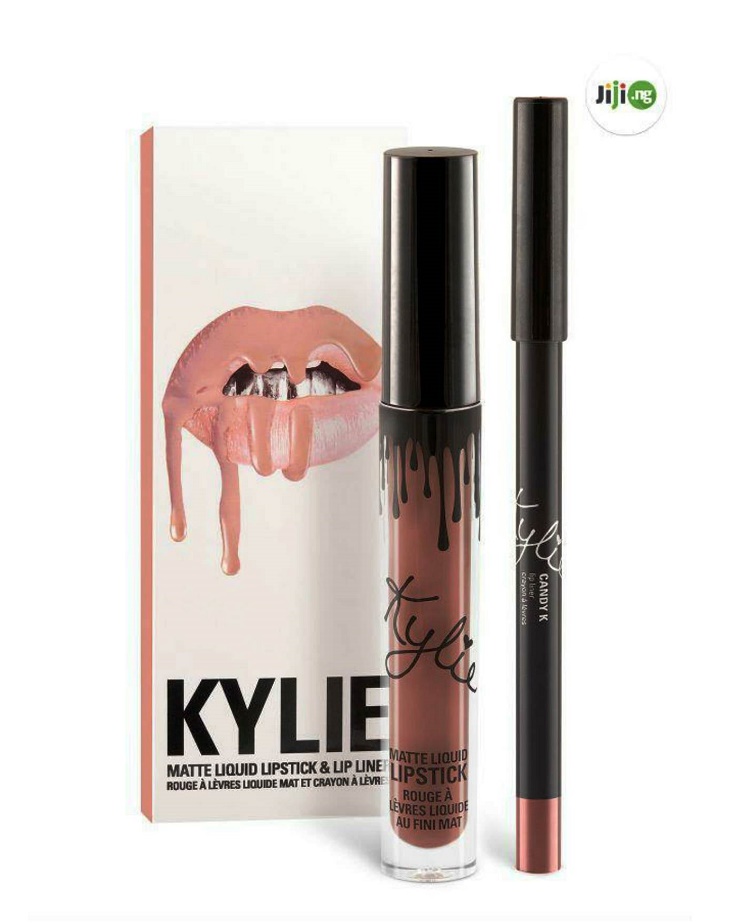 A pinkish-brown nude color is a light '90s brown, but warm enough to look like you are living in 2017 and smells of spicy vanilla. This is the lightest hue, which is also Kylie's favorite.  Translation: It is a killer shade. Suitable for both day and evening makeup.
Mary Jo K:
Cold classic red lipstick always stands on the podium among the rest of the palette of colors. But Mary Jo K shade should become an indispensable companion of any makeup bag. You can complement everyday makeup with it or wear to the party or to a romantic date.
Kourt K: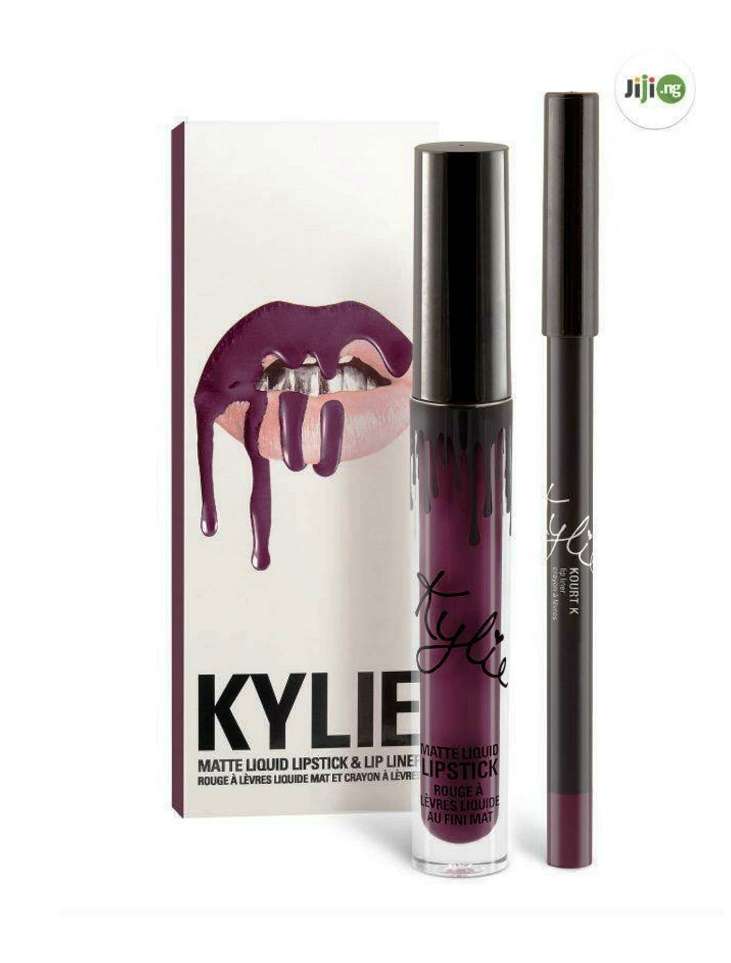 The impudence of this dark purple will stun your audience and make your appearance unforgettable. The color attracts and amazes. It's high-maintenance color, but worth it.
Koko K: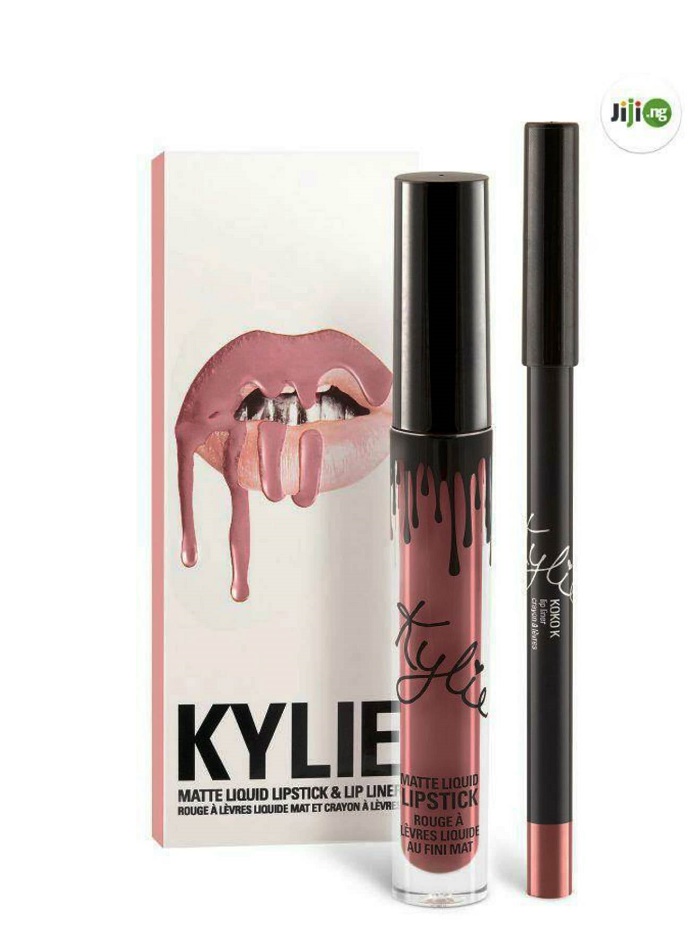 Mild lilac-pink nude Color is as attractive as it is unique: its shade can not be found in other brands. Named after Kylie's big sister, this color is a pop of color that isn't overwhelming. You can wear it every day for a feminine look. It can read almost bright and neon on medium to deep skin tones, and a perfect pink on fair skin.