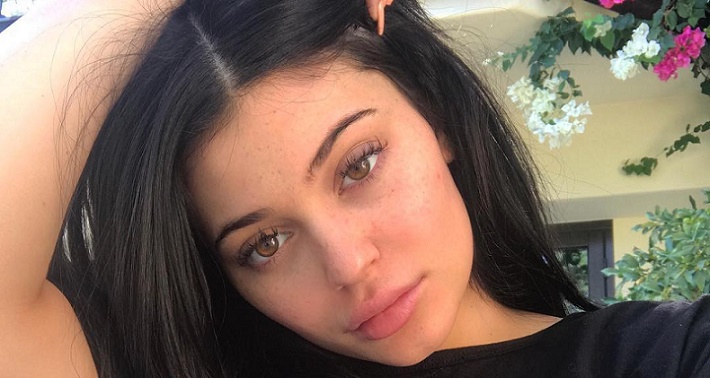 When it comes the holiday season, there are quite a number of things people look forward to and one of them is the perfect beauty collection to see you through the festivity both in style and glamor. Like the Fenty Beauty holiday collection launched by Rihanna, Kylie Jenner is also making sure her fans look the best through the winter. 
Though the competition in the beauty industry is really high now, the youngest in the Kardashian/Jenner kindred announced her Kylie Cosmetics holiday collection will feature two new eyeshadow palettes: the Naughty and Nice eyeshadow palettes. In her latest Snapchat reign, Kylie showed off the two palettes which consist of whopping twenty-eight eyeshadow shades with sparkling accents.
In the Naughty palette, you could see different shades ranging from Snowball, Jingle, Unwrap Me, Snowflake, Merry Mint, St. Nick, Hot Toddy, Xmas Kiss, Emerald, Ho Ho Ho, Coal, Mischief, to Tipsy, and Glazed: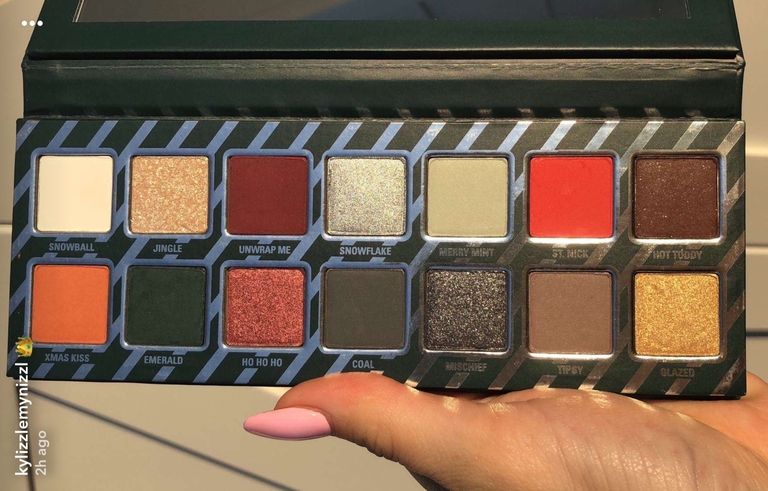 Snapchat
And Nice palette? Jack Frost, Gumdrop, Holly, Ginger Snap, Blizzard, Miracle, Wonderland, Lullaby, Mulberry, Slay, Santa Baby, Macaroon, to Hot Cider, and Drummer Boy: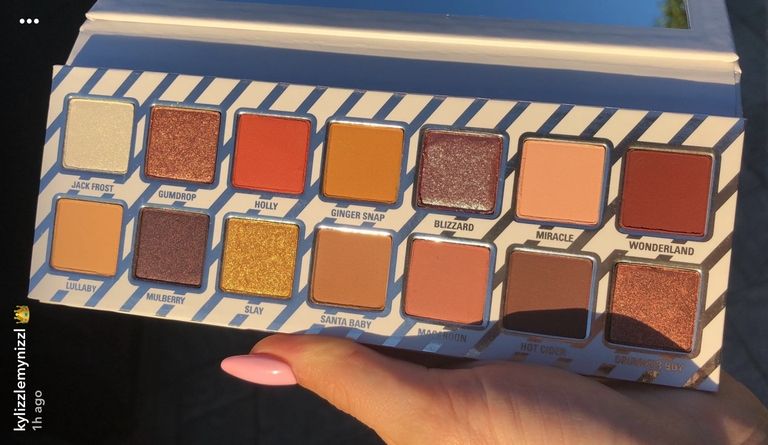 Snapchat
The Kylie Cosmetics holiday collection is set to be launched on November 22nd but apart from that, the 20-year-old has promised that the entirety of her new Kylie Cosmetics collection will be released in December and will feature never-before-seen products. So ladies, brace yourselves!