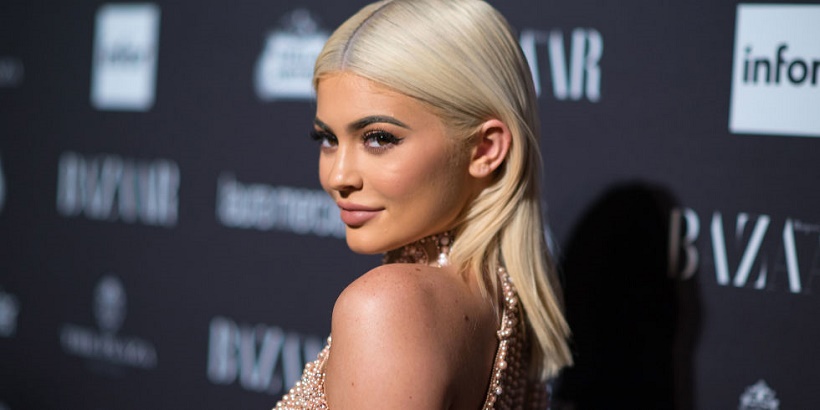 It was someone who said 'a girl can never have too many handbags' but it seems like, at 20, Kylie Jenner has already treated herself with excessive indulgence. While Hermès Birkin bag is basically not for the kids or something most women strive to own in a lifetime, Kylie's bag closet can boast of quite a number of pieces. The youngest of the Kardashian/Jenner clan gave a hint of her newly-renovated bag closet on the Snapchat and you could pass it for a luxury retail shop. From Louis Vuitton totes, Chanel bags, and a stellar array of Hermès Birkin bags, who can deny this collection isn't envy-worthy?:
She calls her Birkin 'Babies' and it looks like she just added the spotted one to the collection: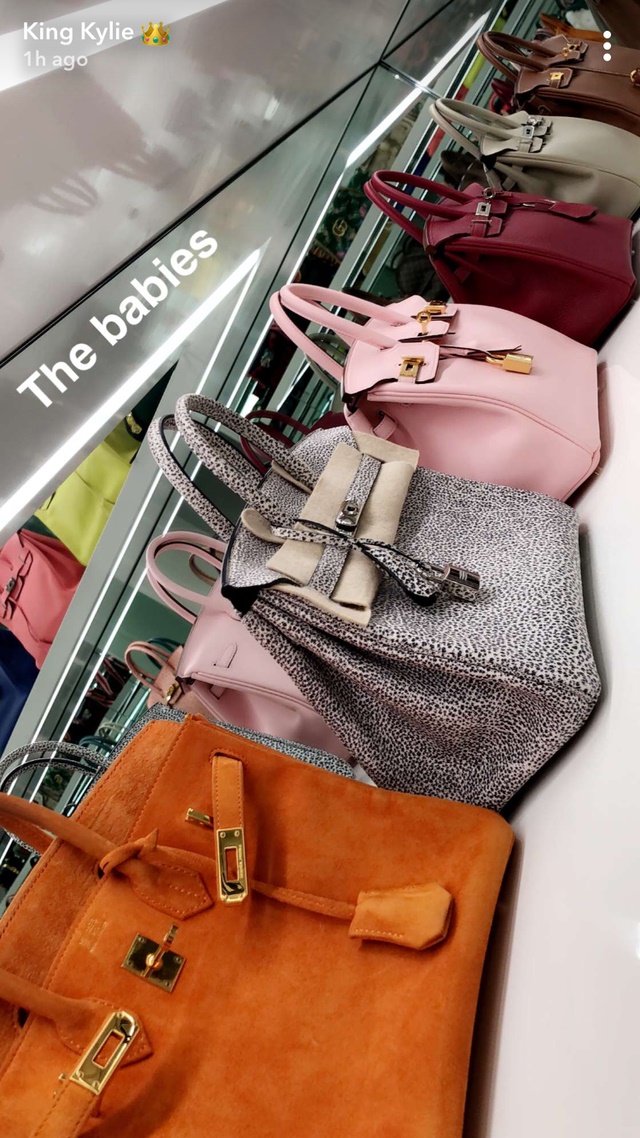 Kylie Jenner / Snapchat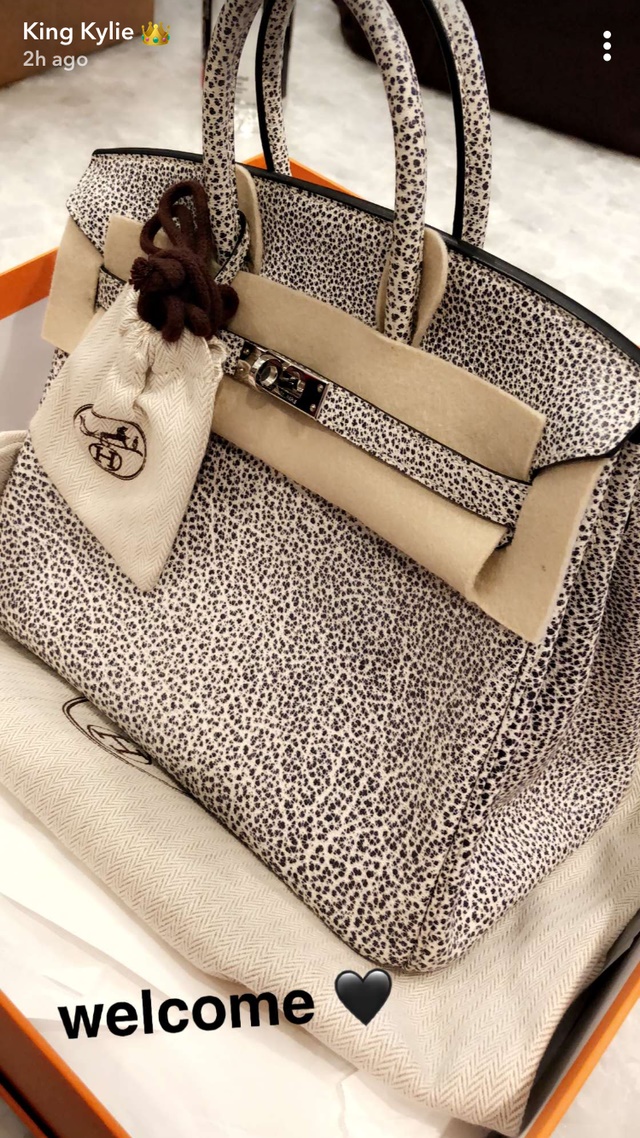 Kylie Jenner / Snapchat
Here's her shelve for Louis Vuitton minis: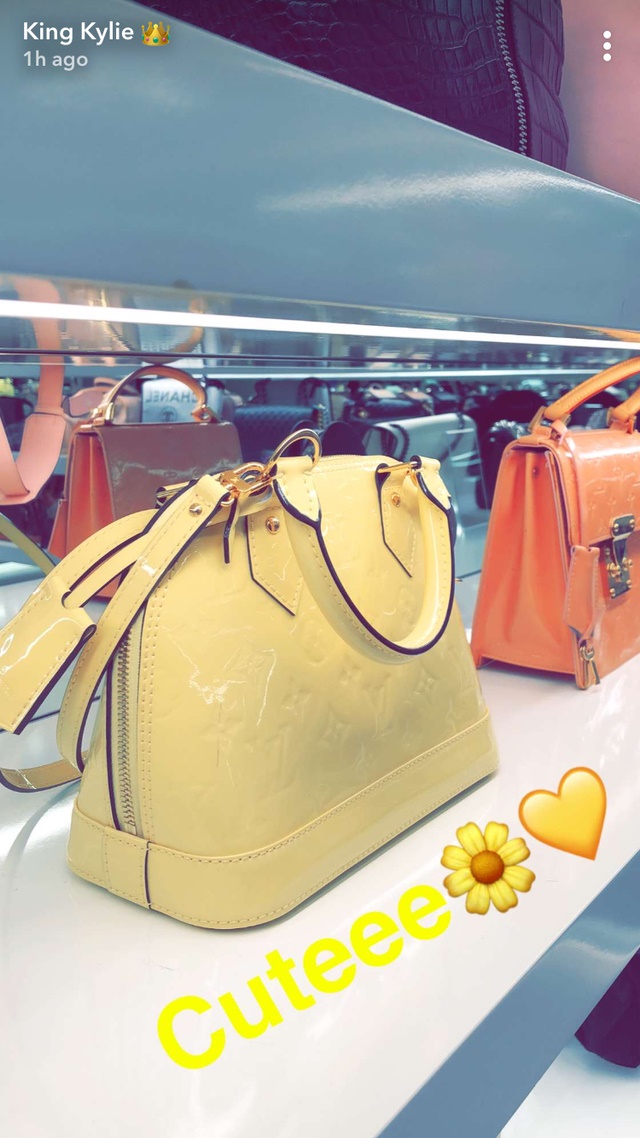 Kylie Jenner / Snapchat
Swooning!