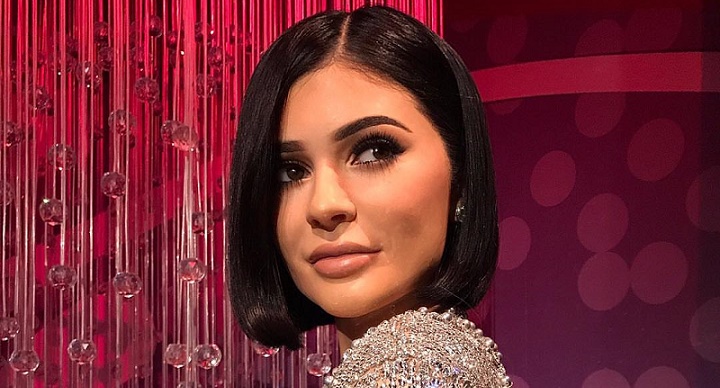 Kylie Jenner is not the average 19-year-old girl you see every day. Even before the launch of her beauty line, Jenner's account balance was as taller as Mount Everest. The 19-year-old is not only a reality television star or a random model but her business acumen could be described as extraordinary. 
Just a few months after launching her makeup line, Women's Wear Daily is reporting that Kylie Cosmetics is cashing in $420 million in retail sales and additionally, with the launch of her birthday collection on August 1, a whopping amount of $10 million was made in one day. That's huge, to be honest, but it cannot be compared to her biggest sales day that commanded over $18.9 million when she released her holiday collection on the 21 day of last November.
It might also interest you to know that apart from the mouth-watering paycheck that comes along, her beauty business is growing at a rapid rate. As WWD analyzed, Kylie Cosmetics will be worth a $1 billion business in five years, that's 2022 to be precise. It took 80 years for a top beauty brand like L'Oréal's Lancôme to hit that same height while 25 years for Bobbi Brown Beauty.
"I want to step into that world, which is challenging," Kylie told WWD. 
[otw_shortcode_button href="https://twitter.com/fashionpolicing" size="medium" icon_position="left" shape="round" target="_blank"]Follow us on Twitter![/otw_shortcode_button]