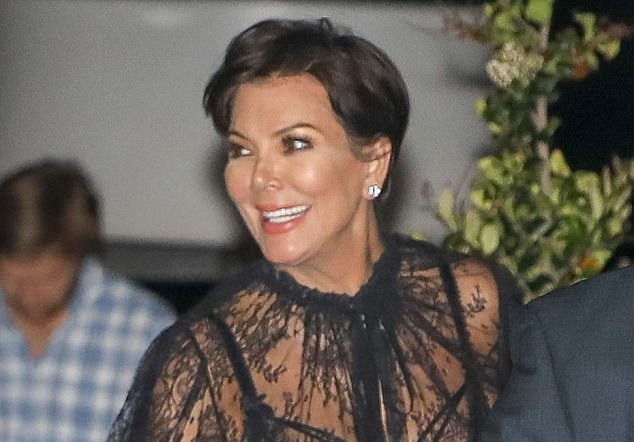 At a certain age (maybe from 45 0r 50 — we don't know much about age theory) in one's life, some people still believe there are certain articles of clothing that are not age-appropriate. Crop-top, plunging neckline, see-through, off-the-shoulder, mini skirt, you name the rest — these are all in the category. But as the world is evolving, the rules for looking appropriate is not what it used to be in the 80s, which means dressing your age is all about wearing whatever makes you feel comfortable, confidence and chic as well.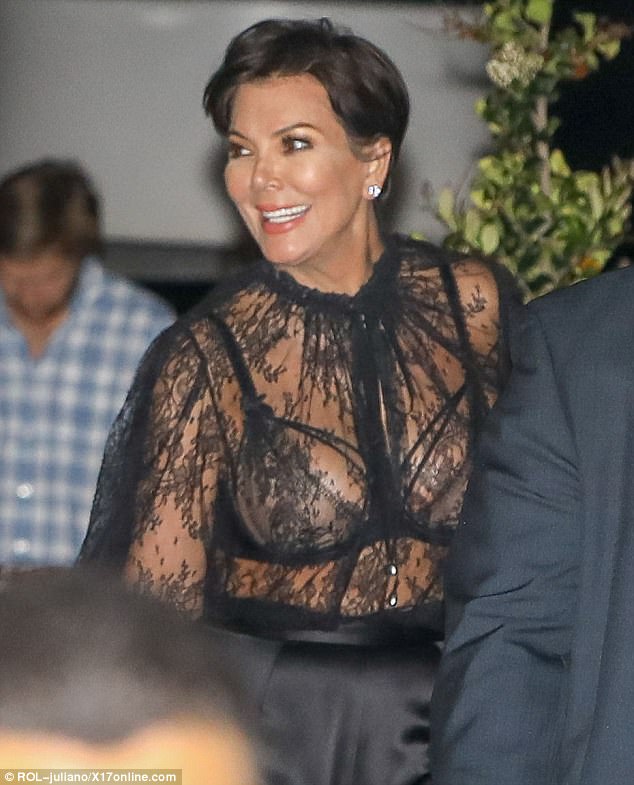 As Kris Jenner proved it, age is just a number and just because she is 61 doesn't mean her sartorial indulgence should be capped. The Kardashian/Jenner matriarch stepped out for a dinner in Malibu last night, defying age in silk wide-leg pants and a see-through Alexander McQueen sheer lace blouse that featured a tied neckline, long sleeves, and tied cuffs.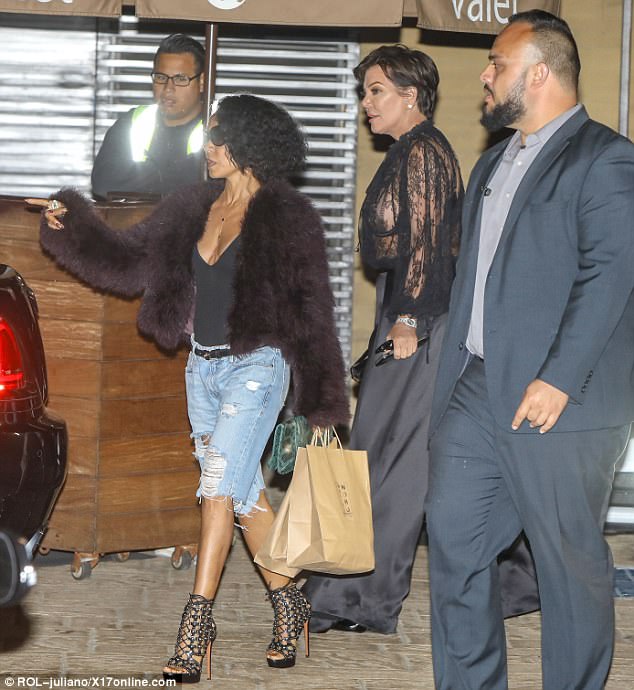 She was of course, with her friend Jada Pinkett Smith, who wore a faux fur jacket, a tank top, destroyed denim shorts, and some gorgeous cage sandals.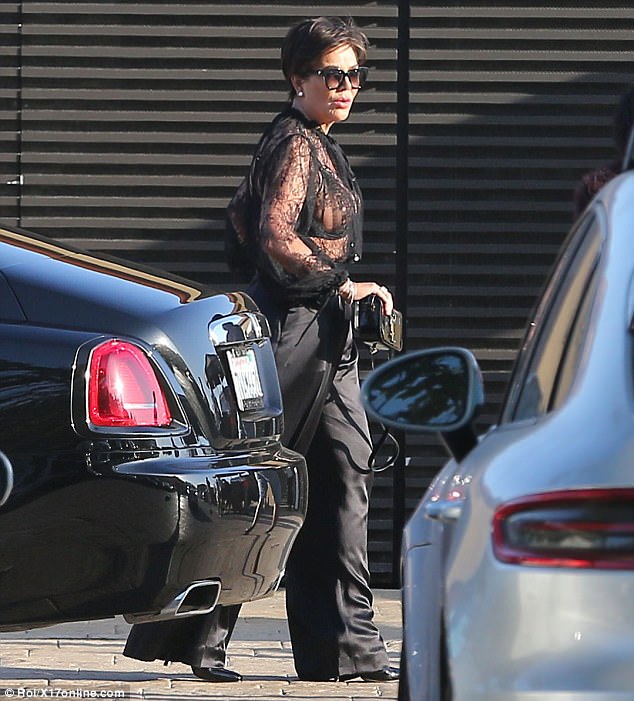 If you want the blouse, it's perfect for a date night or a flirty outing like Kris and lucky you, the gorgeous creation is still available on Net-a-Porter. Click the link below to shop now.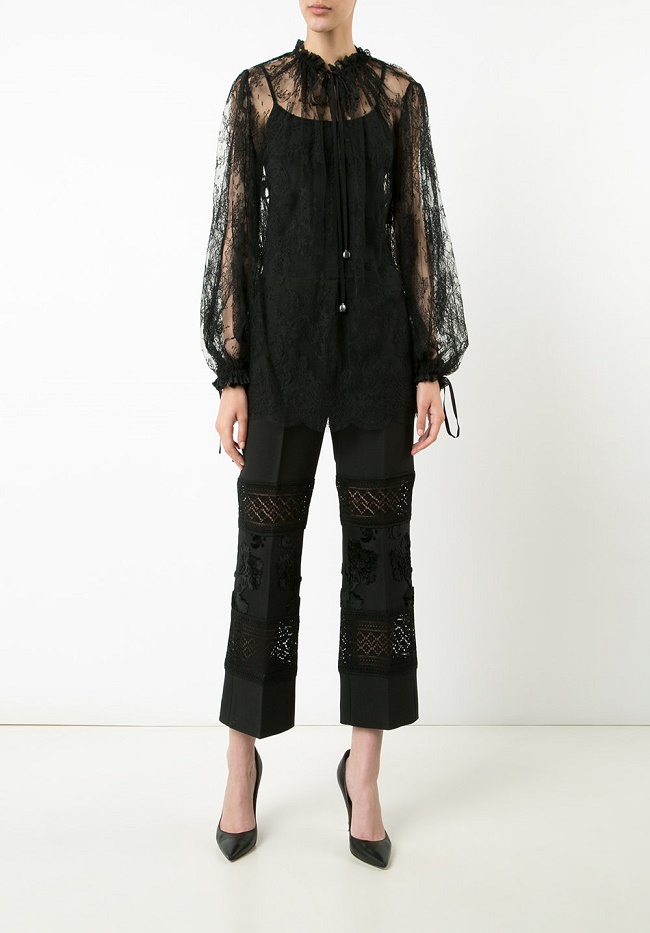 Alexander McQueen sheer lace blouse — $2,948
[otw_shortcode_button href="https://twitter.com/fashionpolicing" size="medium" icon_position="left" shape="round" target="_blank"]Follow us on Twitter![/otw_shortcode_button]