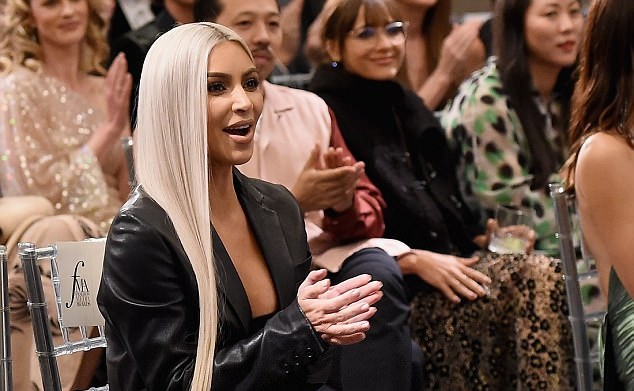 At this point, it's clear Kim Kardashian can't stop, won't stop shocking the entire world with her raunchy fashion choices — because it makes her 'feel confident.' One look at her latest outfit will have you saying, "damn girl, are you sure you're alright?"
Stepping out for the Daily Front Row's Fashion Media Awards in NYC yesterday, Kim looked completely misguided showing off her underwear in sheer leggings worn with a bandeau top, leather jacket and a pair of perspex clear heels. We hate this version of leggings to the extreme, and although the jacket was long enough to cover her bottom, we won't save the outfit for a date night considering Kim's personal spin: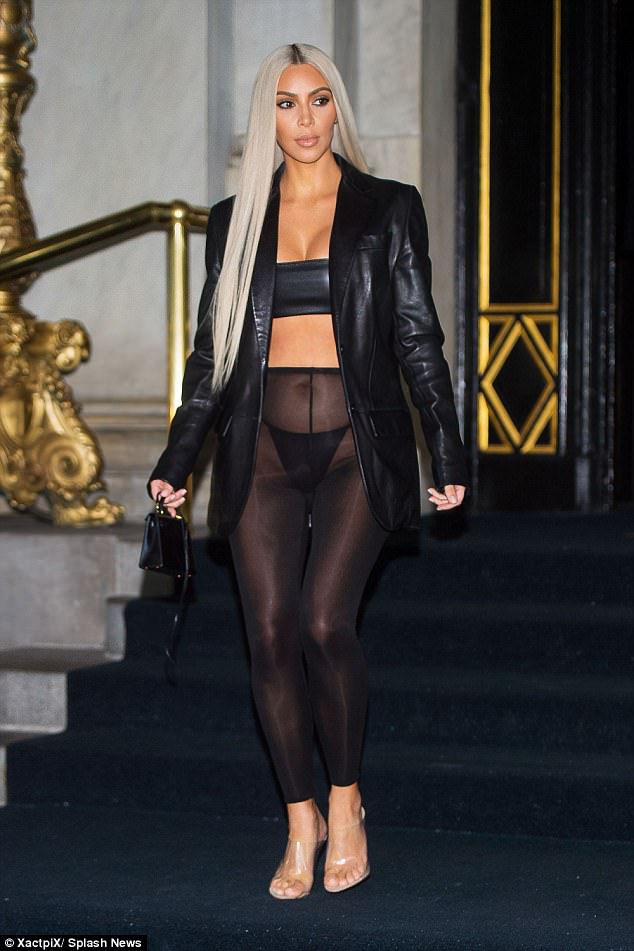 However, the reality star reportedly made a quick change after the award, switching into a low-cut silver dress by Versace. It was an otherwise red carpet worthy number, featuring strapless silhouette, side straps, and choker necklace.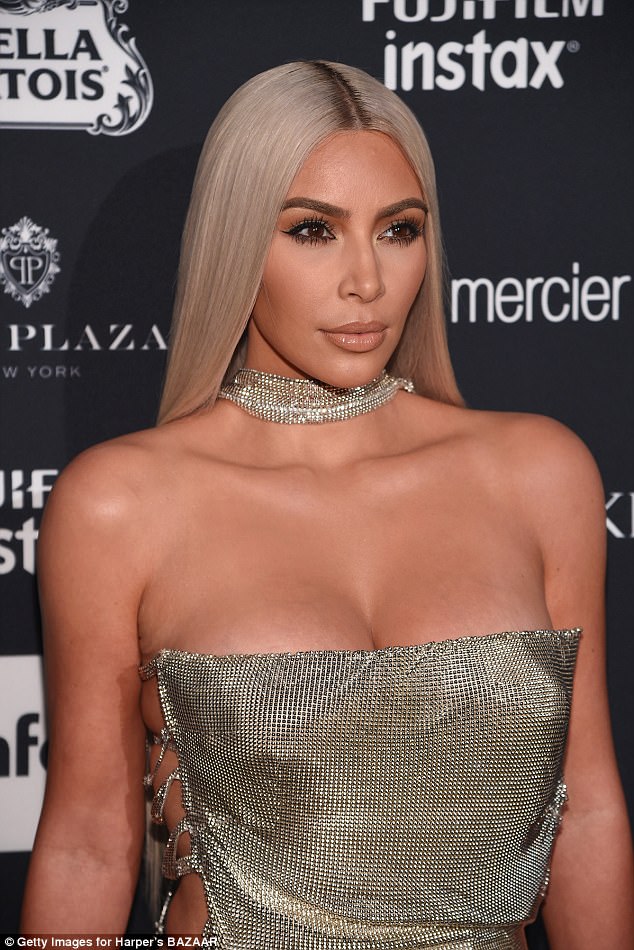 [otw_shortcode_button href="https://twitter.com/fashionpolicing" size="medium" icon_position="left" shape="round" target="_blank"]Follow us on Twitter![/otw_shortcode_button]