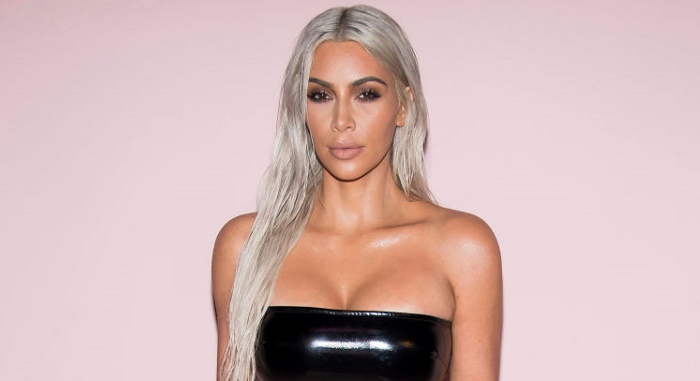 No matter the occasion, Kim Kardashian is renowned for standing out and what better way to ooze the so-Kardashian vibes this festive season than wear an unexpected hair color?
For what could possibly be odd for other celebs, Kim Kardashian wore a dyed ice blue bob while taking her children to a holiday party on Saturday night: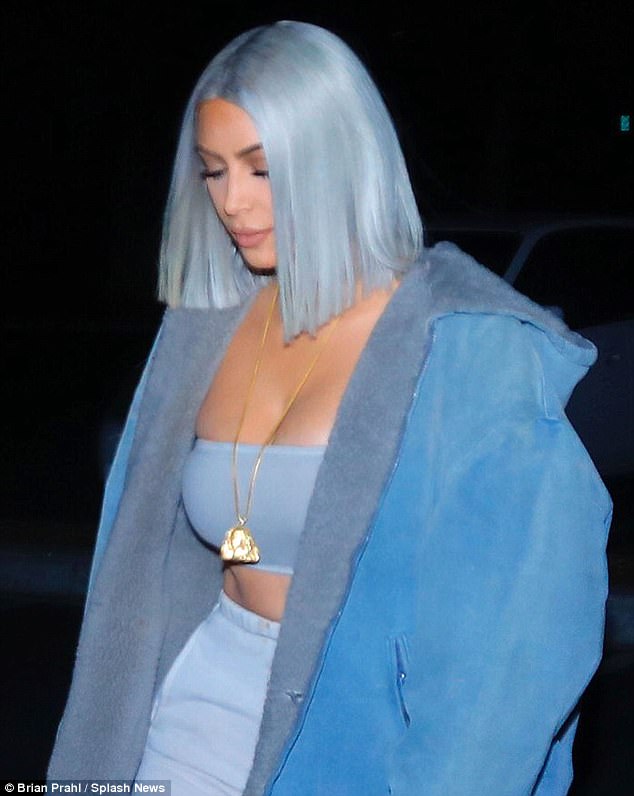 And as if that wasn't enough, the reality star also matched the hair to her ensemble which consists of a pair of sweatpants, bralette top, a jacket, and heel booties: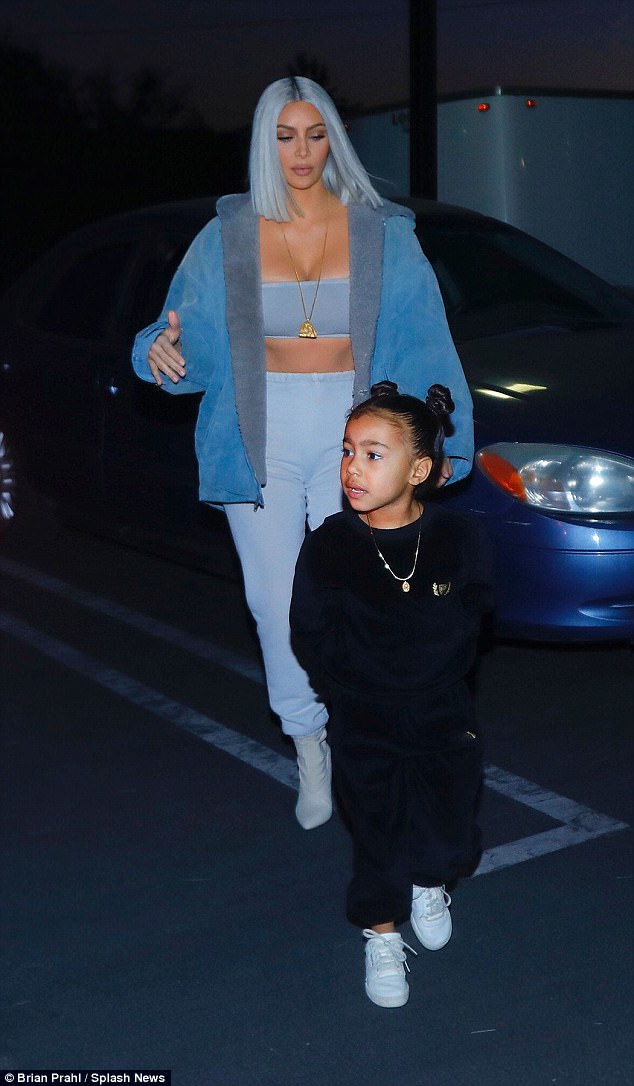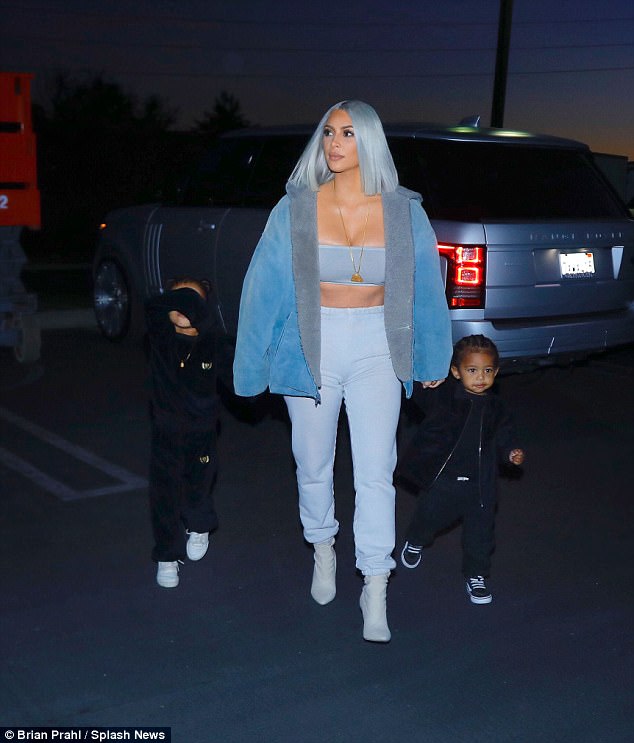 While the icy blue 'do look undeniably refreshing on Kim who was previously known for her platinum blonde, she definitely appears to be feeling herself — and can you blame her? It Christmas, people — which means anything is possible.