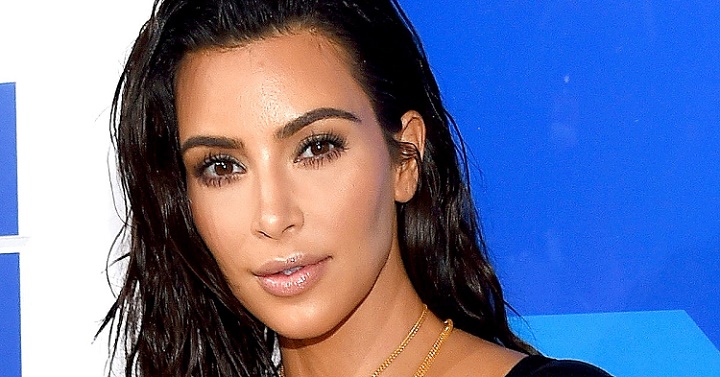 At this point, we all know Kim Kardashian is a beauty junkie, one that can't literally live without a tube of concealer or foundation. Her makeup closet can serve a community in a year and she's armed with one of the best makeup artists in the world to ensure the reality star look just like a pure gold round the clock. But that doesn't mean she was never like most of us.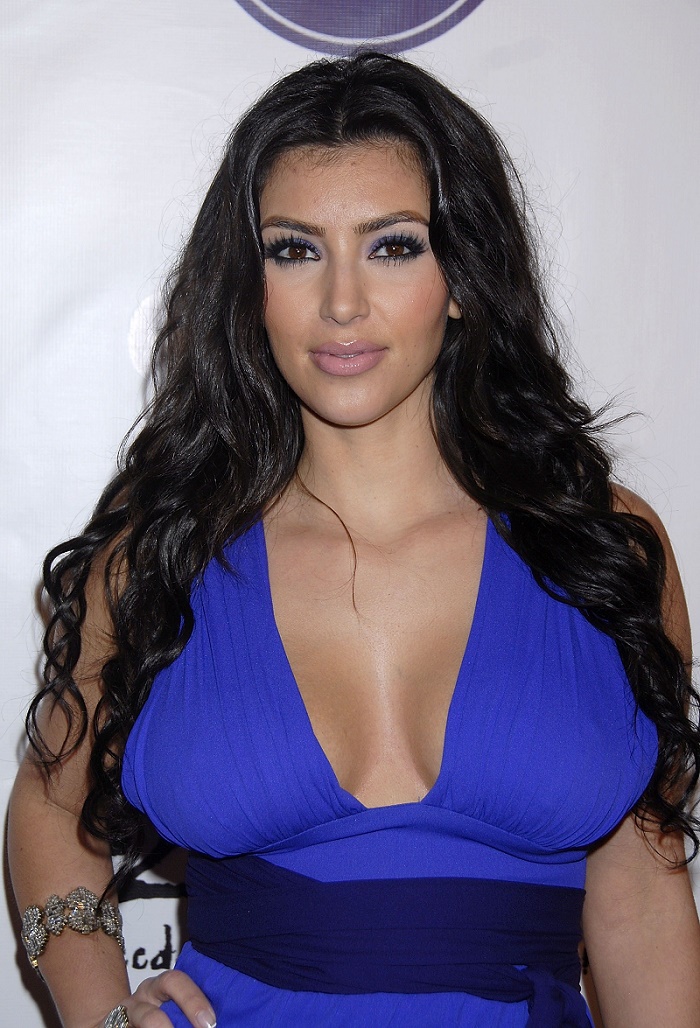 Getty Images
In her latest beauty session where she talked about her beauty blunders, Kim revealed that matching your eyeshadow to your cloth is a major beauty faux pas. "I love a monochromatic look, but this was just so cheesy," she said in a post on her app. "In the early 2000s, I would do a lot of bright colors, especially turquoise. I wore a turquoise top and turquoise eye makeup — and even turquoise flower hair clips!"
While Kim's confession is so inspiring, we can't deny a lot of women are still into this same "cheesy" makeup even in 2017. And if you find yourself guilty, please, thou should repent. 
[otw_shortcode_button href="https://twitter.com/fashionpolicing" size="medium" icon_position="left" shape="round" target="_blank"]Follow us on Twitter![/otw_shortcode_button]