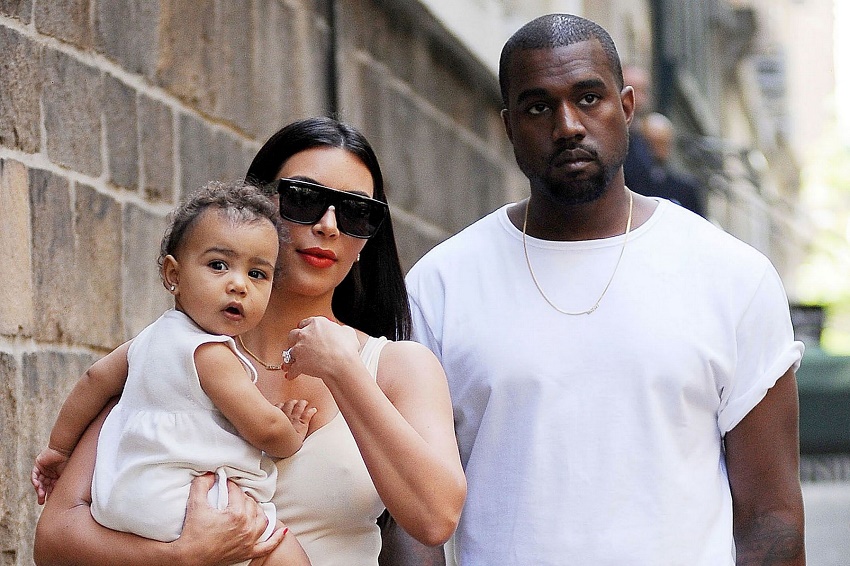 When Kim Kardashian hinted three months ago that she and Kanye were working on a kids' line, we were all on tenterhooks to see how the collection would look like. And now the collection just dropped officially, offering embroidered slip dresses, bomber jackets, camouflage hoodie and jogger set, and even a range of baseball caps and chokes with the inscription: "Kids" — just so you don't get confused with "Adults."
Inspired by the Kardashian Kingdom of Calabasas, California, Kim made the announcement yesterday on Twitter revealing the name of the line as The Kids Supply and also added that she and Kanye have made almost all of their kids' clothing in the past. 
"For the past few years Kanye and I have made almost all of our kid's clothes and we have collaborated on a new kids line!" Kim said on twitter. 
However, considering having her daughter North West as the model of the line, the pieces is likely to sell out as fast as possible. Plus, as Harpers Bazaar points out, The Kids Supply is essentially a miniature version of the Yeezy collection in the best way possible.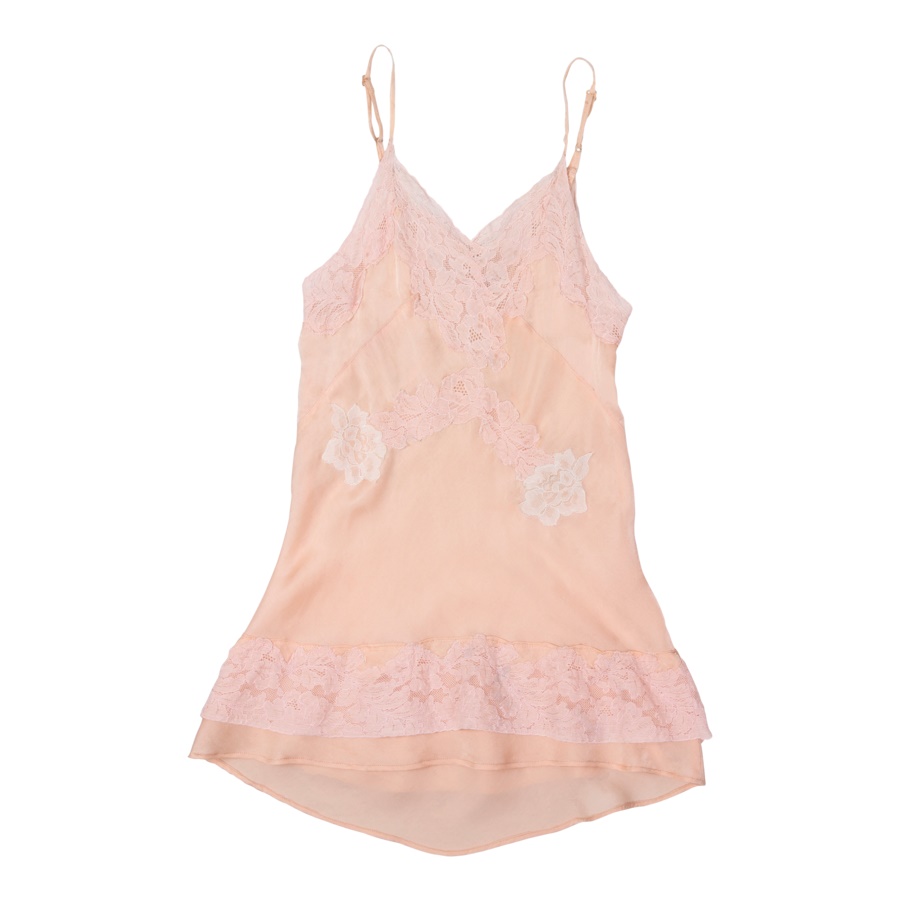 Thekidssupply