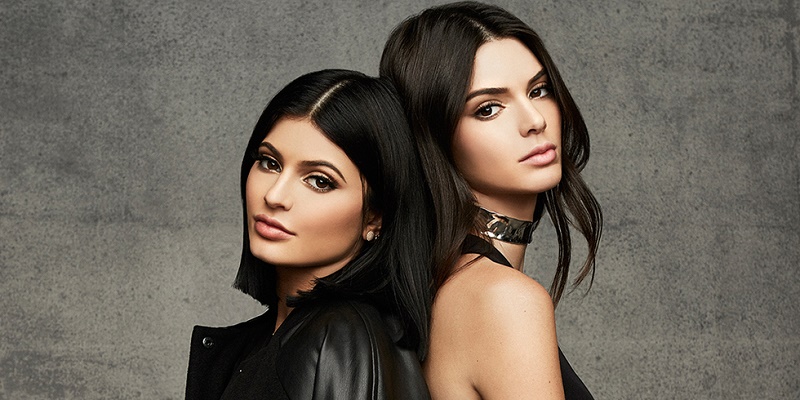 Kendall and Kylie Jenner recently released a new collection of t-shirt that featured the prints of rap and rock icons like Notorious B.IG, Tupac, and Metallica, to name a few. But while the tees were supposed to be vintage as the theme of the collection implied, the two sisters had their Instagram images watermarked on the music icons. It was not quite long that the new collection started stirring up multiple controversies on social media with people calling out the designs for appropriating black culture and disrespecting the legacies of the late Tupac and B.I.G.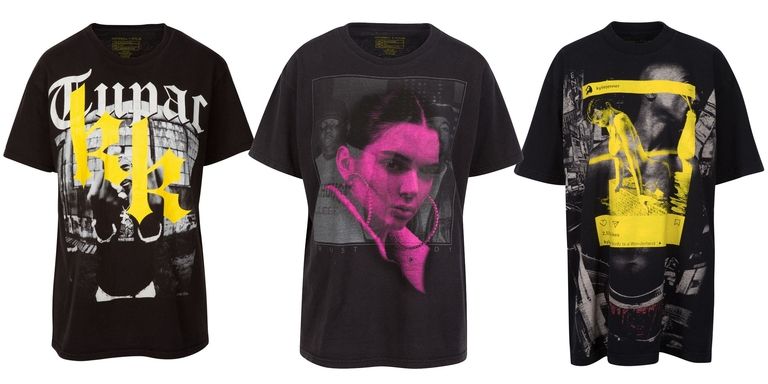 Courtesy Kendall + Kylie
B.I.G.'s mom, Voletta Wallace was very upset with the act too. Responding against the designs, Wallace revealed the two sisters never contacted her about using her son's image on the shirts and called it "disrespectful" as the shirts have no affiliation with the late rapper's estate. 
"I am not sure who told @kyliejenner and @kendalljenner that they had the right to do this. The disrespect of these girls to not even reach out to me or anyone connected to the estate baffles me. I have no idea why they feel they can exploit the deaths of 2pac and my Son Christopher to sell a t-shirt. This is disrespectful, disgusting, and exploitation at its worst!!!," Wallace wrote on Instagram.
However, the good news after all the backlashes is that Kendall and Kylie have decided to retreat the entire t-shirt collection together with a statement of apologies. "These designs were not well thought out and we deeply apologize to anyone that has been upset and/or offended, especially to the families of the artists,"  Kylie wrote on Twitter.
— Kylie Jenner (@KylieJenner) June 29, 2017
[otw_shortcode_button href="https://twitter.com/fashionpolicing" size="medium" icon_position="left" shape="round" target="_blank"]Follow us on Twitter![/otw_shortcode_button]