She is one of the most sought-after models out there and Kendall Jenner has scored for herself the April edition of American Vogue magazine.
Here, she appears on the cover posing alongside a yellow-crested cockatoo wearing a gorgeous Chanel couture dress from the Spring 2018 collection but you have to wait and see the rest of her looks from the cover spread.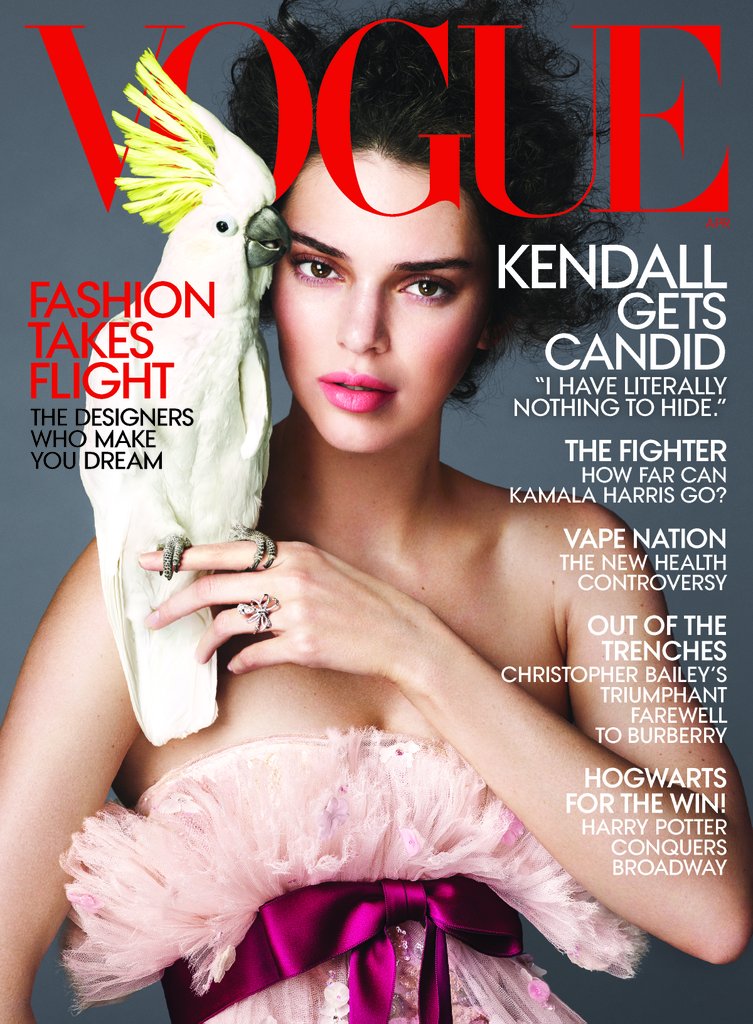 Vogue / Mert Alas and Marcus Piggott
Shot by Mert Alas and Marcus Piggott, the runway queen modeled several other looks ranging from a sparkling sleeveless jumpsuit by Chanel, dreamy floral dress by Dolce & Gabbana, as well as a heavily-fringed number by Rodarte: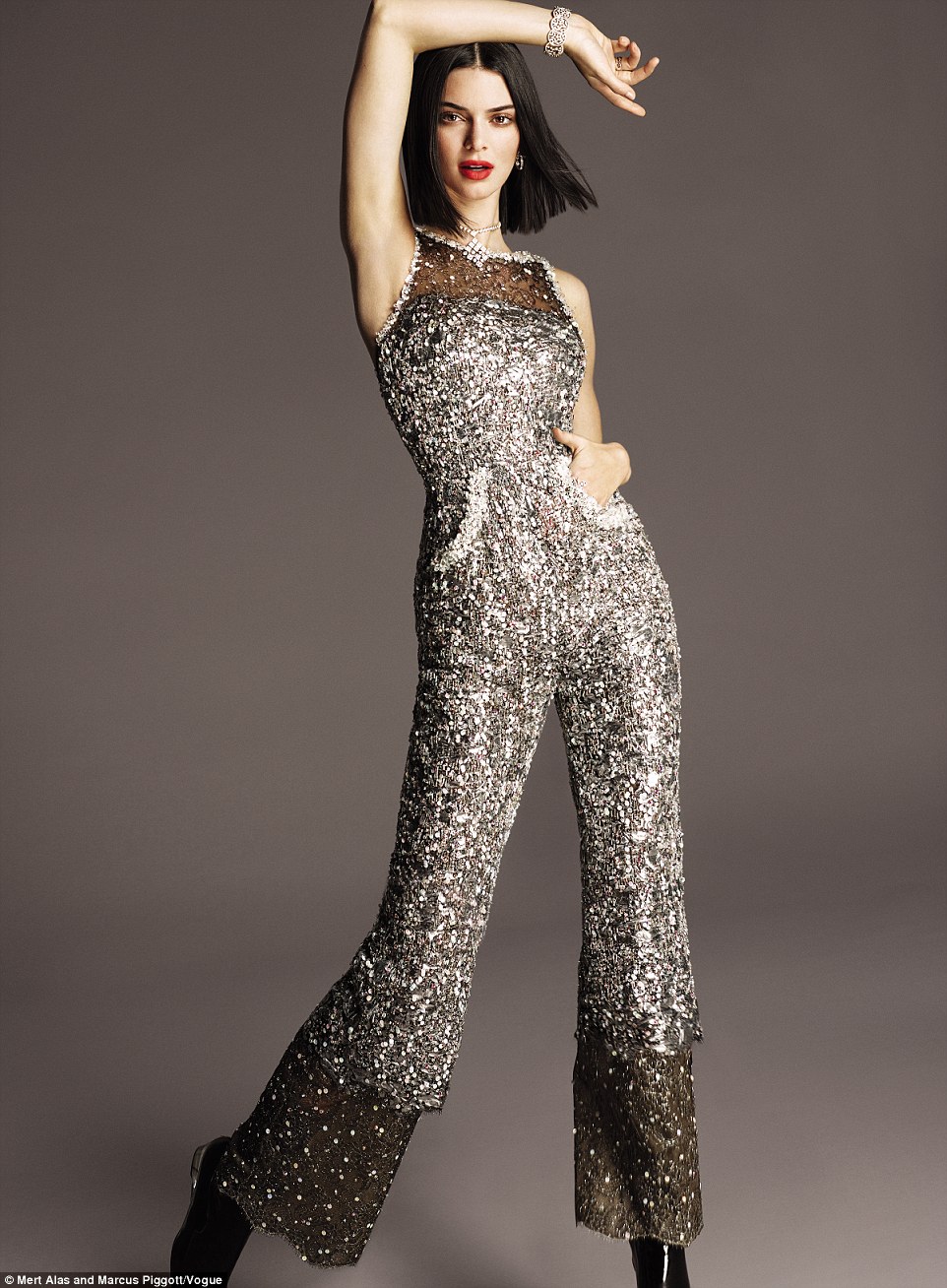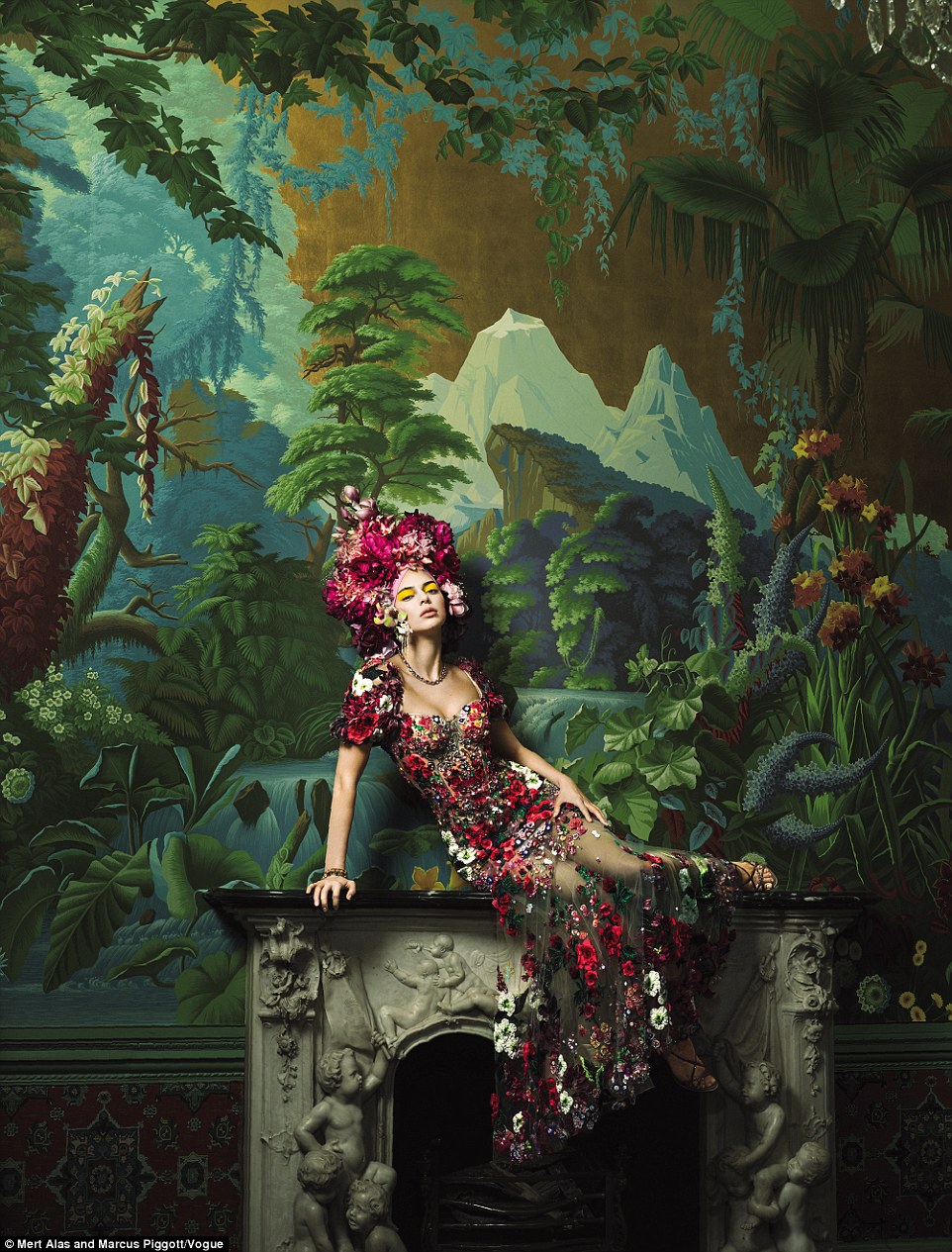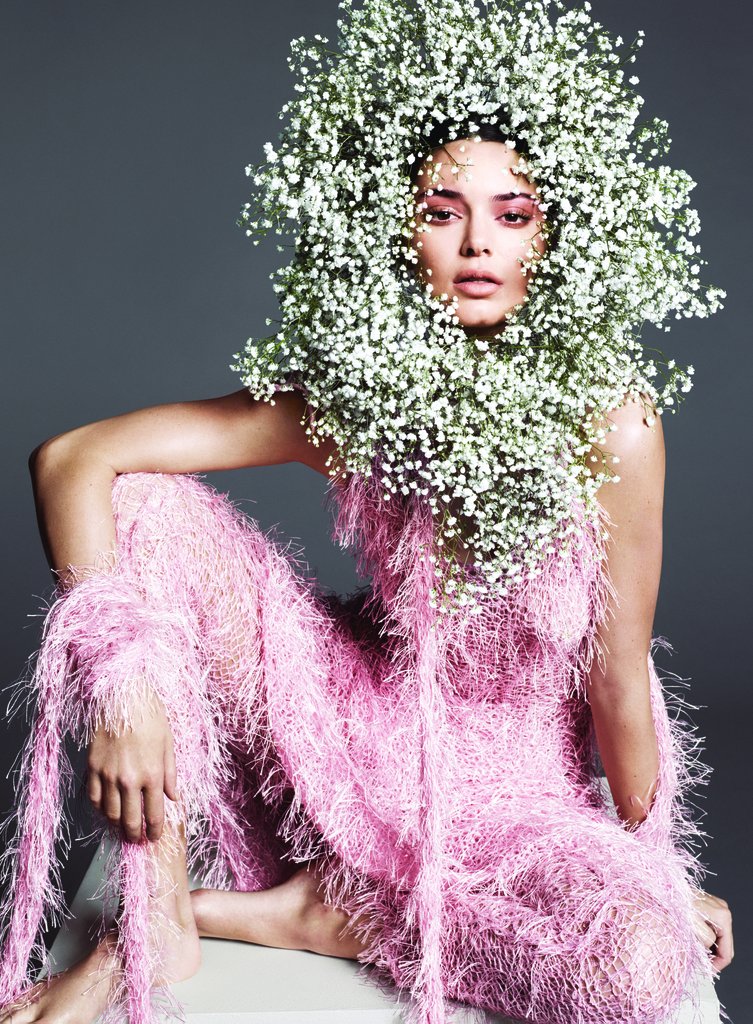 Vogue / Mert Alas and Marcus Piggott
In the accompanying interview, the 22-year-old gave an insight into her relationship status and explicitly shut down her gay rumors.
'I think it's because I'm not like all my other sisters, who are like, "Here's me and my boyfriend!" she said. 'So it was a thing for a minute because no one ever saw me with a guy. I would always go that extra mile to be low-key with guys, sneaking around all the time. You don't want to, like, look crazy.'
In continuation, Kendall added: 'Also, I know I have kind of a . . . male energy? But I don't want to say that wrong, because I'm not transgender or anything. But I have a tough energy. I move differently. But to answer your question: I'm not gay. I have literally nothing to hide.' She laughs. 'I would never hide something like that.'
Scoot over to Vogue to read more from her interview.