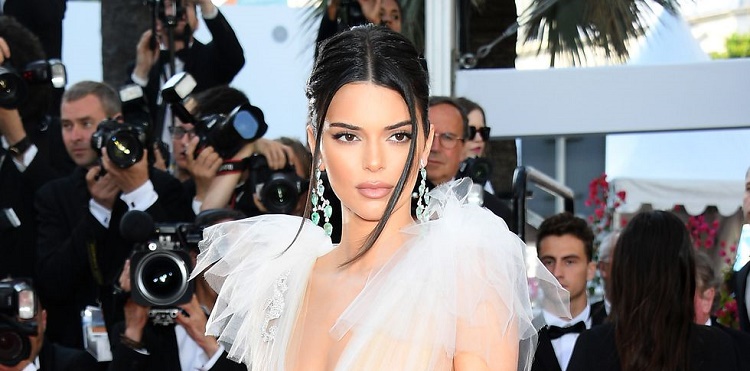 Any woman alive knows Kendall Jenner is not new when it comes to naked dress and the model seems to be sticking to that same naked theme at the on-going 71st Cannes Film Festival. She was first pictured in a dramatic revealing look at the Secret Chopard Party on Friday night, where she went braless in a completely sheer little dress.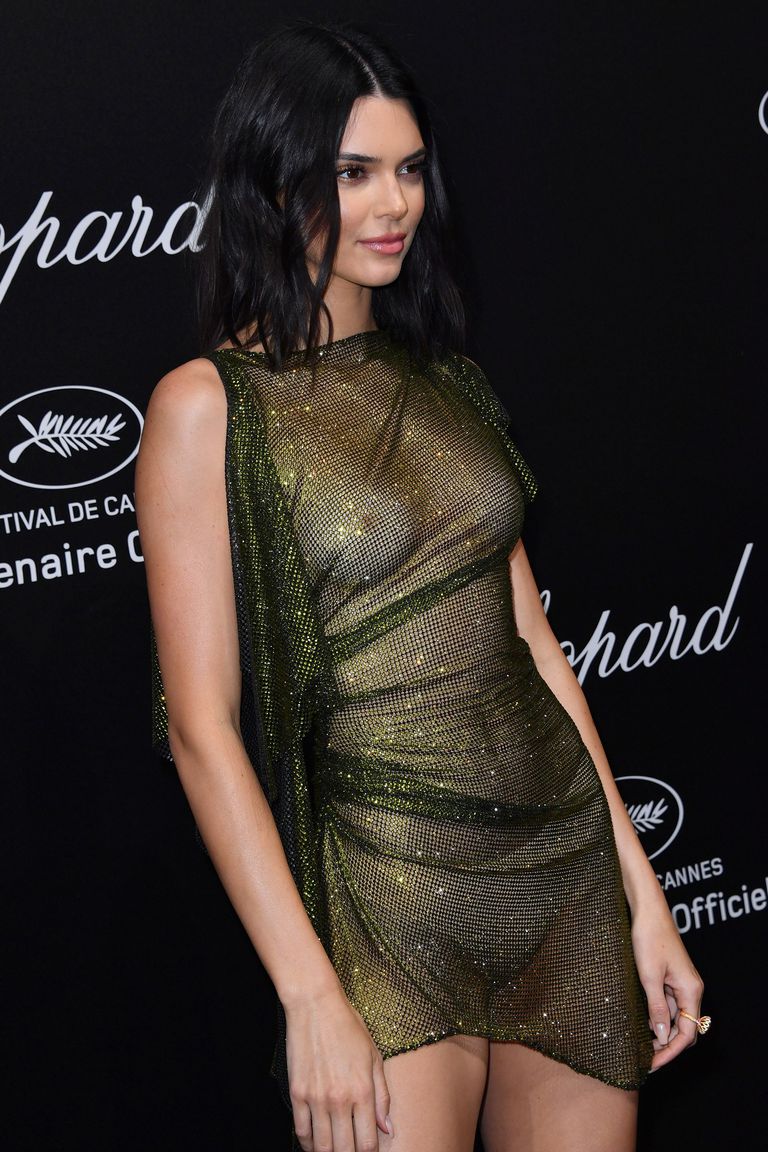 Getty Images
But as if that wasn't enough, the 22-year-old once again had all eyes peeled for all the right and wrong reasons when she hit the red carpet for the screening of Girls Of The Sun last night.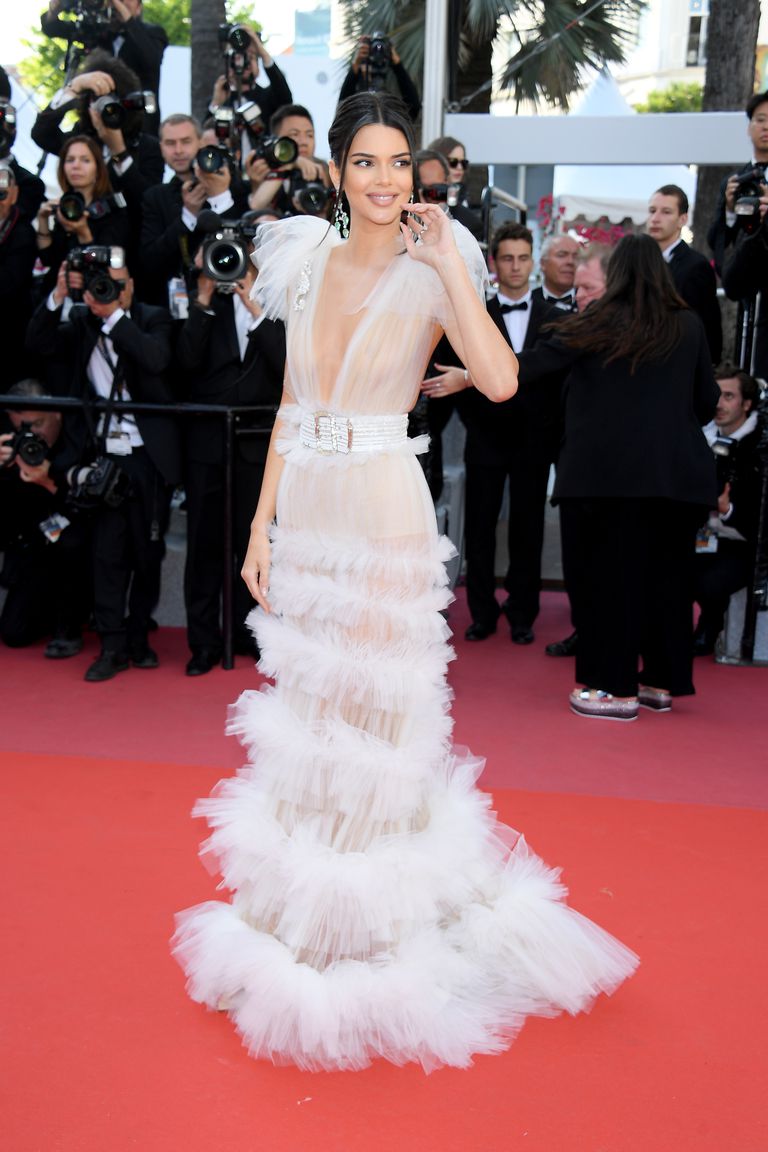 Getty Images
Looking stunning and romantic, the runway model opted for a revealing white dress with belted waist and tiered floor-length, which hails from Fall 2017-2018 Schiaparelli Haute Couture Collection. The dramatic silk and tulle number were so transparent it gave a hint of the model's underwear.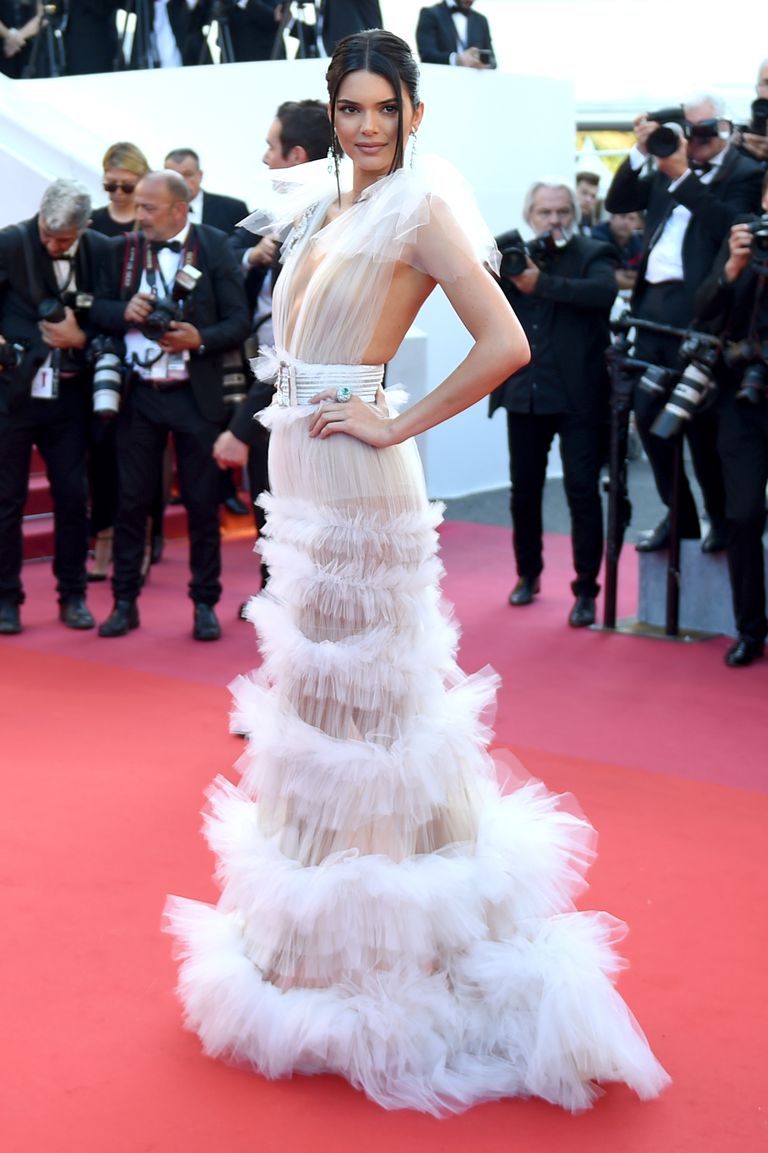 Getty Images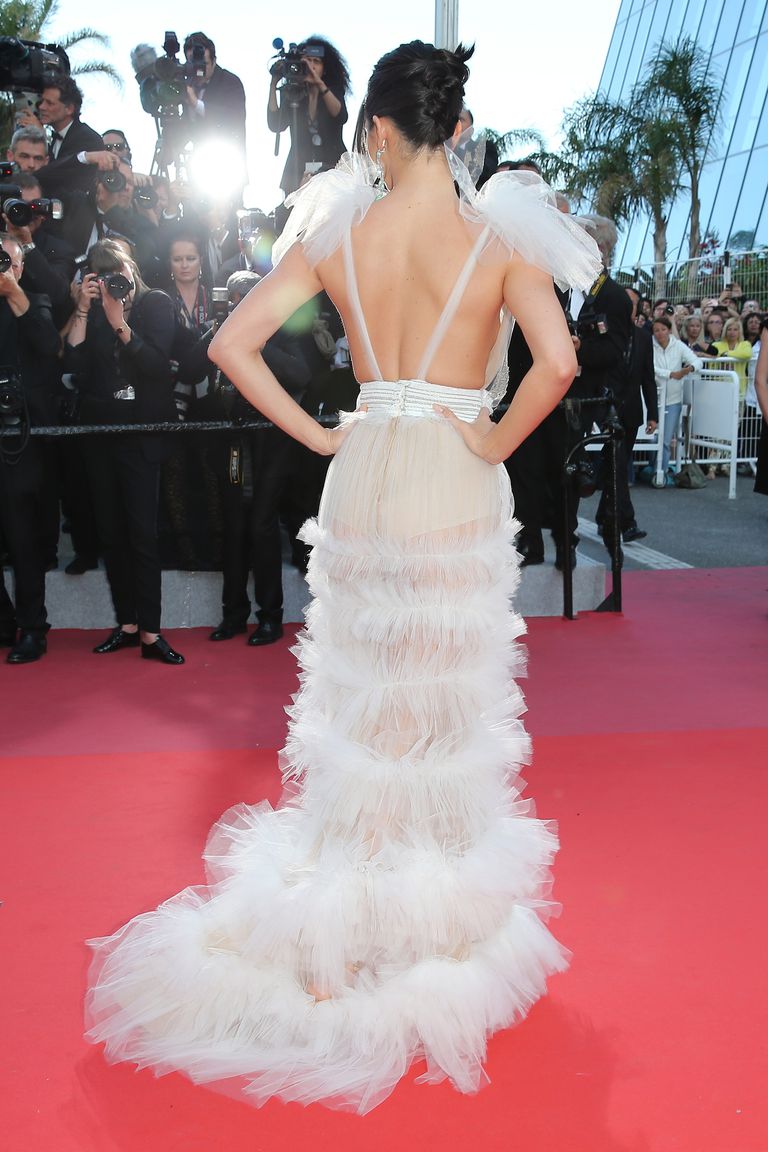 Getty Images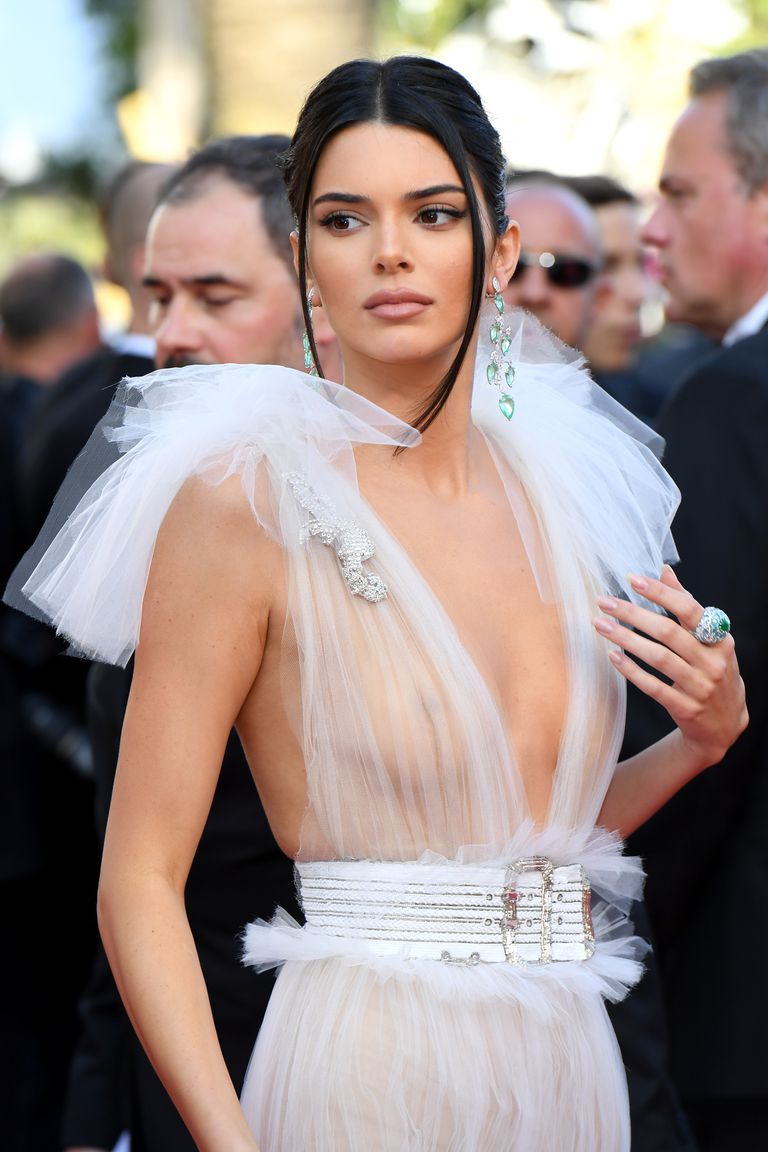 Getty Images
With this look coming from the Italian label and modeled by one of the shining names in the modeling world, it seems that the naked dress trend isn't going anywhere anytime soon.